TIKTOK AND KEY |
Money launderer used Portlaoise Prison's e-learning network to go on TikTok
"The network is locked down for a reason – to prevent inmates communicating with other criminals on the outside, or passing information on what's happening inside the prison."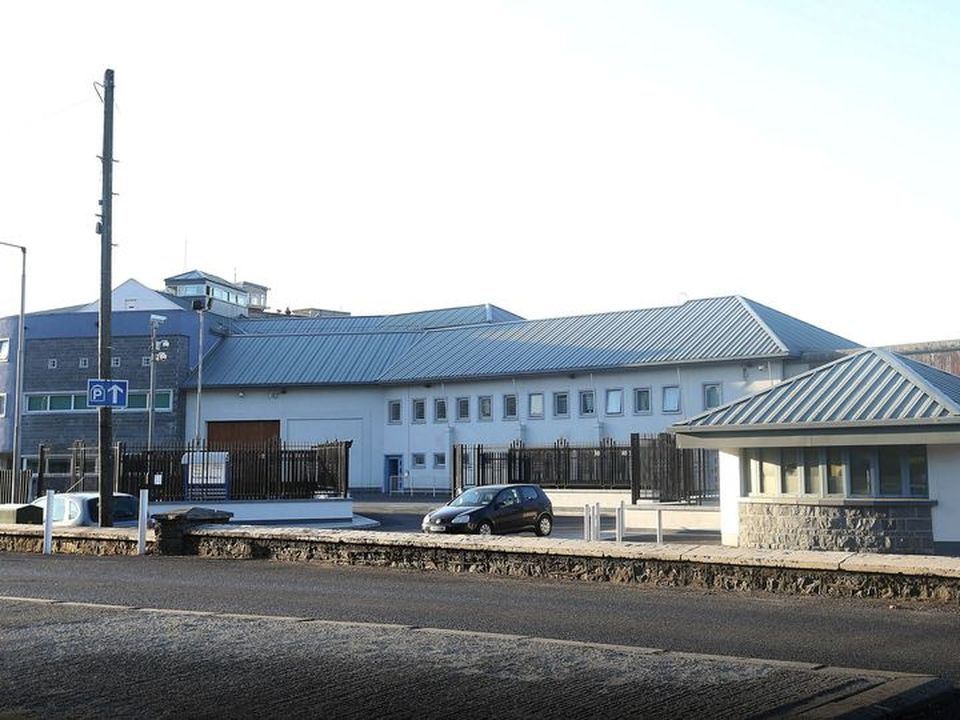 Today at 21:40
A major cyber security review is underway in Portlaoise Prison after inmates bypassed restrictions on the 'school internet network' to access social media.
Two inmates, a convicted crime-gang money-launderer and his brother, are at the centre of the probe to determine how the network's restrictions were breached, allowing them to access TikTok.
The social media sharing website allows users to post short-form videos and text.
"It's a serious security breach," a source told the Sunday World. "This is not supposed to be possible. The network is locked down for a reason – to prevent inmates communicating with other criminals on the outside, or passing information on what's happening inside the prison.
"Accessing TikTok has the potential to allow inmates pass information, and that presents a potential and real risk to the safety of officers, other inmates and the public."
The Sunday World cannot identify the brothers at the centre of the probe as one of them is currently before the courts facing serious criminal charges.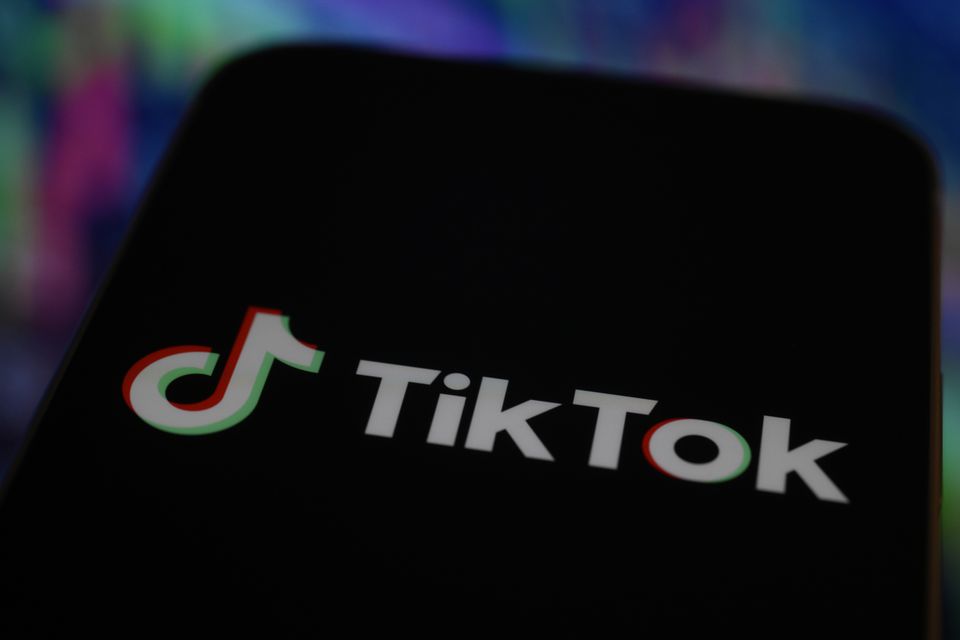 He is serving a three-year sentence after he and associate were stopped transporting a six-figure sum of money along the N4.
The pair were further linked to the cash by DNA and mobile phone records.
The offence on which he is due to stand trial later this year is of a similar nature.
The school internet network, which allows inmates access to Open University learning, is considered a vital cog in efforts to rehabilitate inmates.
But connectivity on the network is heavily restricted to prevent prisoners accessing social media, pornography or other unapproved sites.
It's understood the breach was detected by the Prison Service's Operational Support Group (OSG) when an inmate was overheard discussing it on an approved phonecall.
The breaches date from early April.​
One line of investigation is that they may have done so by clicking through to the site indirectly on a link attached to a third-party website.
"It's not a case of anyone having removed the restriction on accessing social media or anything like that," a separate source said.
"What is believed to have happened is that they somehow managed to get to the TikTok by clicking on a link displayed on a website that was not restricted…​
"It shouldn't have been possible and the investigation will examine how it occurred."
A second strand of the probe is seeking to identify what, if any, material, the brothers posted.
"At the moment, there is nothing to suggest they posted any material," the source said. A spokesperson for the Irish Prison Service said it could not comment on ongoing investigations.
Access to Open University courses for inmates is considered the 'jewel in the crown' of the Irish Prison Services educational offerings. More than €350,000 funded the attendance of 125 prisoners in 2018 and 2019.