SALON ATTACK |
Regency driver Jason Bonney previously convicted of 'bloody' assault on salon owner
The 52-year-old builder and taxi driver Paul Murphy (61) were this week convicted for their roles in facilitating the killing of David Byrne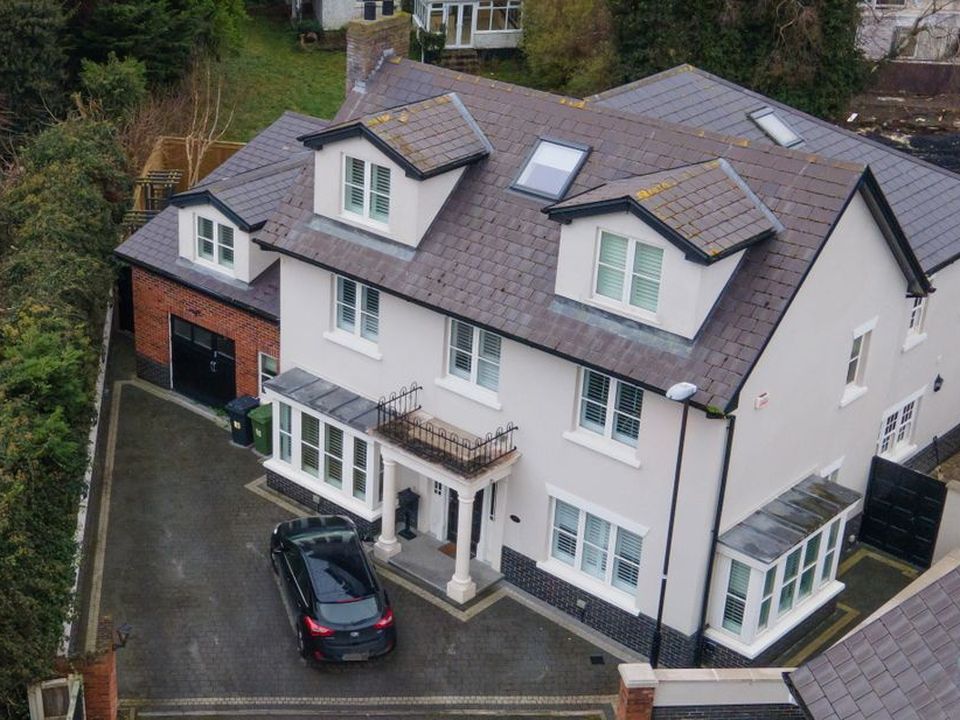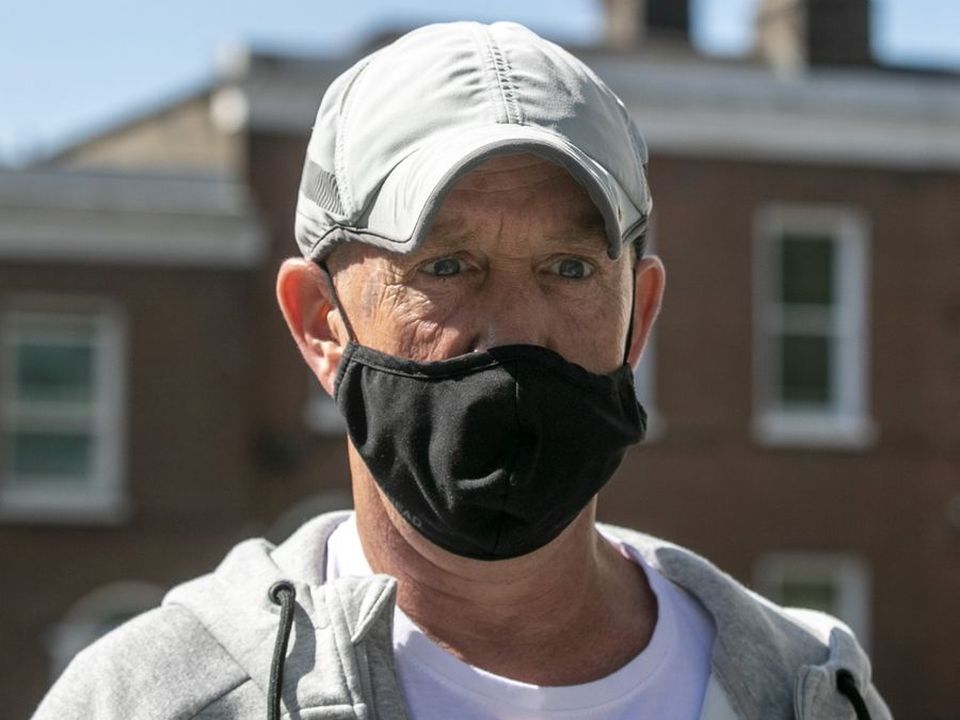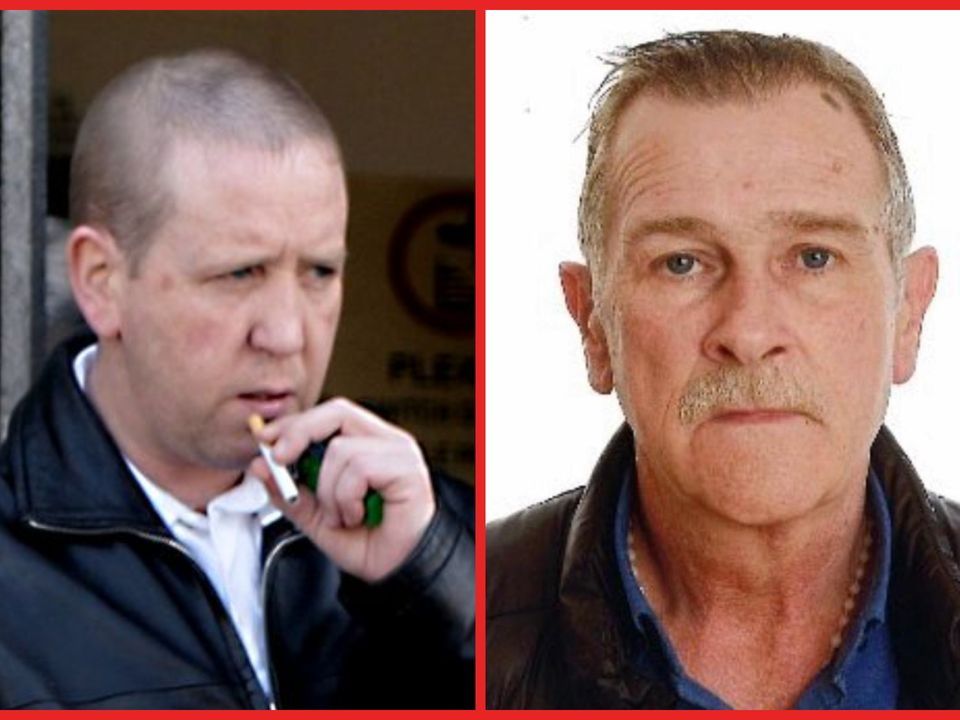 N
Today at 09:02
Regency getaway driver Jason Bonney was previously involved in a vicious attack on a businessman which left him covered in blood.
Bonney was one of two men found guilty this week of helping the Hutch Organised Crime Gang murder David Byrne.
The 52-year-old builder and taxi driver Paul Murphy (61) were both convicted for their roles in facilitating the killing of Byrne, who was shot dead in Dublin's Regency Hotel seven years ago.
The three-judge court found that Murphy of Cherry Avenue, Swords and Bonney of Drumnigh Wood, Portmarnock, assisted the gunmen by driving two of the getaway cars that helped them escape.
However, this is not the first time that Bonney has been before the courts.
In 2011, he was involved in an attack on a salon owner in Malahide in a row over the alleged sacking of Bonney's daughter.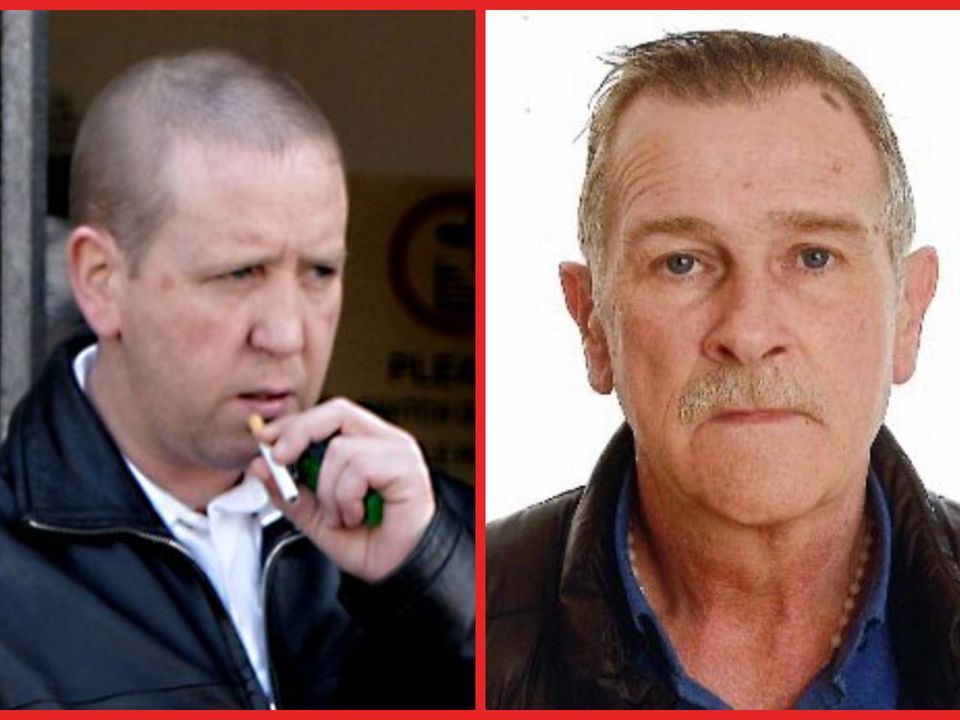 Bonney and Mark Finlay, who were both 40 at the time, appeared in court where they were both accused of punching businessman Karim Ne'aime and repeatedly pushing him in the chest.
The two boxing coaches had denied the allegation, but Judge Patrick Brady found the men guilty of assault and sentenced Finlay, who he described as the "more serious aggressor", to six months in prison while Bonney got four.
Bonney, with the same address in Portmarnock, and Finlay, of Kilmore Willows, Ballyjamesduff in Co Cavan, had strongly denied assaulting Mr Ne'aime at his hairdressing salon at New Street Mall in Malahide.
In his evidence, Bonney claimed he was on his way to collect his daughter Jean from work when she rang in tears to say she'd been sacked.
She said Mr Ne'aime refused to pay her wages, give her a reference or her P45.
Bonney said he went into the salon to speak to Mr Ne'aime but was told to "f*** off".
Finlay claimed he saw Mr Ne'aime hit the door into Bonney so he followed them into the salon.
He said Mr Ne'aime was shouting and trying to hit Bonney, so he got between the pair.
Judge Brady said Mr Ne'aime's evidence was "clear" and the defendants "contradicted" each other.
The court heard the defendants had never been in trouble before and both volunteered in a local boxing club. Bonney, a father-of-two, also fostered children.
Earlier this year we also revealed how former boxer Bonney had been trying to develop his home at Drumnigh Woods in Portmarnock at the time of the Regency attack.
The house is located in an exclusive gated estate, where Brian McFadden and his former wife Kerry Katona once lived.
He told Fingal County Council that he wanted to demolish a garage at his €1million home and build a house for his daughter because she didn't want to wait eight years for a council home or have to rent.
When he was refused permission, he took his fight to An Bord Pleanála and even had a planning officer visit his home weeks after his black BMW jeep was seized by gardai and he was given a Garda Information Message (GIM) warning him his life was in danger.
Bonney, who is the owner of two houses and four apartments, built an impressive property portfolio worth millions from a young age, snapping up Georgian homes in the city centre and cashing-in during the boom.
But just five days after the Regency attack he was refused planning permission to demolish a double garage and build a two-bed property on his grounds.
Ten days later, when his BMW X5 jeep was seized, he told officers that as a result of their close attention his life was a 'living hell', his workers had left him, his son had fled the country and that the "love and light" had gone out of his home.
However, despite those problems, Bonney managed to put up a fight against Fingal County Council and lodged an appeal with An Bord Pleanála on March 3, 2016.
Days before his arrest on May 27, the planning board upheld the refusal after visiting his house earlier that month and finding construction work in progress.
Three years ago, Bonney became the sole owner of the house in Portmarnock, purchasing it from his wife Kathryn and later took out a mortgage on the property.