===============
Ireland, UK … Russia is a threat. Are we prepared?
==============
This may be an hour but it explains the rise of Putin…the "apartment bombings"
2015  Frontline:  Putin's Way
7,542,830 views Mar 2, 2022 #Documentary
In this 2015 documentary, FRONTLINE traces Vladimir Putin's ascent from unemployed spy to modern-day czar, and investigates the accusations of criminality and corruption that have surrounded his reign in Russia. (Aired 2015). See link for more details
"Authoritarian in the process of succeeding". Remember it is STATE First; People second. Key … The System … you start by paying to be in the Duma and so it infiltrates through all aspects of the State

Strong words: Totalitarian, Kleptocracy, Money Laundering, Mafia "Spag"…Schroeder and the gas line that has manifested so many issues during the Russian invasion of Ukraine … 2014 and 2022
Then add Tony Blair … City of London running on Russian money
The fear imposed on Putin by the Arab Spring

============
22nd April 2023
While Russia's using stuff built shortly after #WW2 – US defence secretary Austin Lloyd, said the #Ukraine Defense Contact Group has delivered over 230 tanks & 1,550 armoured vehicles to "in just a few months." #UkraineCounterOffensive is coming baby
https://theguardian.com/world/live/2023/apr/22/russia-ukraine-war-live-pentagon-leaks-suspect-was-reportedly-posting-months-earlier-than-thought?CMP=share_btn_tw&page=with%3Ablock-6443ace38f087731d3ccb81a#block-6443ace38f087731d3ccb81a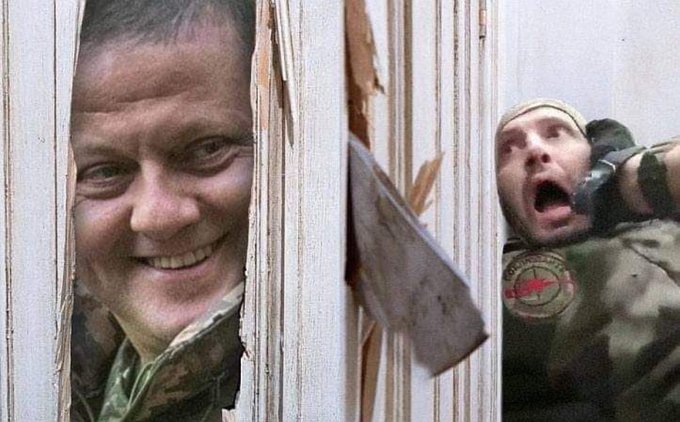 22nd April 2023
In a recent interview, Yevgeny Prigozhin said that Nikolai, son of Kremlin Press Secretary Dmitry Peskov, served as an artilleryman with Wagner PMC.
============
22nd April 2023
The son of the press secretary of the President of Russia Nikolai Peskov in the NVO zone as part of the Wagner PMC, the head of the organization Yevgeny Prigozhin spoke about this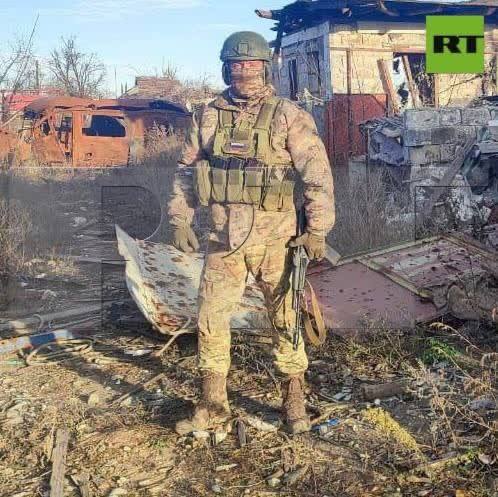 ============
Associates of the Russian mercenary outfit Wagner Group planned to visit Haiti to seek out possible government contracts that could see them fighting local gangs, according to leaked classified U.S. documents.
nbcnews.com Leaked documents: Russian Wagner Group mercenaries want work in Haiti The Wagner Group, which fights for Russia in Ukraine and recruits soldiers from prisons, wants to pitch the Haitian government on fighting gangs, say the documents.
Maybe recent reports of possible Wagner Group involvement in Haiti will finally make the Biden Administration nudge Ariel Henry out of the way, and work with the Montana group to give Haitians a chance to implement a homegrown solution to the crisis.
Haiti, April 2023: Soon There Will Be No One Left to Kidnap
The deadly consequences of the Biden administration's policy of no policy.
============
Ukrainian Community in Ireland Retweeted
21st April 2023
Duracell is leaving Russia. This what the public pressure does. The decision was made by the management and shareholders due to the termination of the supply of batteries and accumulators from the plant in Belgium.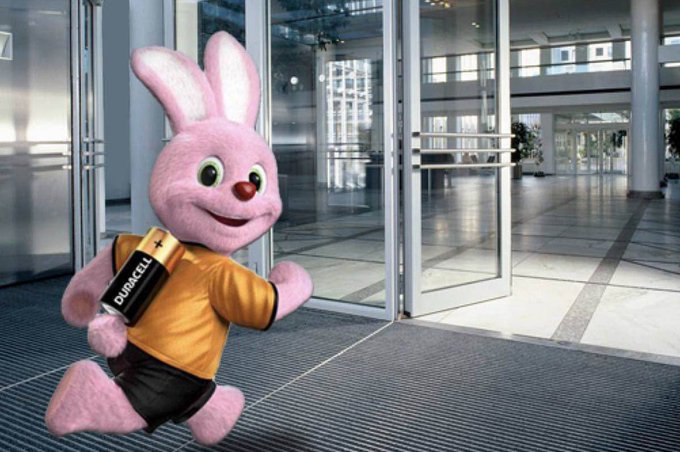 ===============
The Czech Republic has completely abandoned the import of Russian gas in the first quarter of 2023. This was announced by the head of the Czech Ministry of Industry and Trade, Jozef Sikela.
============

22nd April 2023
Shirshikov was among those to publicly raise the alarm when American journalist Evan Gershkovich disappeared in Yekaterinburg in late March.
themoscowtimes.com Evan Gershkovich's Interviewee Detained in Russia – Reports Russian law enforcement authorities have detained an activist and PR expert who was among people to be interviewed by U.S. journalist
============
Quotation:
The revolution is an amalgam of former Party functionaries, quasi- democrats, KGB officers, and black-market wheeler-dealers, who are standing in power now and have represented a dirty hybrid unseen in world history
============
"Propaganda is the executive arm of the invisible government." Edward Bernays (Freud's nephew)
===============

·
Nordic countries actively support Ukraine. But ties between our nations are centuries-old. As we honour our shared Viking past, we are determined to protect the free and democratic future of Europe.
=============

22nd April 2023
All thanks to Putin. All thanks the medieval Russia. Murder, alcohol and prostitutes: Wagner convicts pardoned by Putin return to terrorise their home towns. Yulia Buiskich, 85, was killed with an axe in her home by a freed Wagner group mercenary.
https://theguardian.com/world/2023/apr/22/alcohol-and-prostitutes-wagner-convicts-pardoned-by-putin-return-to-terrorise-home-towns