MONK MINGLE |
GSOC investigator resigns amid claims he attended party with Gerry Hutch
The officer has previously been involved in several major investigations into potential garda misconduct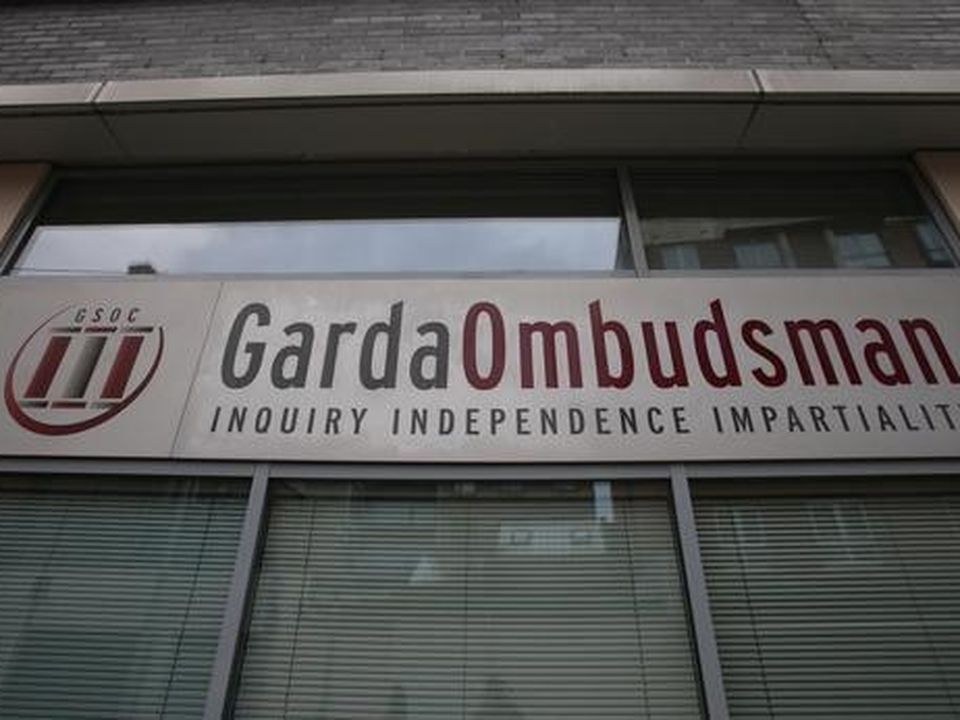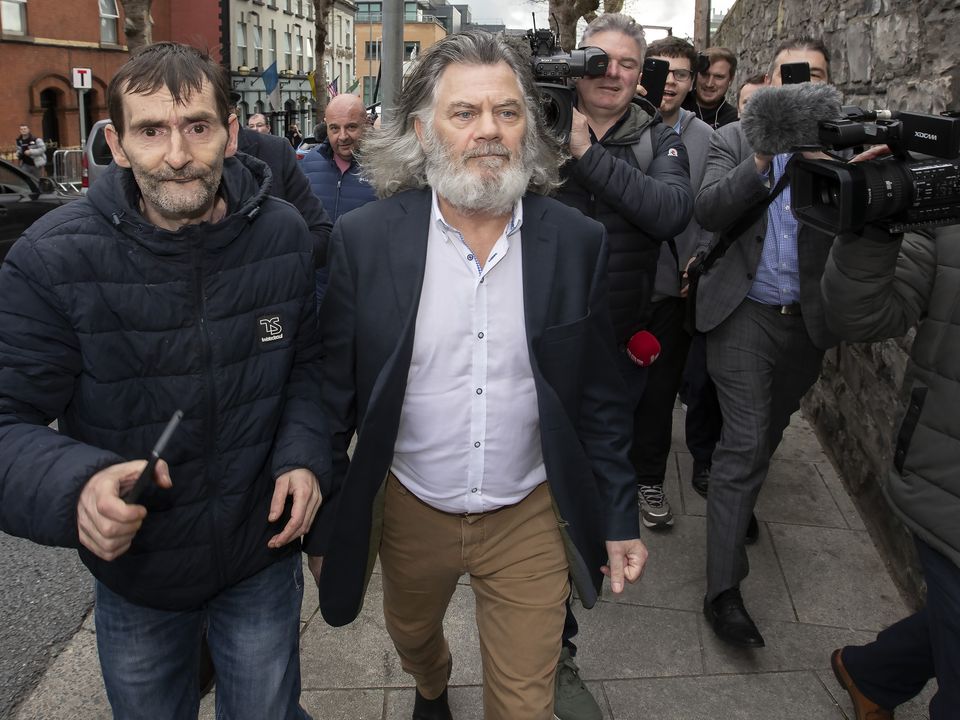 Yesterday at 22:59
An investigator with the Garda Síochána Ombudsman Commission (GSOC) has resigned after he told people he had attended a party which Gerard Hutch was at on Monday night, it was reported this evening.
Mr Hutch walked free from the Special Criminal Court that day after being found not guilty of the murder of David Byrne.
The Department of Justice confirmed tonight it is aware of the incident, according to RTÉ.
The officer – who has been involved in several major investigations into potential garda misconduct, told a number of people that he had been at a house party which Mr Hutch attended.
The claim came to the attention of other members of staff in GSOC and was reported to senior management.
A formal process commenced.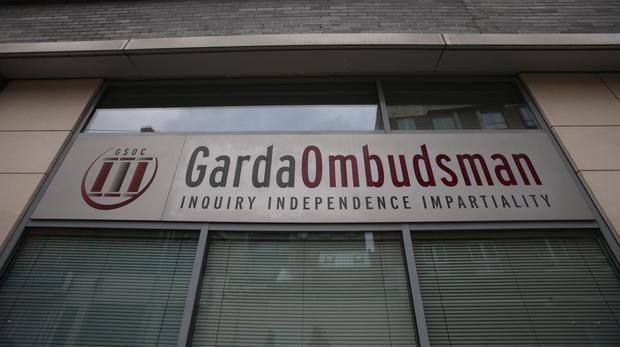 RTÉ reported that the investigator who has worked with GSOC for the past number of years was due to be suspended, and would have to surrender his phone and identity card.
He took the decision to resign instead and his resignation has been accepted.
It is not clear whether the GSOC investigator actually attended a party or just said he had attend a party which was also attended by Mr Hutch.
The officer was involved in a number of highly sensitive investigations into An Garda Síochána, including the investigation into the death of Superintendent Colm Fox, who took his own life in Ballymun Garda Station in 2019.
Superintendent Fox was the lead detective in the investigation into the murder of Byrne at the Regency Hotel during the time Patrick Hutch Junior was charged and appeared in court. The case against Patrick Hutch Junior collapsed following the death of Supt Fox.
Garda headquarters tonight said it was aware of the incident, RTÉ stated.
Meanwhile, a spokesperson for the Minister for Justice said he and the Department were notified by GSOC of an issue with a staff member this afternoon, and that it would not be appropriate to comment on individual cases.
In a statement provided to Independent.ie, GSOC said it "became aware in recent days of a potential conflict of interest involving a staff member.
"GSOC immediately commenced an internal investigation into the matter.
"The officer concerned has now submitted their resignation and GSOC's investigation is ongoing.
"GSOC has no further comment at this time."
The incident was first reported this evening on the Irish Mirror's website.