JAIL BREAK |
'Fat' Freddie Thompson smashes TV, toaster and microwave after learning of mum's death
Sources described the passing of Thompson's mother as sudden and said it came as a complete shock to her killer son.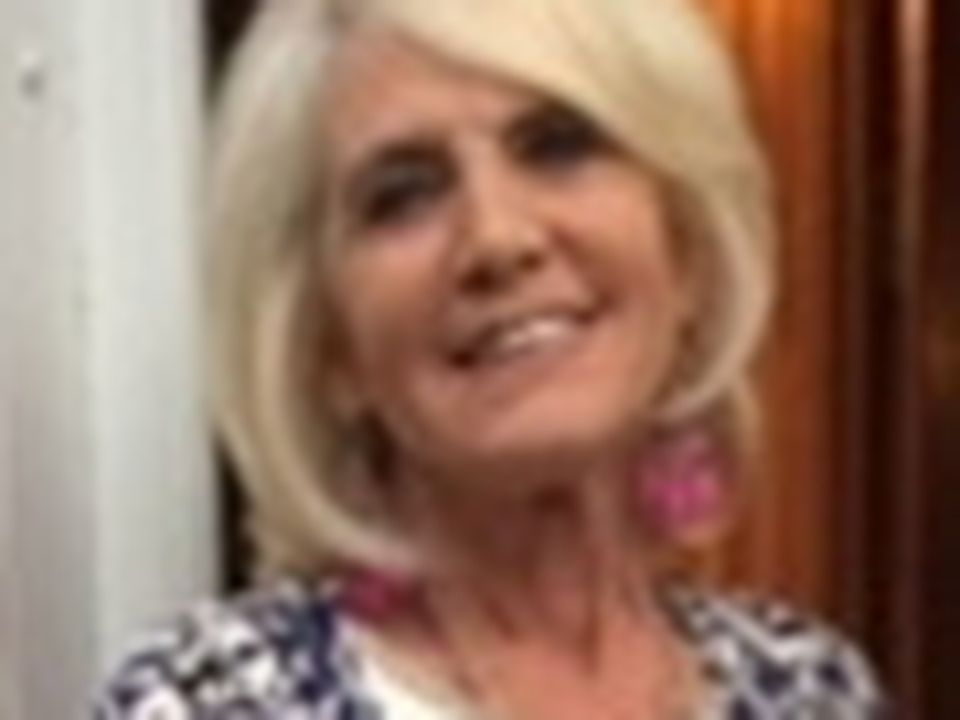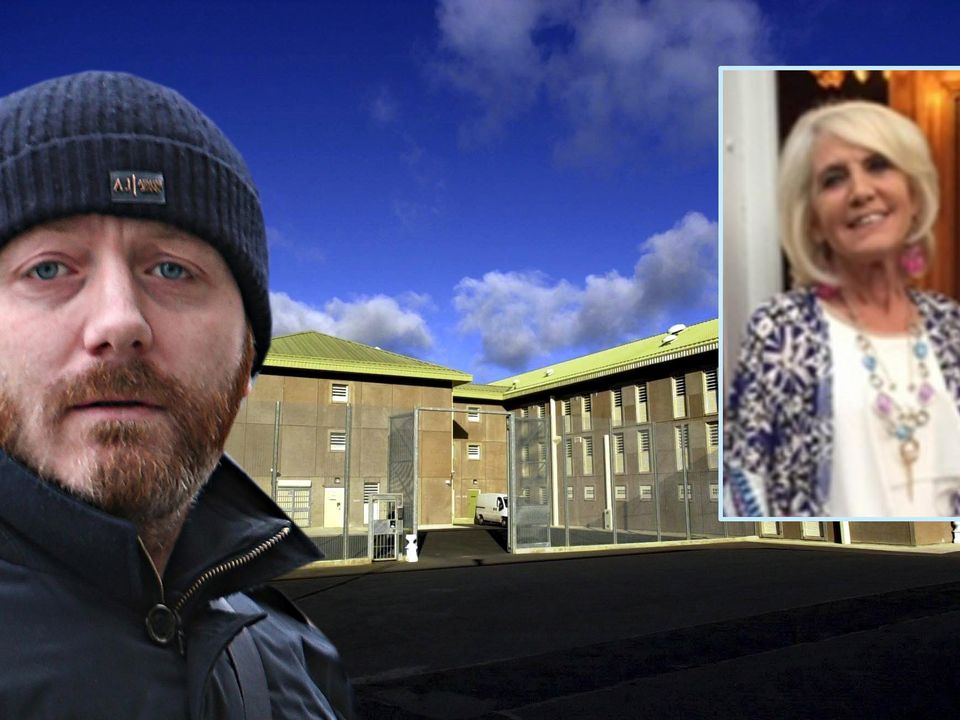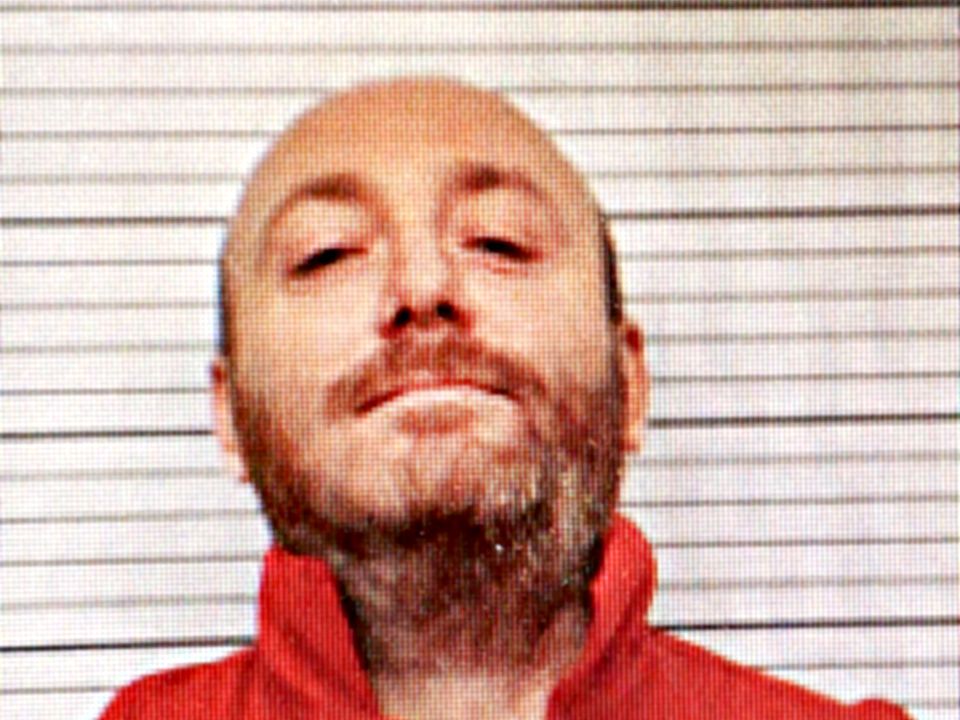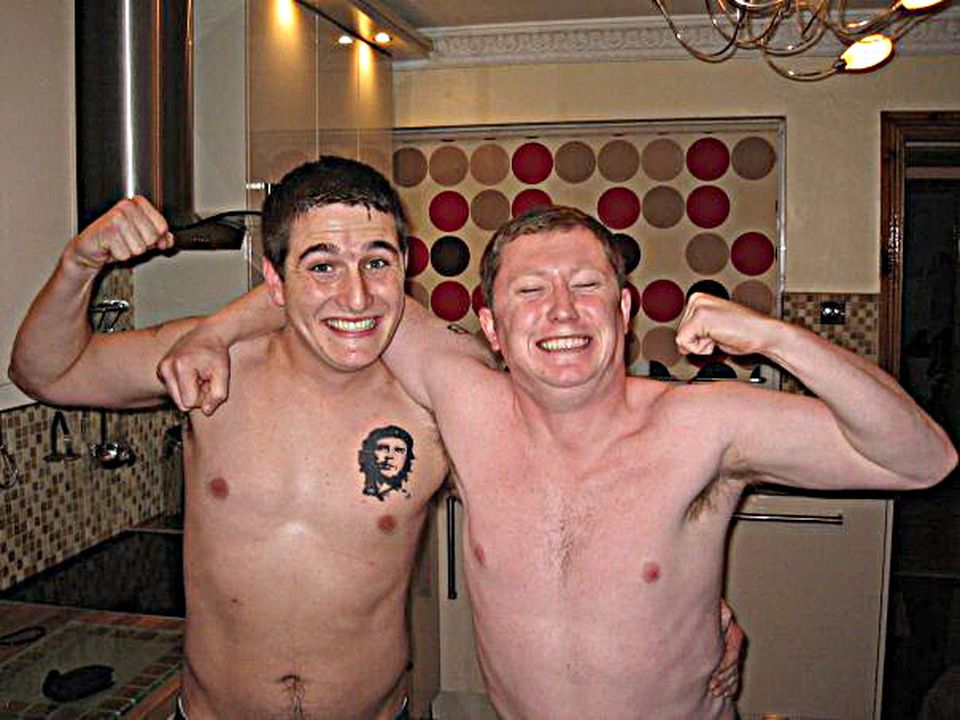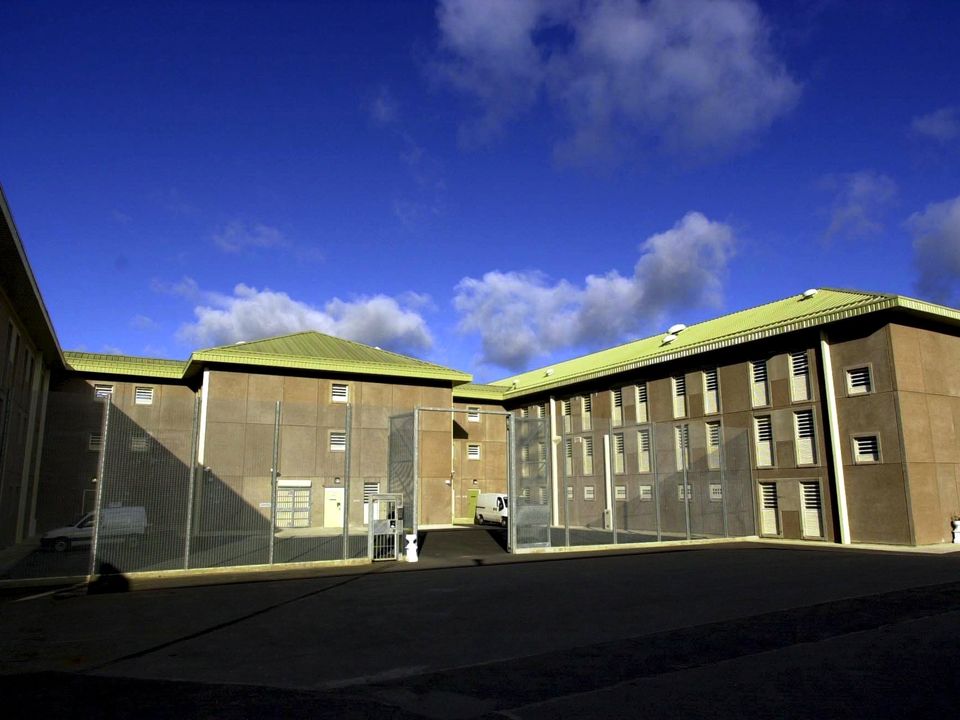 Yesterday at 11:21
JAILED gangster 'Fat' Freddie Thompson flew into a grief-stricken rage last weekend after learning of the death of his mother —causing hundreds of euro worth of damage to property on Portlaoise Prison's A-Block.
Thompson, who is serving life in prison for the Kinahan cartel murder of Dublin shop-keeper David 'Daithi' Douglas in 2016, was told of mum Lisa's passing shortly after the discovery of her death on Sunday morning last.
Sources described the passing of Thompson's mother as sudden and said it came as a complete shock to her killer son.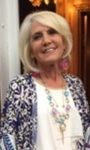 "He wrecked the landing when he was given the news," a source told the Sunday World.
"It was a complete rampage. He broke up a TV and toaster and smashed the landing microwave off the wall. It's fair to say took it very badly."
Thompson, who was taken under armed prison escort to pay his respects to his late mother on Friday, has since been subject to official P19 disciplinary proceedings over the incident.
Because of the unexpected nature of the death of Lisa Thompson – who was in her 70s and who intermittently required the use of an oxygen tank – a post-mortem examination is required to determine the cause. For this reason, her funeral will not take place until tomorrow.
"There is a backlog at present in the city morgue, mainly caused by Covid, so it's taking longer than normal to get a post-mortem done," a source told this newspaper.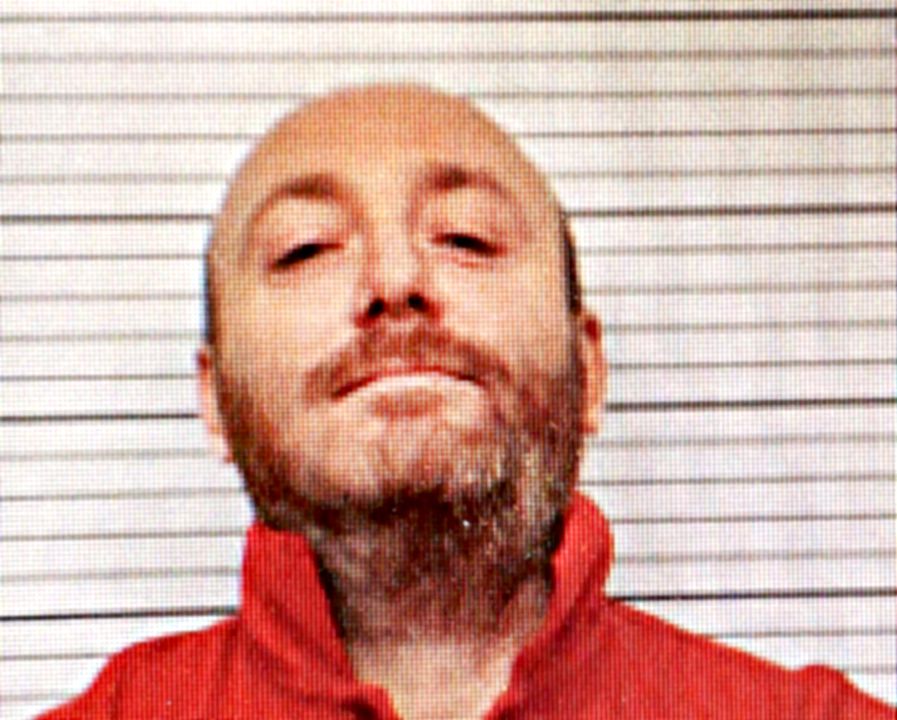 Thompson was driven under armed guard from Portlaoise Prison on Friday morning to Massey's Funeral Home in the Coombe area of the capital to say his final goodbyes.
It's understood his request for temporary release was granted late on Thursday night.
Sources said the death of Lisa was the first of two shocks this week for Thompson.
A source described both Thompson and fellow cartel Liam Brannigan as being "in a state of disbelief" following Monday's acquittal of Gerry Hutch in the Special Criminal Court for the Regency Hotel murder of Thompson's first cousin, David Byrne.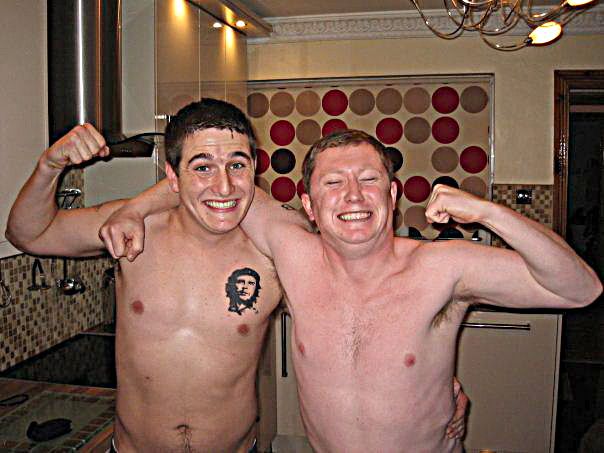 Both David and his older brother, notorious gangster Liam Byrne, were very close to Thompson and all three were major criminals by the time they were in their late teens, with huge involvement in the drugs trade and then the bitter Crumlin/Drimnagh feud, which claimed more than 15 lives.
All became key members of the Kinahan cartel, leading to David Byrne's feud murder over six years ago.
"Thompson and Brannigan couldn't believe the verdict," the source said.
"They have it in their heads that everyone who is trialled there is found guilty."
Brannigan is serving an eight-year sentence for his part in a Kinahan cartel orchestrated conspiracy to murder Dubliner Gary Hanley.