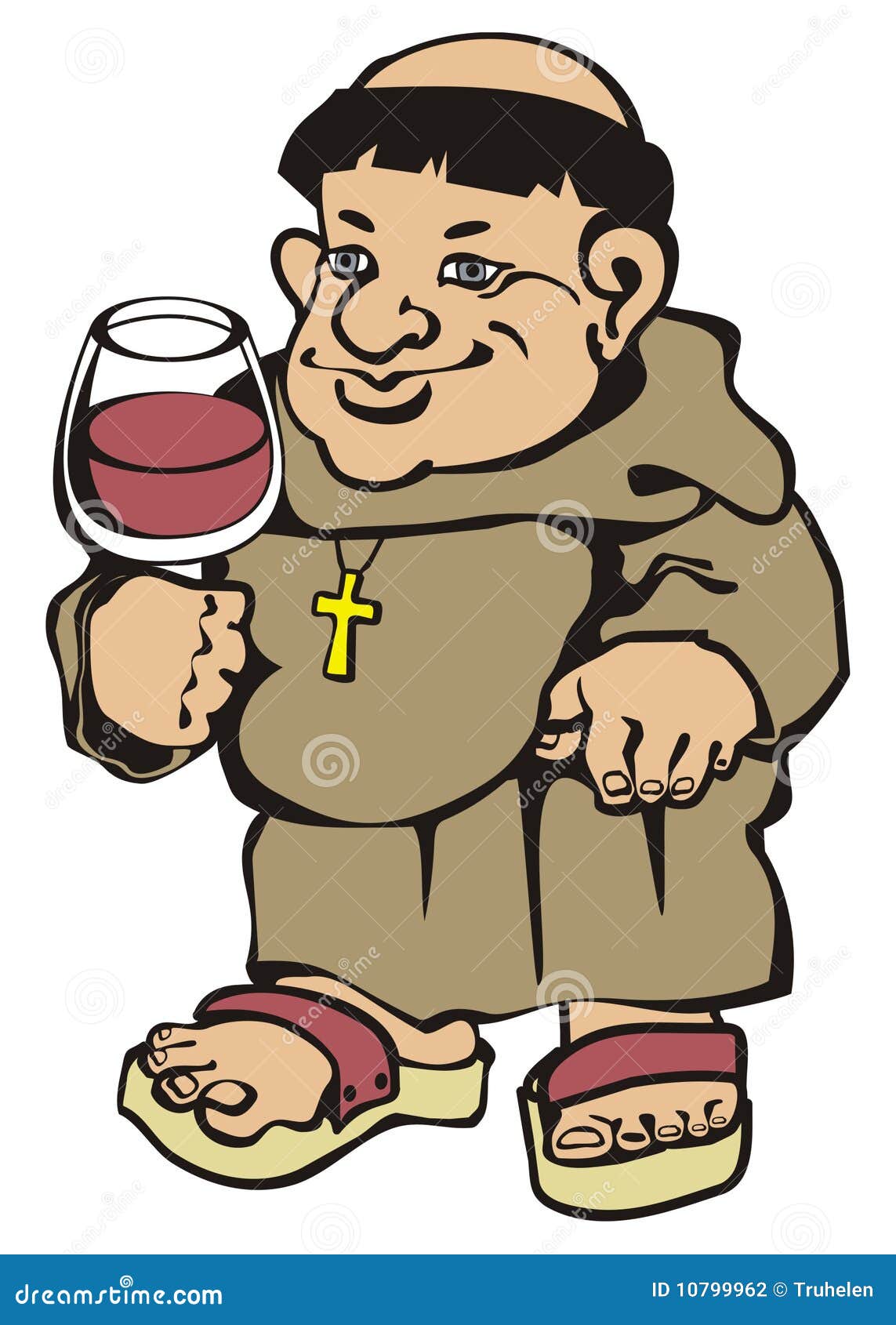 EXCLUSIVE
ESCAPE HUTCH
Gerry 'The Monk' Hutch's jet-setting connections revealed as it emerges he had plane on standby as Kinahan feud exploded
Published: 8:00, 22 Apr 2023
GERRY Hutch had access to a small plane in the early days of his feud with the Kinahan cartel.
The Irish Sun can reveal that Gardai received intelligence about The Monk's links to the Cessna private jet days after the murder of David Byrne at the Regency Hotel in 2016.
The plane — part-owned by two prominent businessmen— had at different times been based at different airports around the country.
At the time, Gardai were concerned Hutch could have used the aircraft to travel to other European cities for meetings with contacts.
It's not clear if he used the plane for flights to his boltholes in Lanzarote and Fuengirola.
Investigators believe he had access to the aircraft because he had previously been involved in property dealings with the two part-owners.
One senior source told us: "When Gary Hutch arranged the shooting of Daniel Kinahan in 2014, Gerry Hutch was retired.
"By that stage he had made a lot of money from dealing with legitimate business people.
"He had built up good relationships with two prominent businessmen and that's why he had access to the private jet.
"At the time of the Regency there was concern that he may have used this jet to meet with other criminals in the UK and Holland.
"The fact he had access to the plane just goes to show how organised and connected he was."
As part of our latest revelations following Hutch's trial for the murder of David Byrne at the Regency Hotel, we can also reveal how Kinahan cartel member Martin Cervi, 39, was acting as a "middle man" for Hutch during property deals in Portugal.
In late 2015, Gerry Hutch and his brother Eddie were involved in a property deal that went wrong and believed they were owed €1m.
When 'The Monk' asked for his money back, he asked Cervi to act on his behalf.
Portuguese cops have said Cervi usually rang Gerry Hutch from a phone box.
As a way to pay the debt off, the property developer offered Hutch a €700,000 property.
The Portuguese cops said the businessman was "attempting to persuade the Hutches through Cervi the property was worth €1.6m".
But Gardai believe Hutch was unable to recoup any of his cash because Cervi died from a heart attack at the end of February 2016.
The source added: "Gerry turned to Cervi because he knew a lot about money and he was someone Gerry could trust.
"When Gary was killed Gerry tried to raise as much cash as possible because he knew a war (with the Kinahans) was on the horizon.
"Cervi was the middle man but there were concerns the property could be in trouble because he was trying to keep €300k from Hutch.
"Even in the midst of a feud, Gerry Hutch was still trying to recoup money."
Cervi had refused to take sides in the feud. Spanish police maintained that Cervi had been treated "like a son" by Christy 'Dapper Don' Kinahan despite being from Dublin's East Wall.
Cervi was suspected of being one of the gunmen who murdered drug addict Raymond Salinger, 40, in Dublin's south inner city on January 28, 2003.
Salinger was murdered because Christy Kinahan had blamed him for informing gardai about a heroin seizure in Clontarf, north Dublin, in 1986.
Cervi's role in the organisation was outlined in secret Spanish police files obtained by The Irish Sun.
They read: "He is not a direct organiser of the gang but is a facilitator in relation to enforcement of their activities.
"At one time, he sourced his illegal drugs and firearms for the gang.
"He is also a close associate of John Cunningham and other senior figures of the Kinahan gang.
"He is part of a gang who control a significant portion of the drugs trade and are involved in the organisation and distribution of illegal drugs into Ireland.
"The gang are also responsible for numerous gangland murders and are involved in large-scale fraud and money laundering throughout Europe."
'A KINAHAN MAN'
Another source said: "Cervi was from the north inner city but he was, like many others, a Kinahan man.
"He had also been operating on his own and it's impossible to say what way he would have gone in the feud (if he hadn't died).
"Cervi was very close to Christy Kinahan but he also remained loyal to Gerry Hutch because it was Gerry who put in a good word for him with the Kinahans.
"He got involved with the gang at the time Gary Hutch got involved and when Gary Hutch was shot dead he kept out of the way of things in Holland."
In an exclusive image obtained by The Irish Sun, Cervi is shown testing a firearm during a trip to the US. He also spent time in Holland where he stayed with cartel pal Fat Freddie Thompson.
The source added: "Gerry Hutch was the man who vouched for Martin Cervi because he knew him as a young man growing up.
"Gerry always claimed he was opposed to drugs but he knew what Cervi and his nephew were involved in."