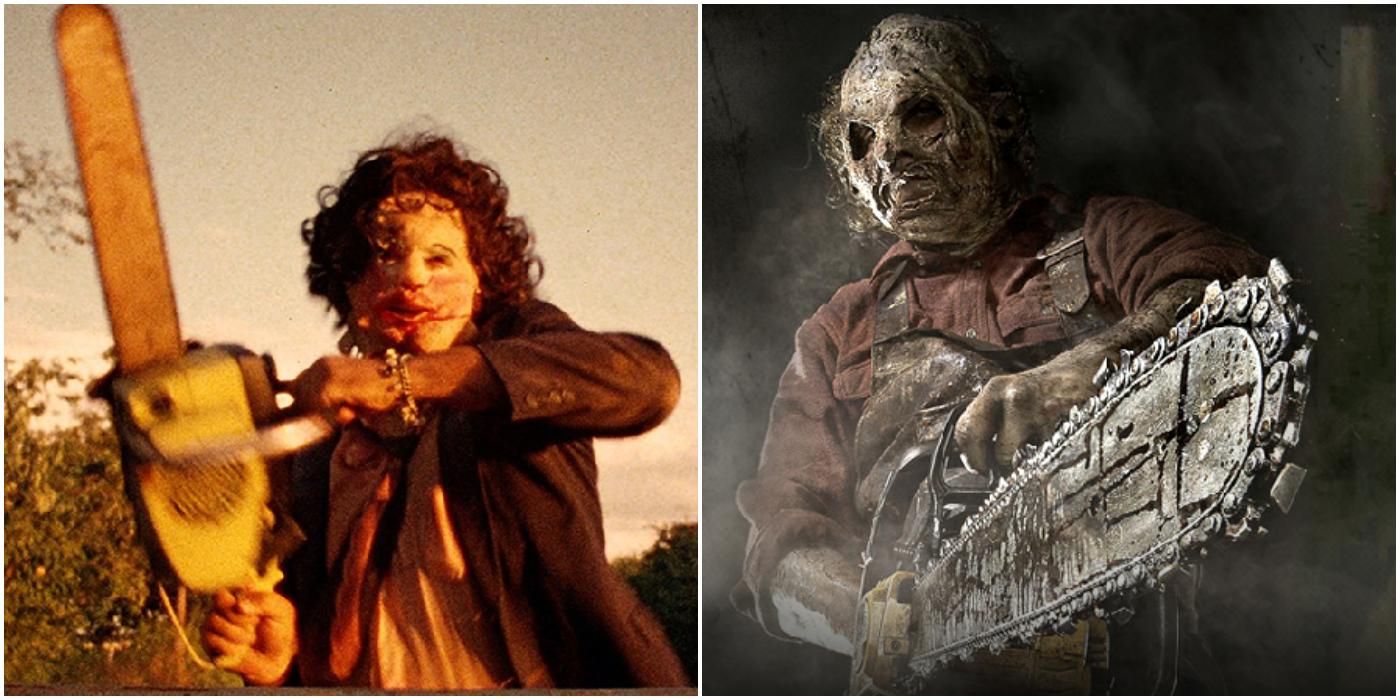 REVEALED |
This is the 80-year-old pensioner accused of attacking doctor's Galway home with a saw
Shocking footage shows a man wielding a blade threatening dad of two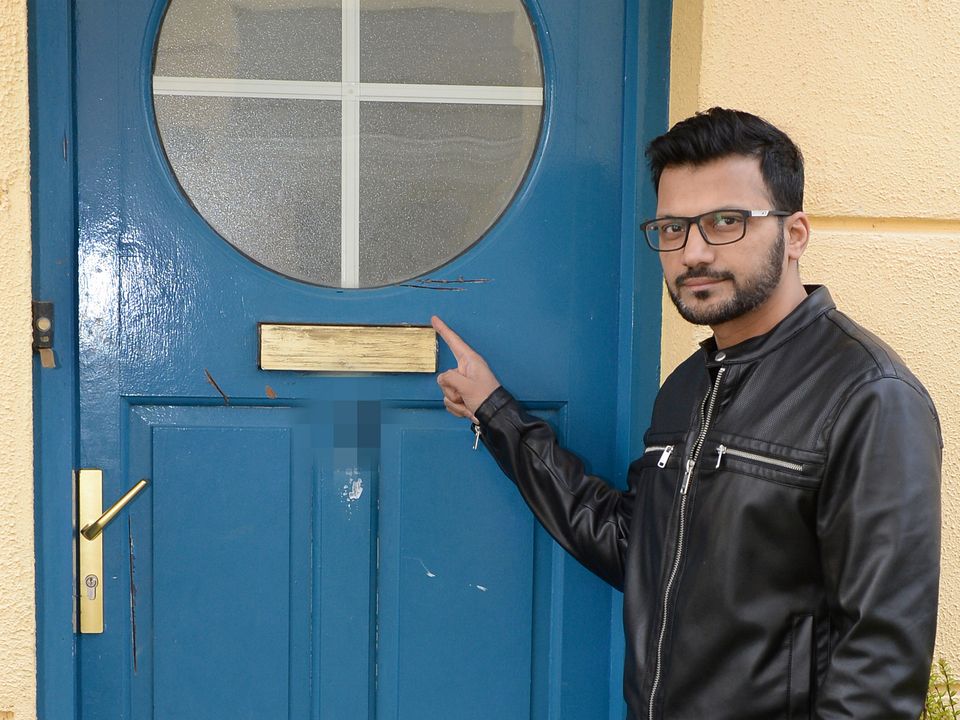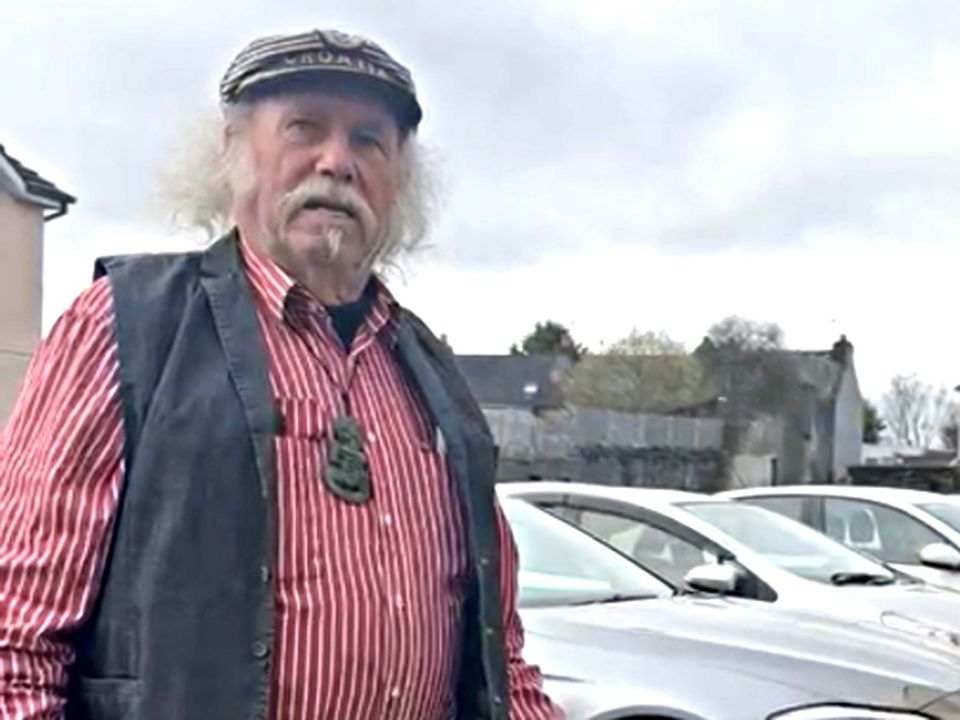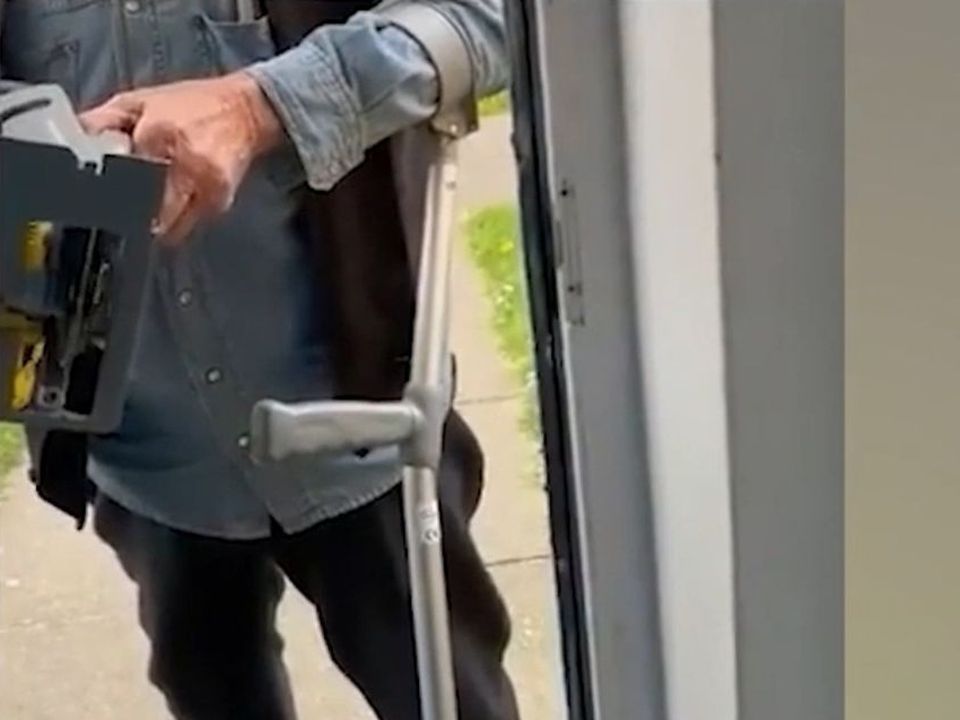 Yesterday at 19:45
This is the 80-year-old man charged with reckless endangerment following an alleged incident involving a circular saw at a rented home.
Thomas Walsh, with an address in Galway, appeared before Loughrea District Court on Thursday afternoon charged with an offence contrary to section 13 of the Non-Fatal Offences Act 1997.
The pensioner was arrested by gardai on Wednesday night, three days after footage emerged on social media showing a circular saw being used to cut through the front door of a property rented by Portiuncula Hospital surgeon Dr Muhammed Raheel Bethel, his wife and two young daughters.
Appearing before Judge James Faughnan at Loughrea District Court on Thursday, Walsh, with an address in Salthill in Galway, was formally charged.
The court heard it was alleged that Walsh, on April 17, 2023, at the Aonoch apartments, Dunlo Hill, Ballinasloe, did intentionally or recklessly engage in conduct.
The conduct alleged was that he lunged at Mr Muhammed Raheel while operating a power hand saw in an aggressive and threatening manner which created a substantial risk of death or serious harm to another.
1:06
Garda inquiry under way into video of landlord allegedly lunging at tenant with circular saw
In the clip shared online, a man issued a number of threats to Dr Raheel while wielding a circular saw at the front door of his property.
At the start of the shared video, the blade from a circular saw can be seen from inside, cutting through the door alongside the lock.
Dr Raheel then tells a man standing outside: "Stay there, I'm going to call the guards."
The man responds: "Go on, yeah go on."
Again, urged to stay there by Dr Raheel, the man responds: "No, no. This is my plan. You go to hell!"
Dr Raheel again tells the man: "You cannot do this," but the man repeats: "You go to hell!"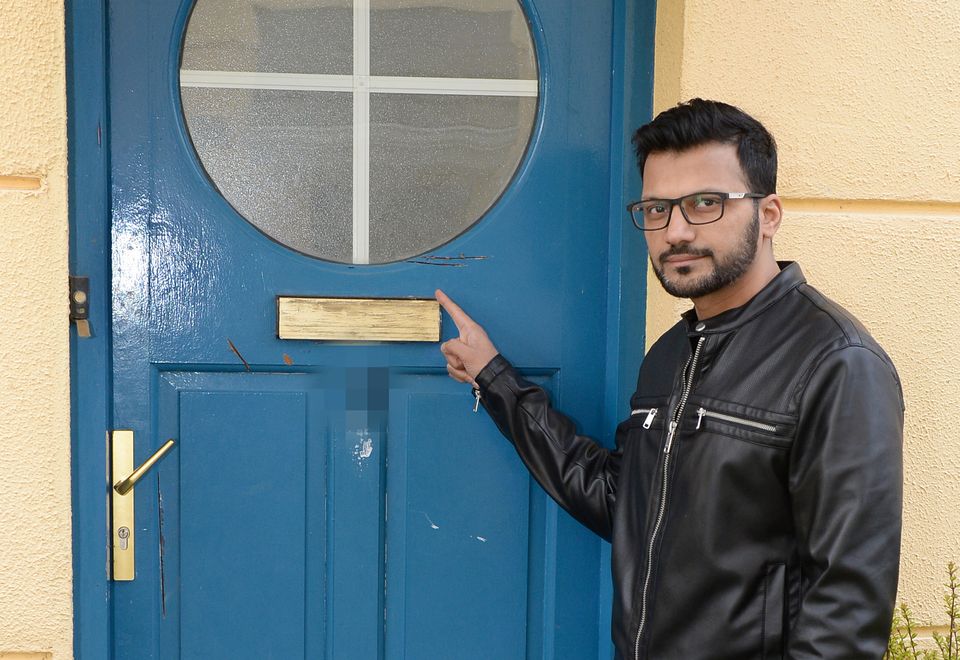 The man then switches on the circular saw and appears to raise it before moving forwards in Dr Raheel's direction.
"Are you mad?" asks the startled doctor in the footage.
"I am!" the man replies.
"I'm mad at you. You think I wouldn't do it?
"I'll f**king split you open you b**tard. You got it?
"Call the guards. Go on, call the f**king guards.
"I don't give a sh*t about your family or nothing.
"You will lose more than you have ever lost."
At Thursday's sitting in Loughrea, Judge Faughnan remanded Walsh on bail to appear again at Ballinasloe District Court on May 25.