'CASE TO ANSWER' |
OAP (70) to stand trial on raft of paedophile charges following sting
Joseph McDermid was charged with a total of 14 offences allegedly committed between April 21, 2021, and January 31 last year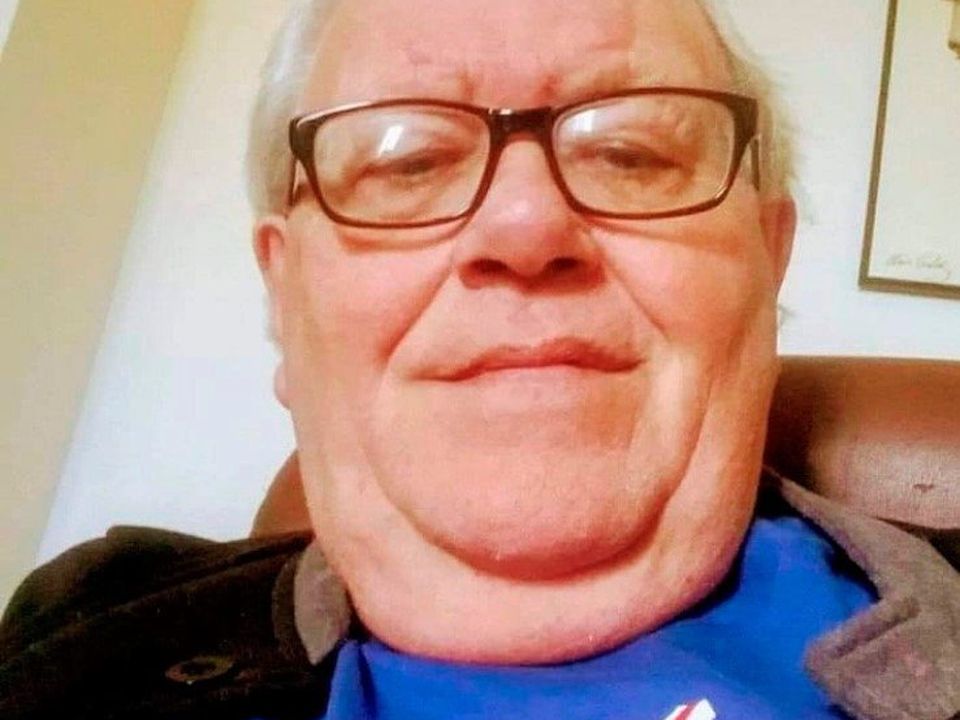 Yesterday at 14:20
This is the Co Antrim pensioner ordered to stand trial on a raft of sex offences following a 'paedo-hunter' sting.
Joseph McDermid was charged with a total of 14 offences allegedly committed between April 21, 2021, and January 31 last year.
The 70-year-old from Victoria Court in Whitehead, faces five counts of attempting to cause or incite the girls to engage in sexual activity and five counts of attempting to sexually communicate with children.
He is also accused of causing a child to watch a sexual act, attempting to take an indecent photograph of a child, attempting to possess an indecent image of a child and attempting to meet a child following sexual grooming.
At Ballymena Magistrates Court on Thursday, a prosecution lawyer said there was a prima facie case against McDermid which was conceded by the defence.
The court clerk told him that although not obliged to, he had the right to comment on the charges and to call evidence to the court on his own behalf but McDermid declined.