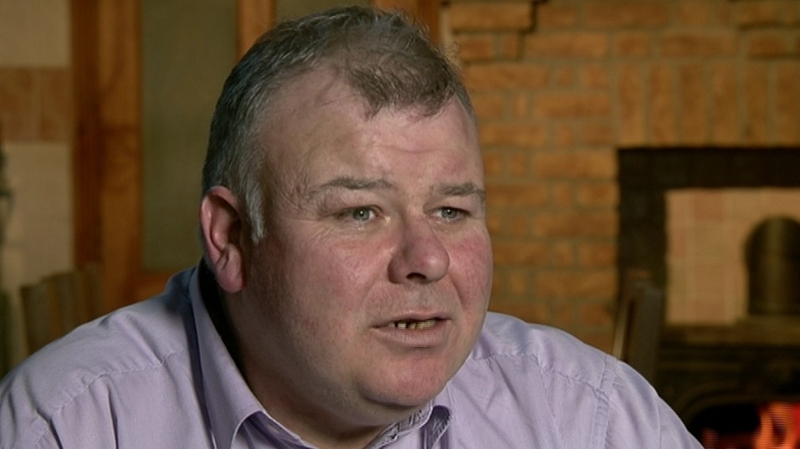 Green minister Pippa Hackett accuses TD Michael Fitzmaurice of using Trump tactics with rural voters
• 9h ago
Cabinet minister Pippa Hackett has accused Independent TD Michael Fitzmaurice of seeking to sow "bitter division" in rural Ireland through his calls for the establishment of a farmers' party to challenge Green Party policies.
Ms Hackett said Mr Fitzmaurice has turned to the "playbook of Trump's America" to stir up "anti-environment sentiment for his own narrow electoral gain".
"Michael Fitzmaurice seeks to cast the Greens as enemies of the people. His actions are no different to those who peddle division in US politics," the Green senator told the Irish Independent.
"He seeks to create anger and resentment based on conjecture and uncertainty, telling the public that the only way to secure their future is to stick with the past and not seek change for the better. It is short sighted, wrong and dangerous," she added.
The minister's comment follow Mr Fitzmaurice's claims that Green Party policies are causing "chaos and confusion" in rural Ireland and called for a new party to represent people opposed to such measures.
A political party representing farmers is currently the third biggest force in Dutch politics. BoerBurgerBeweging (BBB) was established in reaction to the Dutch government's plans to cut carbon emissions by reducing the national cattle herd.
Ms Hackett said she will "proudly fight" Mr Fitzmaurice's "anti-environment party at the next election".
"His will be a party founded on anger, whipped up by politicians with a manifesto designed to send Ireland back to the past," she said.
"I don't want my children to grow up in a country where their politicians angrily denounce policies to tackle climate change, and spout hatred at those trying to help farmers prepare for the future. I will stand on a platform of pro rural Ireland policies, that pay farmers to adapt to the realities of the world we live in," she added.
She said Mr Fitzmaurice's "central premise" is that damaging policies on farming are "being ruthlessly enforced by the Green party in Government".
"Nothing could be further from the truth," she said before adding: "The Green Party in Government has been good for farmers."
"We have helped shape a new Common Agricultural Policy that has redistributed subsidies in a way that brings greater fairness to smaller farmers across the country," she said.
"The Green Party has negotiated the largest ever budget for organics and forestry, much of which will flow to farmers and landowners in the very rural areas Michael Fitzmaurice claims to represent," she added.
However, in response, Mr Fitzmaurice questioned Ms Hackett's support for EU nature restoration laws requiring the rewetting of 70pc of drained peat land where cattle and sheep are currently being farmed.
He also criticised the minister for the slow progress in introducing a €1.3bn National Forestry Programme. He also said he feared recommendations she will announce when she publishes a land use policy document.
"Farmer's don't know if they're coming or going and this isn't anything to do with Donald Trump. It's ordinary rural people who are frightened because they don't know what's coming down the track," he said.