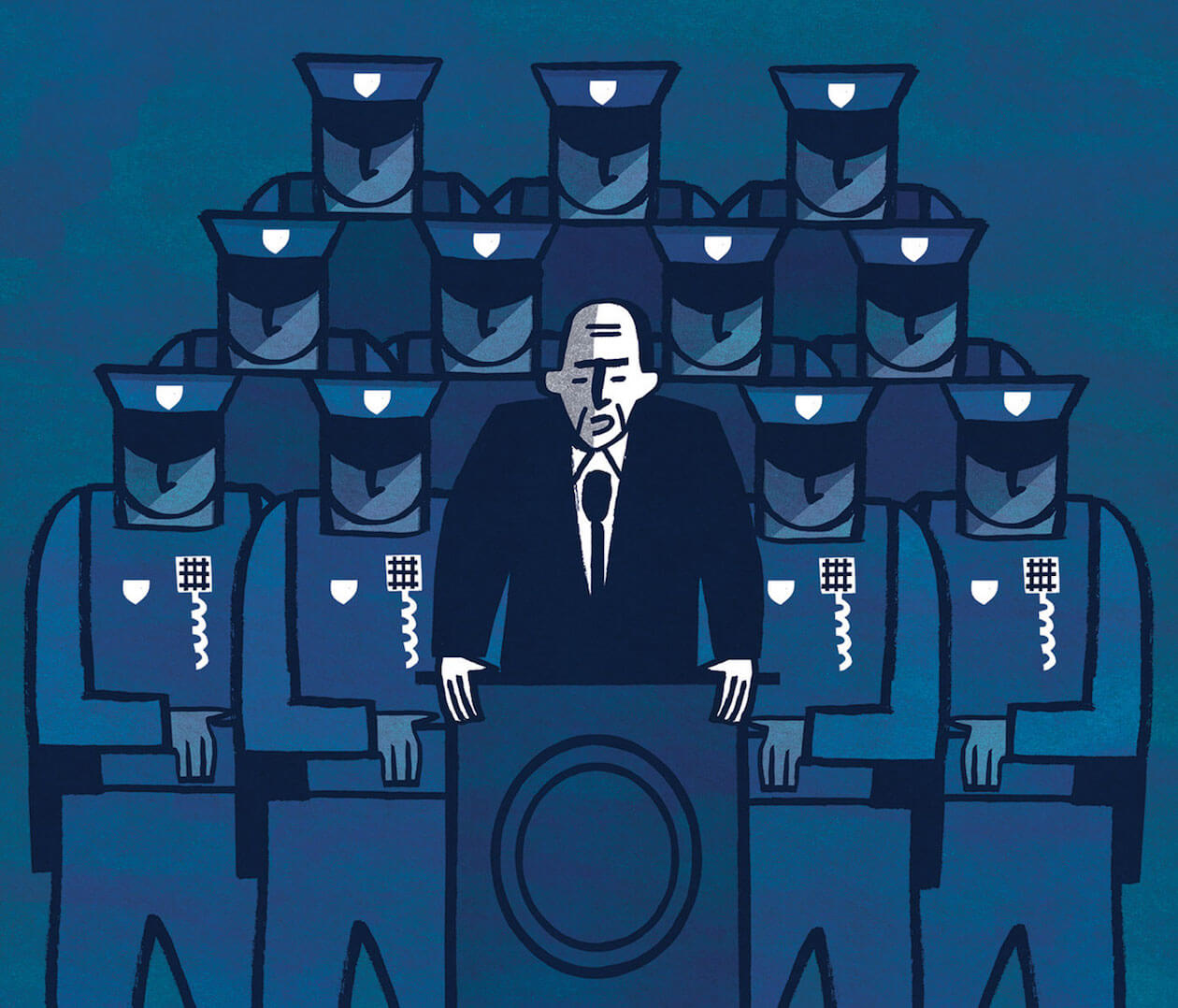 Stressful workload, assaults and arbitrary suspensions on the agenda for GRA conference
 1h ago
WORK STRESS, ASSAULTS and arbitrary suspensions will be the key discussion points as rank and file gardaí meet for their annual conference this week.
Stressful workload, assaults and arbitrary suspensions on the agenda for GRA conference
The Garda Representative Association (GRA) will meet in Westport for the next three days with the Garda Commissioner Drew Harris and Minister for Justice Simon Harris both set to address the conference. 
The theme is "Breaking Point" – President of the GRA Brendan O'Connor will tell delegates later today that there is a growing problem with morale.
"I will discuss these further at the conference, from the ongoing Roster negotiations, to concerns of growing inflation and the rising costs of living, to assaults on our members and a growing problem with morale.
"Many members have felt undervalued, under-resourced and disenfranchised by garda management and we now face a serious issue with both recruitment and retention which has seen the garda strength contract while many of our members tell us of tales of endless bureaucracy which restricts movement, commitment and their work life balance," he said.
O'Connor has called on delegates to stand together and unite to face the challenges ahead.
"As you know, the theme for this Conference is Breaking Point, a very powerful yet poignant message, and one which carries an enormous significance for our members who continue to go above and beyond the call of duty to protect the public as we promised to do, yet we continue to come under attack from external and internal parties.
"But we have strength when we stand together, and we will continue to challenge garda management and government departments on all matters that concern the health, safety and wellbeing of our members," he added.
One key motion due to be discussed comes from delegates in Meath in regard to the practice of suspensions as gardaí are investigated for discipline matters.
The motion states that there is a "high level of suspensions" and called on the Commissioner to carry out a review into the practice.
The motion said there is "the lack of a transparent decision making process in the consideration of whether a member should be suspended".
They have asked the Commissioner to introduce a "strict criteria" to determine if there is a need for suspensions.
There is also a motion looking at the crisis in recruitment and retention and calls for exit interviews to be introduced of resigning gardaí.
There are a number of motions looking at the burden of bureaucracy on gardaí – a entry from the Dublin Metropolitan Region (DMR) West grouping identified the volume of investigations which gardaí are having to conduct.
They have called on a "maximum number of investigations", they have also called for an examination of a Performance Accountability Framework (PAF) as it was having a profound impact on "members' wellbeing and in particular stress levels.
Louth division gardaí as well as their colleagues in the DMR South Central have called for an immediate study of stress levels caused "overloading" of bureaucracy.
Cork City division has called for action to be taken immediately to reduce the "numerous assaults" on gardaí.
The conference takes place in Westport, Co Mayo until Wednesday.