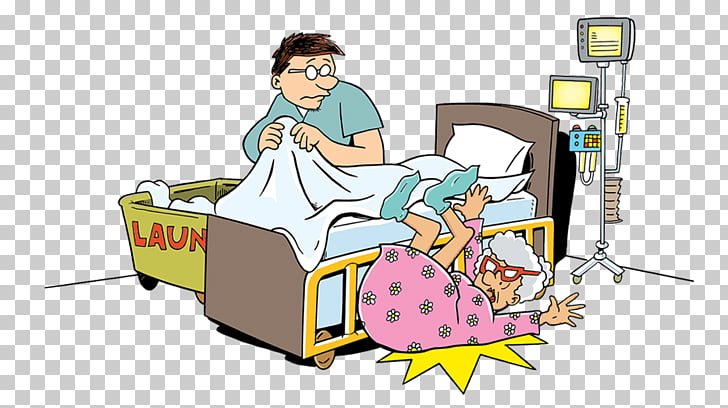 Gerry 'The Monk' Hutch: Is the 'safest man in Ireland' set to flee to Spain?
One of the first things Gerry 'The Monk' Hutch did after walking free from court last Monday was to get a haircut and shave off his beard.
April 23 2023 02:30 AM
---
The acquittal of Gerry 'The Monk' Hutch for the Regency Hotel murder is just the latest in a series of setbacks for gardaí. "We can't catch a break. We must acknowledge our failures, but we continue to pursue others involved in the Regency attack," a source said.
From the moment members of the Hutch crime gang stormed a boxing weigh-in at the Dublin hotel on February 5, 2016, in an attempt to murder mob boss Daniel Kinahan, gardaí were on the back foot.