BOLTHOLE |
Revealed: Gerry 'The Monk' Hutch's €350k Costa del So hideaway
The Monk is reportedly looking to "zig-zag around Eastern Europe" before settling in Spain to manage his bulging business portfolio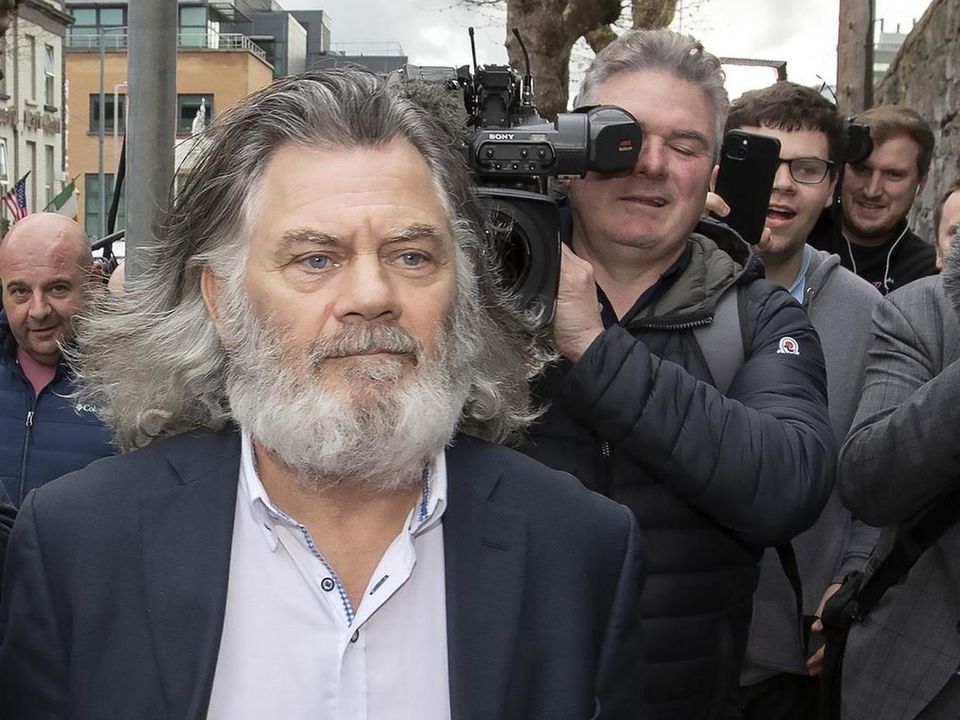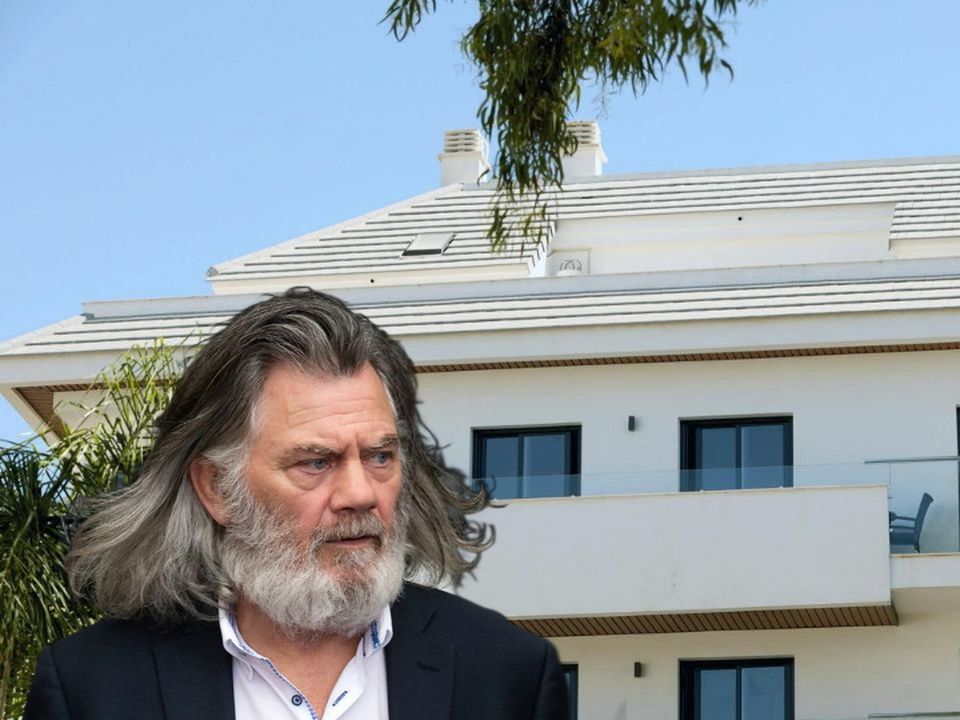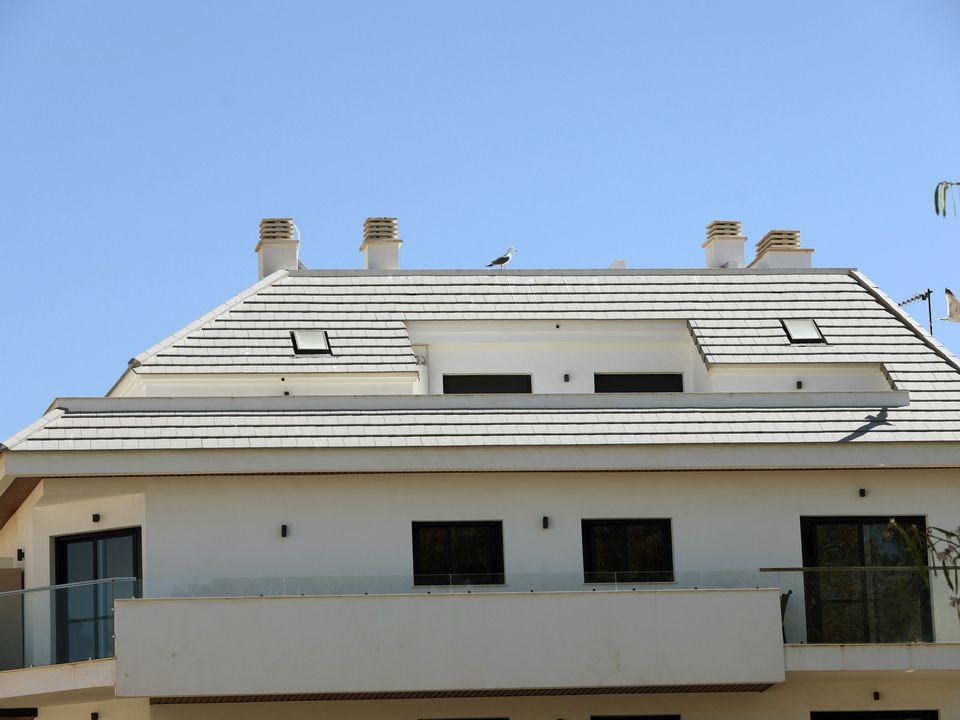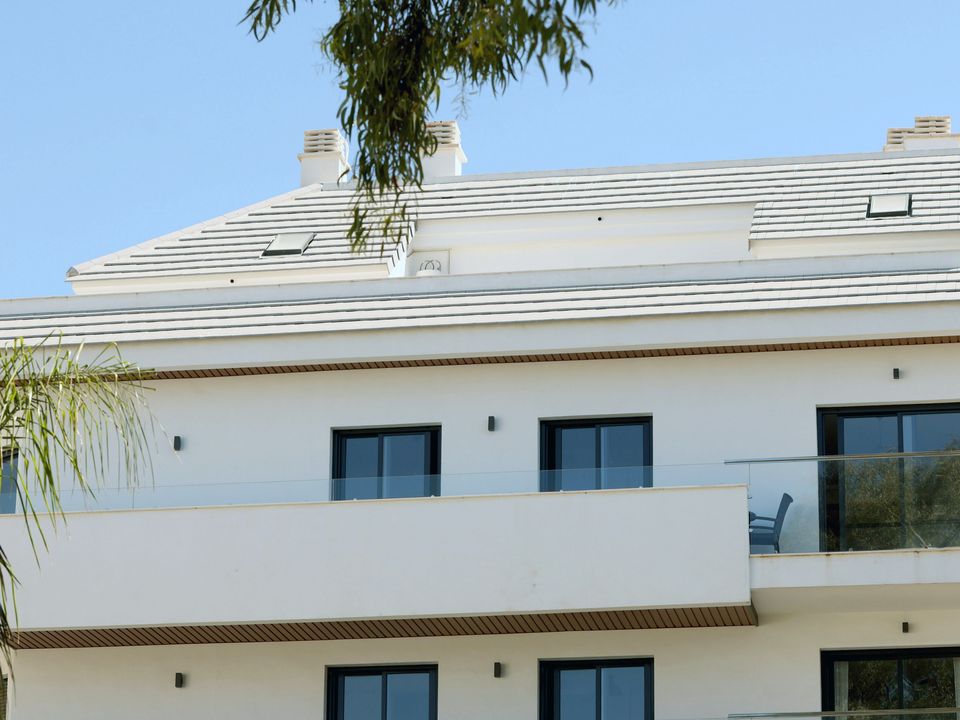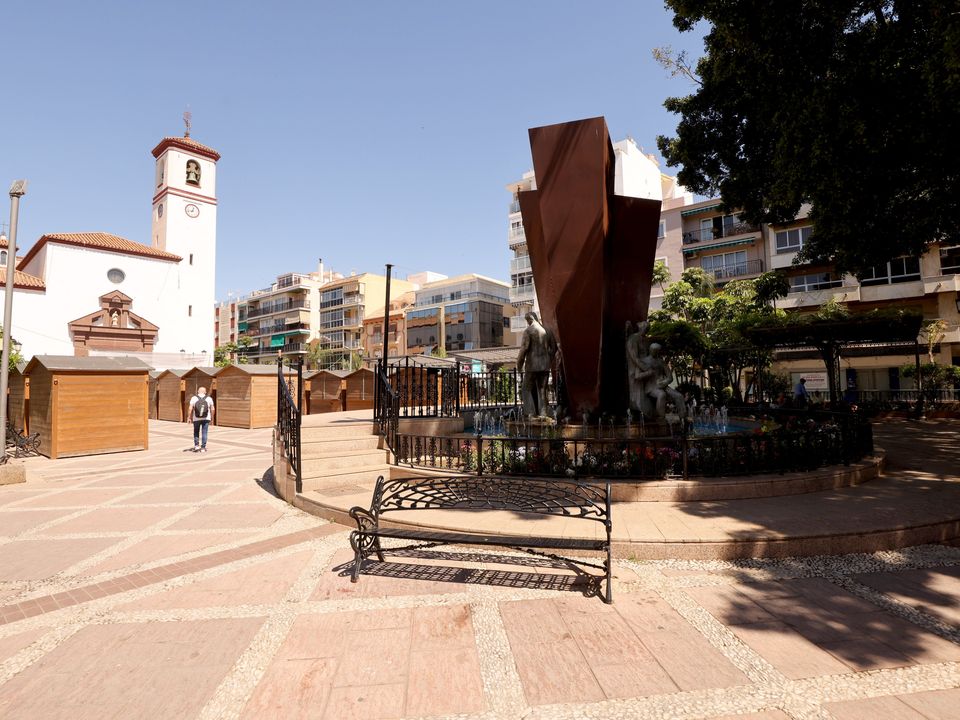 Yesterday at 16:39
This is the €350,000 Costa del Sol hideaway owned by Gerry 'The Monk' Hutch, which could end up becoming his main home if he travels back to Spain in the near future.
Hutch (60), who was acquitted of murder last week, bought the penthouse apartment around two years before he was arrested in the resort of Fuengirola last August and extradited to Ireland to face trial for the Regency Hotel murder of Kinahan lieutenant David Byrne.
The Monk is reportedly looking to "zig-zag around Eastern Europe" before settling in Spain to manage his bulging business portfolio, following his acquittal last Monday at the Special Criminal Court in Dublin.
He was spending most of his time in the lead-up to his arrest last summer in Lanzarote, where he still owns a villa with wife Patricia.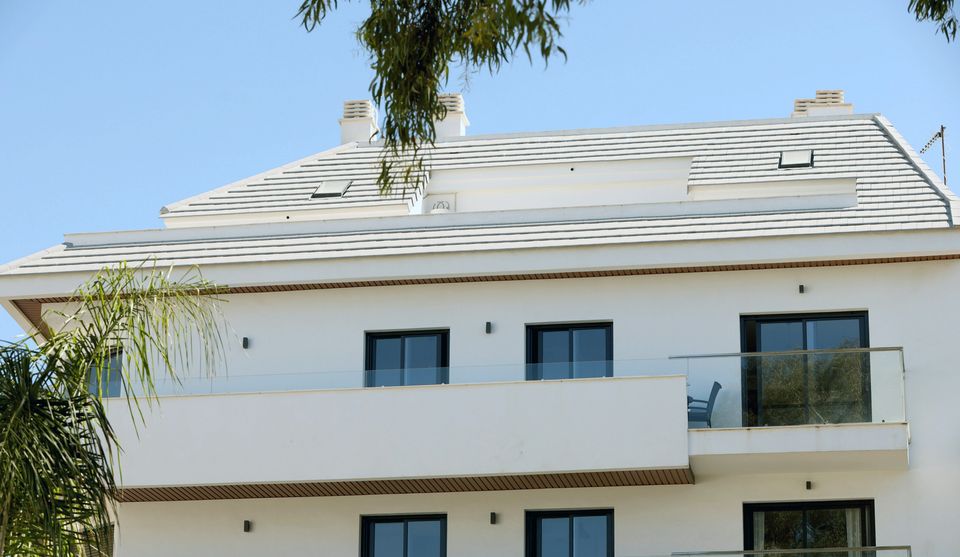 But it can today be revealed his property assets include a three-bedroom, two-bathroom flat on the top floor of a modern six-storey apartment block – a short drive away from the property he bunkered down in last year ahead of his arrest at an Italian restaurant called Limoncello.
Its immaculate state makes it stand out from some of the more dated buildings surrounding it.
A sign in Spanish above the glass-plated front door warns: "Area controlled by security cameras."
It leads into a short corridor lined with a large mirror above a grey-marble chip floor and a lift beyond it giving access to the five floors of residential flats above shops and other commercial premises on the ground floor.
Hutch is the sole owner of the property. No-one was answering the street intercom buzzer, thought to be connected to a camera, today or the buzzers for the floor immediately below.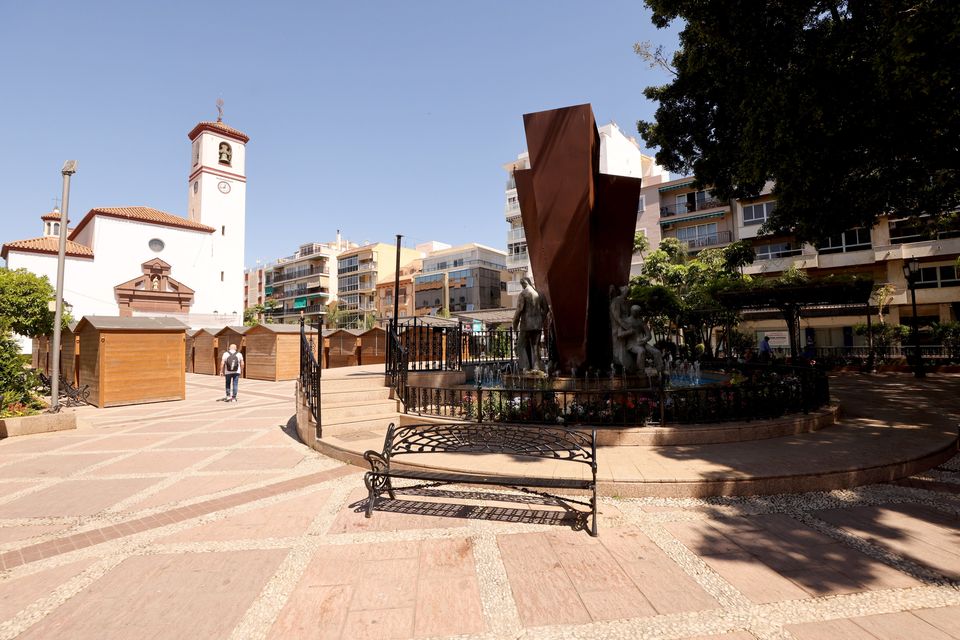 Locals said they thought the apartment was usually empty and the metal shutters on the windows overlooking a large terrace the flat boasts with stunning views of the Mediterranean, were pulled down.
One said: "I'd be lying if I told you I had any idea who the owner is.
"I think someone may have stayed in the flat briefly last year but I never saw them."
As well as the penthouse, which measures around 135 square metres with the 38 square metre terrace included, Hutch also owns an underground car parking space in a communal garage at the end of the road.
Records show he purchased it a couple of months after he bought the apartment. It is not known how much he paid for it.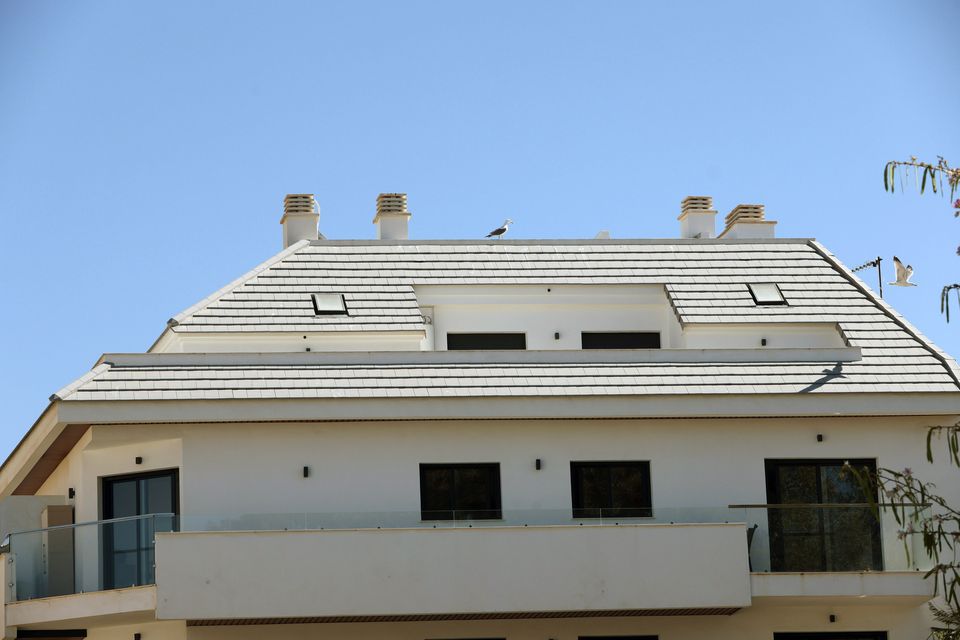 An insider said: "Everything Gerry might need is on his doorstep but at the same time it's in a more Spanish part of town so not the sort of place where he's going to be instantly recognised if he doesn't stray too far."
At the weekend it was reported Daniel Kinahan, believed to have fled Dubai for Iran, had made a down payment of €100,000 to violent enforcer Gerard Mackin for the life of Hutch and promised him ten times that much when he carries out the hit.
West Belfast criminal Mackin was extradited from Spain's Costa Blanca last December to face a money laundering trial in Dublin.
He went on to plead guilty before the Special Criminal Court to laundering thousands of euro in crime cash in Limerick. He has yet to be sentenced.
The Kinahan feud with the rival Hutch gang has been blamed for the deaths of at least 18 people in Ireland and Spain.