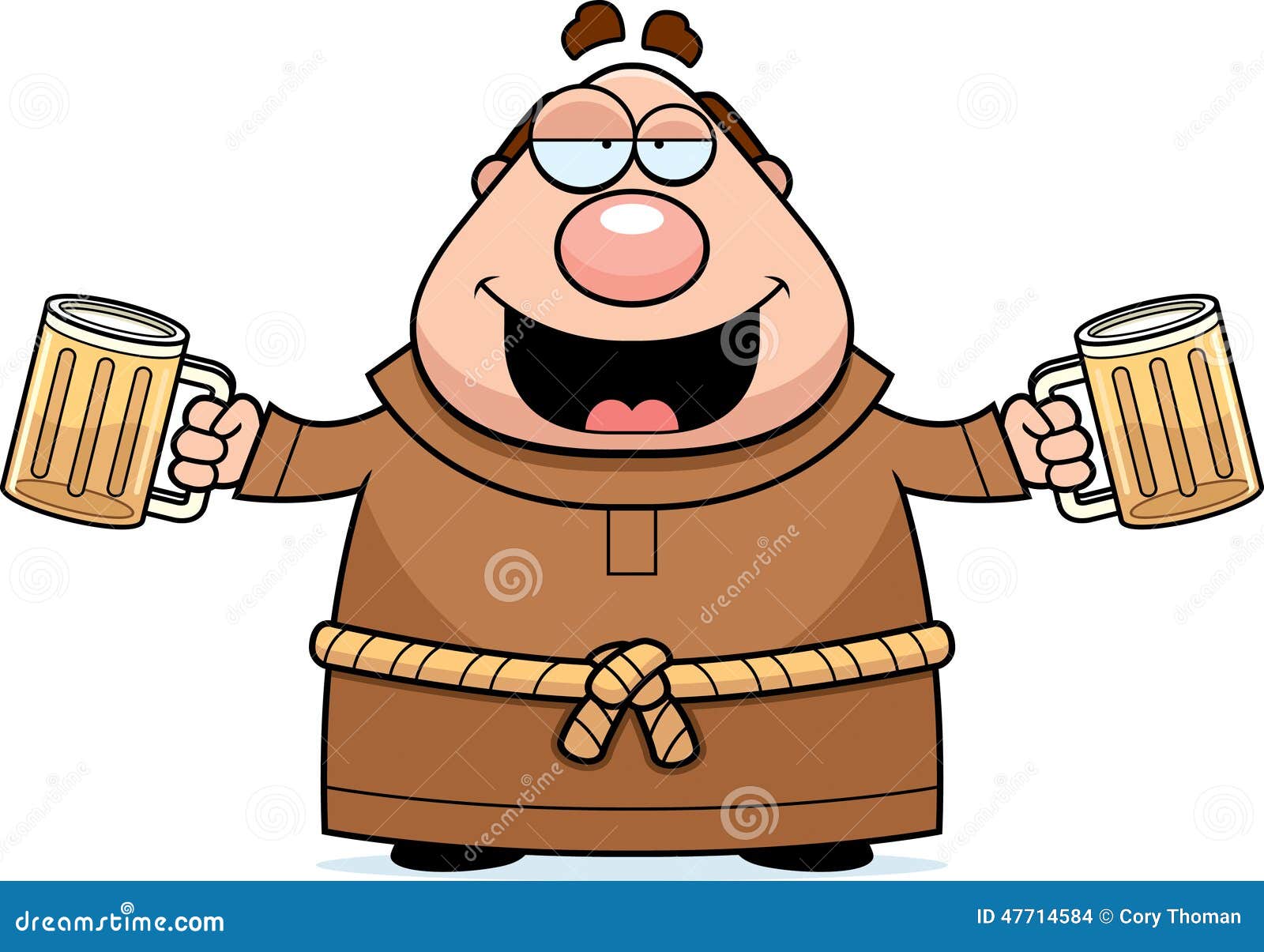 CRIME WORLD |
Crime World Long Read: The story of Gerry 'The Monk' Hutch (Part 2: The education of a criminal)
Nicola Tallant introduces this four-part story about blood bonds, bitter feuds and shocking betrayal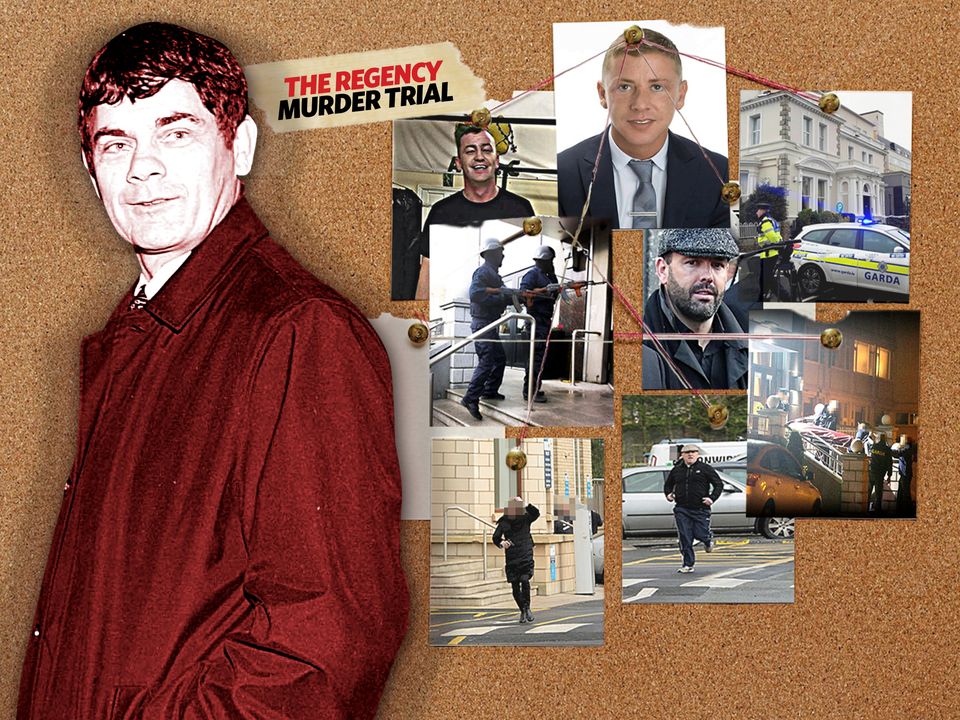 Nicola Tallant
Today at 12:16
THIS is the story of Gerry 'The Monk' Hutch, from his early days as a young hoodlum through to his astonishing acquittal in the Special Criminal Court for the murder of David Byrne at the Regency Hotel.
How did this quiet-spoken man from Dublin's north inner-city become one of the most notorious figures in Irish criminal history?
And how did he end up on trial for murder and why did he walk free?
This is a four-part story about blood bonds, bitter feuds and shocking betrayal. It's a story about the changing face of Dublin, and the pursuit of justice – in the courts and on the streets.
https://player.agnoplay.com/embed/sundayworld-podcast?videoId=-xwoyJrJJGiG
Crime World Podcast can be found on Apple Podcasts, Spotify, Google Podcasts and Soundcloud.
MORE EPISODES –