LATEST |
Garda Commissioner to meet DPP over failed Gerry 'The Monk' Hutch prosecution
Drew Harris said that the Hutch gang remains under "active investigation" and warned: "My gang is bigger than their gang"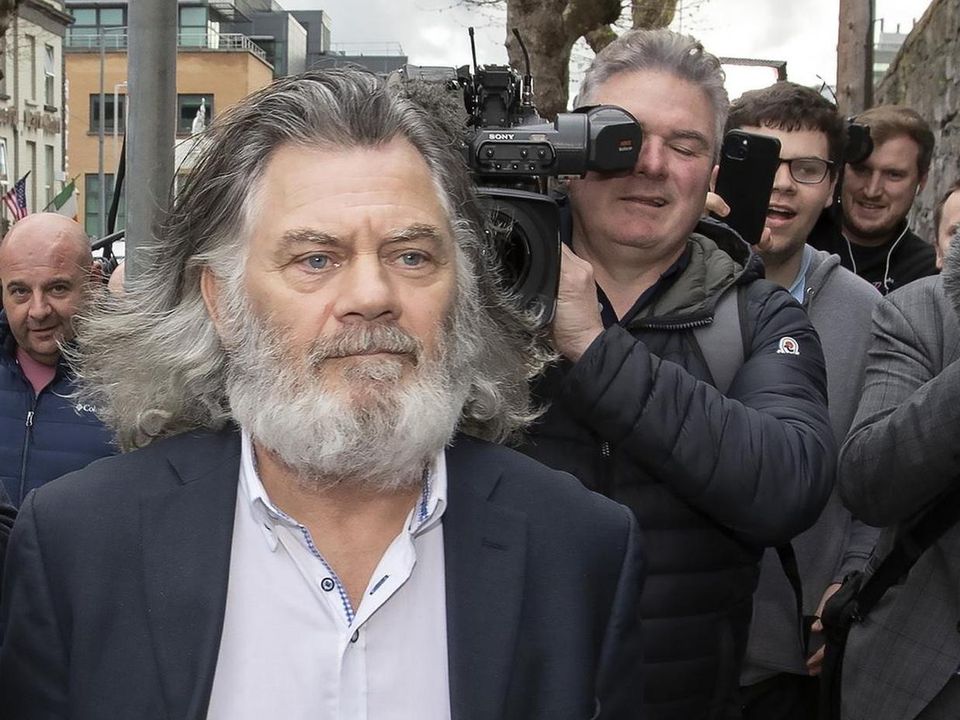 Robin Schiller and Ken Foy
Today at 18:39
The Garda Commissioner will meet with the Director of Public Prosecutions (DPP) about the failed prosecution of Gerard Hutch.
'The Monk' walked free from court last week after being acquitted of the gangland murder of Kinahan associate David Byrne in 2016.
The Special Criminal Court said while Mr Hutch had been in charge of the guns weeks after the murder, there was no evidence to prove he was one of the gunmen.
Commissioner Drew Harris has now said that he will meet with the DPP, Catherine Pierse, in relation to the failed prosecution.
He also said that the Hutch gang remains under "active investigation" and warned the crime group: "My gang is bigger than their gang".
The garda chief was speaking at the annual conference of the Garda Representative Association (GRA) in Westport this morning.
about:blank
Asked about the Hutch trial, Mr Harris he said he hopes to meet with the director shortly to "discuss the matter further" with her.
He said that the DPP decides on what charges to bring in a case following recommendations from gardaí and that he did not want to comment on the contact or recommendations they have made to that office.
"When you're taking a case in a criminal justice forum, one can't expect every time you're going to get a guilty verdict, in effect that would not be a criminal justice process," the Garda Commissioner said.
Ms Justice Tara Burns, presiding over the case, said that former Sinn Féin councillor Jonathan Dowdall was an unreliable witness and a proven liar.
He had been charged with murder but later pleaded guilty to a lesser charge of facilitating the murder gang after turning states evidence just days before the trial was due to begin.
Ms Justice Burns said that audio recordings which the prosecution relied on did not contain any admissions from Mr Hutch about being a shooter at the Regency Hotel.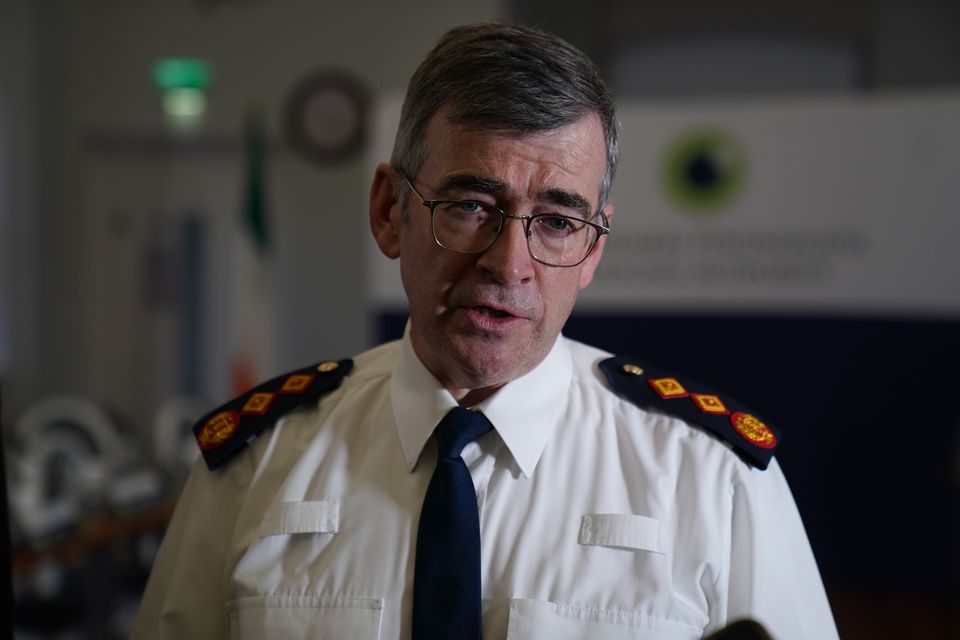 It was the state's case that the Monk was one of the gunmen dressed in garda tactical uniform that shot dead David Byrne, but the non-jury court found him not guilty.
The judge also said that one would wonder what the prosecution case was intended to be prior to Dowdall becoming a witness.
Speaking to reporters today Mr Harris said that the Hutch gang remains under "active investigation".
The Garda chief said that they are also liaising with international partners in relation to the Hutch Organised Crime Group and that their work "is not finished" into them.
"We're determined to make Ireland a hard place for organised crime groups to work and to operate, to make this in effect Ireland a hard target and we continue with that goal in mind.
"This is an organised crime group. They're involved in extensive criminality. There are other offences to investigate," he said.
He said that these criminal groups were gangs of some notoriety but added: "My gang is bigger than their gang."
Detectives are also continuing to investigate allegations that a senior investigator with the Garda watchdog attended a party for 'The Monk' following his acquittal.
Mr Harris said he has confidence in the Garda Síochána Ombudsman Commissioner (GSOC) and that gardaí are enquiring into any alleged criminal wrongdoing.