GUILTY PLEA |
Murderer Wayne Cooney gets three more years for demanding money with menace from Dublin mum
Judge Crowe said the woman in question had the presence of mind to run after Cooney and get a photograph of him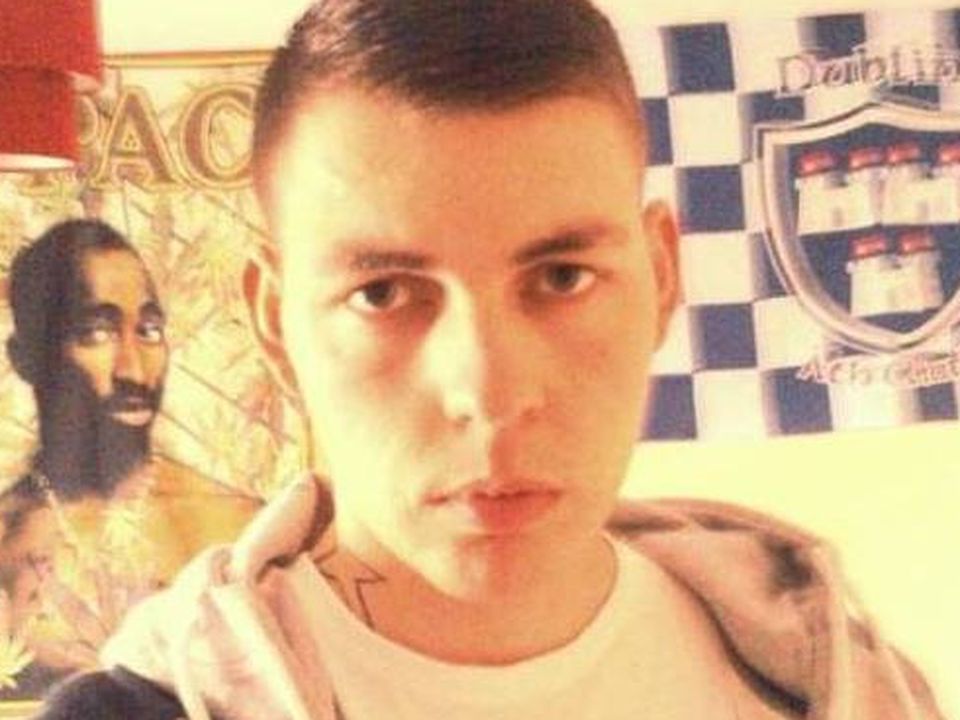 Claire Henry
Yesterday at 15:55
A convicted murderer who is currently serving life in prison was sentenced to three years in prison for demanding money with menace from a mother.
Wayne Cooney, (32) last of Glenshane Drive, Tallaght, Dublin 24, pleaded guilty to demanding money with menace at a home in the Raheny area of Dublin 5, on April 21, 2019. He has 26 previous convictions, which include murder, possession of a firearm and possession of ammunition.
Passing sentence today, Judge Orla Crowe said Cooney demanded money from someone's mother in broad daylight.
Judge Crowe said the woman in question had the presence of mind to run after this man and get a photograph of him, and when the gravity of the situation hit her, she became very frightened.
The judge said the aggravating factors in the case were Cooney's previous convictions and that the offending happened in the middle of the day. She took his guilty plea, his apology and his remorse as mitigating factors in the case.
Judge Crowe sentenced Cooney to three years in prison from today's date.
Detective Sergeant Daniel Charles told Dublin Circuit Criminal Court that on the day in question, a woman was outside her house at 3.15 pm when a man, later identified as Cooney, approached her and asked whether her son was home.
She told him he wasn't and that she had not seen him since Thursday. He then asked her for his phone number.
Det Sgt Charles told Aoife O'Leary, BL, prosecuting, that Cooney told the woman her son owed €11,000. The woman told Cooney that "he wouldn't get the money out of me and that her son didn't have that kind of money".
Cooney told the woman, "We will be back, and we will get our money".
Det Sgt Charles said the woman asked who did her son owe the money to and Cooney replied, "someone big". Cooney then began walking away from the woman, but she followed him and took a picture of him using her mobile phone.
She then contacted gardaí and provided them with a description of the man, his clothing and a distinctive tattoo he had on his neck. She also gave gardaí the photo she had taken of Cooney.
The court heard that Cooney was identified and later arrested. He was charged and later pleaded guilty.
The woman did not wish to make a victim impact statement. Det Sgt Charles agreed with Sarah Jane O'Callaghan, BL, defending, that her client was not aggressive when speaking with the woman.
The garda agreed with counsel that the guilty plea had been a relief to the woman, saying, "It was a big relief".
Ms O'Callaghan said her client is ashamed of his behaviour and wishes to apologies to the victim. She said he is now an enhanced prisoner and is drug-free.