SEX CHARGES |
Pensioner (89) faces trial over alleged indecent assault of male
Elderly defendant Albert Burns (89) pleaded not guilty to seven charges of indecent assault on a male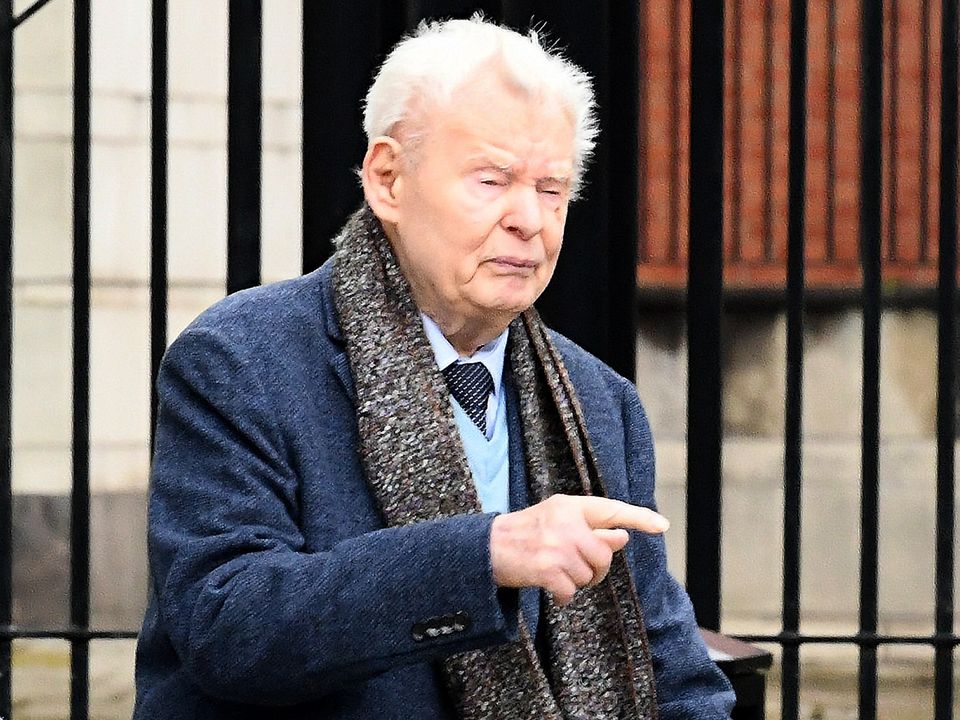 Staff Reporter
Today at 16:15
A Co Antrim pensioner is to stand trial later this year on alleged historic sex offences dating back three decades ago.
Albert Burns (89) appeared at Belfast Crown Court today for an arraignment hearing.
Standing in the body of the court assisted by a rollator, the elderly defendant from Carnmoney Road, Newtownabbey pleaded not guilty to seven charges of indecent assault on a male.
The offences are alleged to have happened on dates between January 1987 and January 1989.
Defence barrister Neil Moore told the court: "As Your Honour has heard, there is categoric pleas of not guilty to all the charges."
Prosecution barrister David Russell told Judge Mark Reel that the complainant's GP notes and records had been reviewed in the case.
"I understand the complainant had 20 sessions of counselling with Nexus. I have raised the query as to whether they have the notes for those 20 sessions," said Mr Russell.
"There was an application for further sessions and I have made a query with the PPS (Public Prosecution Service) as to whether it went beyond the 20 sessions."
He added that there was mention of potential further counselling with the Northern Health and Social Care Trust and he was trying to find out if those sessions took place as part of a disclosure review of the prosecution papers.
Mr Moore said the defendant "turns 90 in a matter of months" and had been examined by a consultant geriatrician who found "no issues with Mr Burns understanding or his capacity to engage in the trial process other than he has slight hearing issues."
He added that the trial is expected to last a week to accommodate a number of civilian witnesses.
Releasing the defendant on continuing bail, Judge Reel set the trial date for September 25, 2023.
The case will be reviewed early next month.