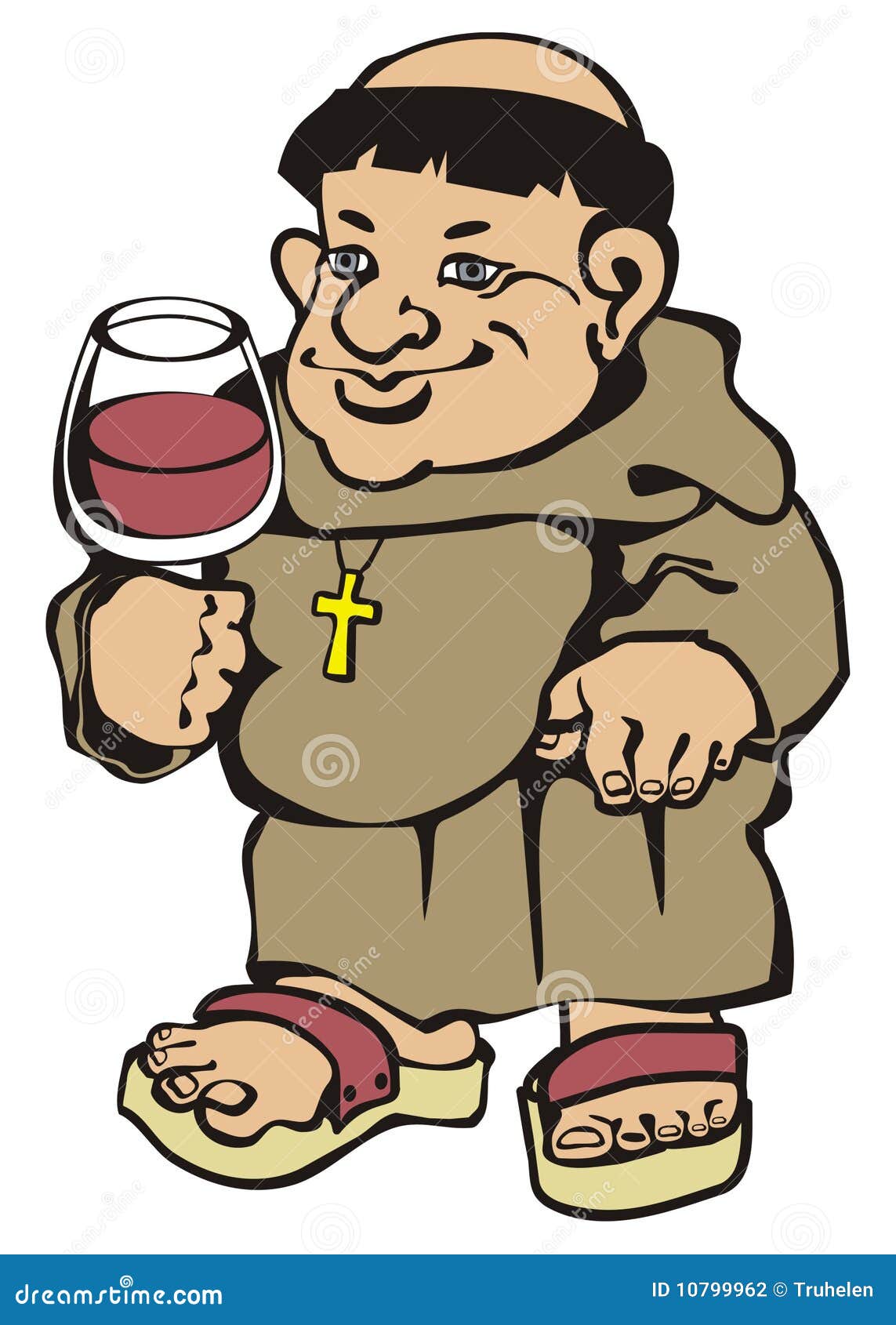 PROBE |
Gardai interview Gsoc investigator who now admits attending party with Gerry Hutch
It is the first time An Garda Síochána has been tasked to investigate the Gsoc whose function is to investigate potential garda misconduct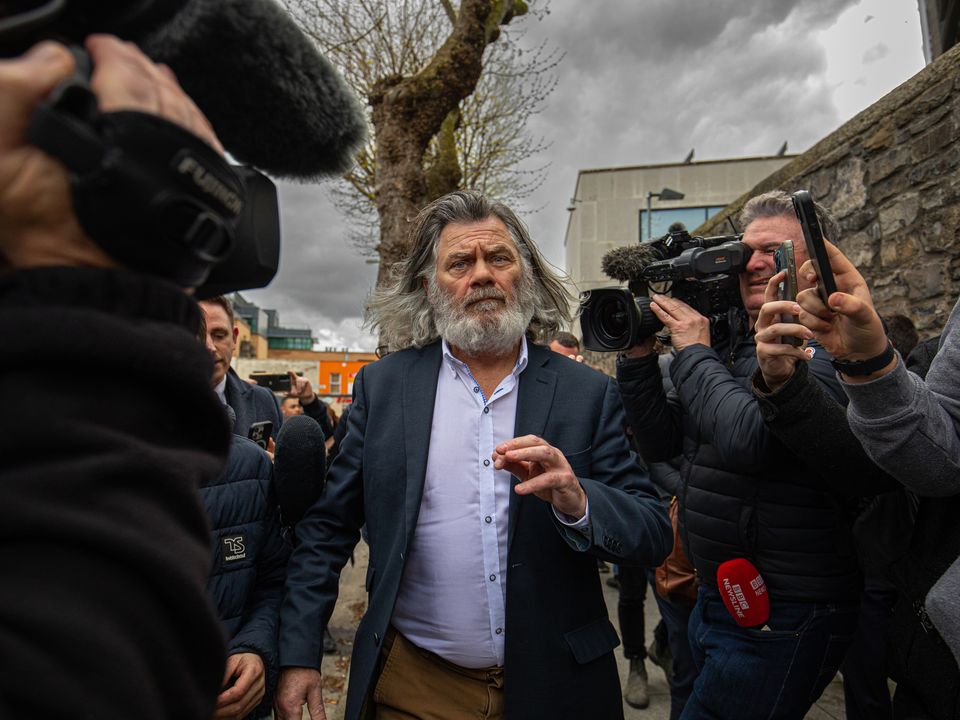 Today at 14:38
Detectives have interviewed a senior investigator with the Garda watchdog who has now admitted attending a party with Gerard Hutch.
The experienced investigator resigned from the Garda Síochána Ombudsman Commission (Gsoc) last week following allegations that he was at the gathering in north Dublin.
Earlier that day Mr Hutch had been acquitted by the Special Criminal Court of the gangland murder of David Byrne at the Regency Hotel in 2016.
The watchdog launched an enquiry into the matter and subsequently asked gardaí to carry out an independent investigation.
It is the first time An Garda Síochána has been tasked to investigate the Gsoc whose function is to investigate potential garda misconduct.
This is being led by detectives attached to the National Bureau of Criminal Investigation (NBCI).
Gardaí have since interviewed the now former Gsoc investigator at the centre of the controversy.
He was formally interviewed under caution by gardaí in recent days and has cooperated with detectives.
It's understood that he has admitted attending the party for 'The Monk' which was held in Dublin following his acquittal on Monday of last week. However, the investigator has denied any wrongdoing.
Following the revelations Gsoc seized the man's phone and blocked his access to their systems.
Gardaí will take possession of the device as part of their inquiry and examine it to determine if he was compromised by the Hutch crime group.
One source said: "This individual has been formally interviewed under caution and has admitted that he was at the party with Gerard Hutch.
"This in itself clearly isn't a criminal offence and the garda investigation will attempt to establish if there is anything more to this".
Gsoc had been conducting its own inquiry into the matter after he told colleagues that he attended the party on Monday night.
The investigator, who has over four decades of policing experience outside of Europe, later resigned from Gsoc.
The Garda watchdog issued a statement on the hugely controversial affair earlier this week, saying it submitted a report to the Minister for Justice outlining the action it had taken.
"When Gsoc became aware last week of a potential conflict of interest involving a member of our staff, we immediately removed that member's access to our systems and commenced an initial internal investigation. The staff member in question resigned shortly thereafter.
Gsoc engaged at a senior level with the Department of Justice and An Garda Síochána and continues to do so.
"We took these steps promptly in response to the disclosure of a potential conflict of interest so as to preserve the integrity of our systems and facilitate proper investigation of all matters relating to this.
"It is not Gsoc's policy to investigate itself and we see independent investigation as integral to proper oversight, due process and fairness.
"It is of paramount importance to establish whether any concerns of a criminal nature arise. This is a matter for An Garda Síochána in the first instance and Gsoc is cooperating with them in their examination of the matter and will cooperate with any investigation that they deem necessary.
"Gsoc is committed to ensuring that any further investigation into this matter that may prove necessary is carried out independently, to ensure that public confidence in the oversight of policing in Ireland is both fostered and maintained," he added.
It is understood that the Gsoc investigator was renting accommodation from a female relative of the Monk, he lived nearby and that is how he ended up at the party to celebrate Mr Hutch's release.