BOOZE YOU LOSE |
Thief with over 200 convictions allegedly stole over €500 of expensive vodka
Paul Ireland had only been freed from prison two months ago when he allegedly stole the vodka from a supermarket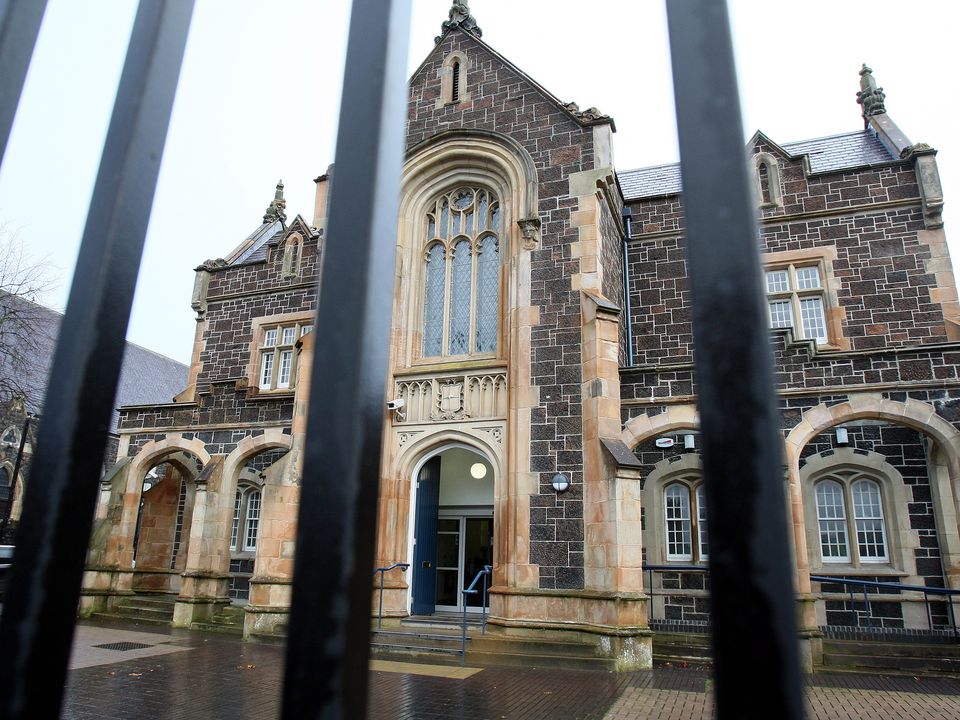 Today at 15:03
A prolific thief with more than 200 criminal convictions appeared in court today accused of three separate shoplifting incidents.
Paul Ireland had only been freed from prison two months ago when he allegedly stole £459 worth of alcohol from Sainsbury's in Coleraine.
The 35-year-old appeared at Ballymena Magistrates Court by video link from police custody and confirmed he understood the charges against him.
They arise from alleged offences committed on April 15, 22 and 27th this year.
Objecting to bail, a police officer told the court that Ireland had a particular liking for expensive vodka and walked into the supermarket, put the bottles in a bag and walked out.
"There's a high likelihood of reoffending," said the constable adding that with Ireland making "full admissions….we do not believe there are any conditions that would prevent further offending".
Conceding that bail "is an uphill struggle,'' a defence lawyer admitted that it was "almost inevitable" that Ireland would plead guilty.
The solicitor said at some point in the coming weeks he would be seeking to persuade a judge to impose "limited custody or an alternative to custody".
But Judge Nigel Broderick said that with a "lengthy and relevant record" of 240 previous including more than a dozen for theft "there's too high a risk of reoffending".
Ireland, from Eventite Gardens in Limavady, was remanded into custody with the case adjourned until May 3.