DRUG CHARGE |
Businessman charged with having over €400k worth of cannabis after 'signing for drug'
is charged with possession of cannabis with intent to sell or supply.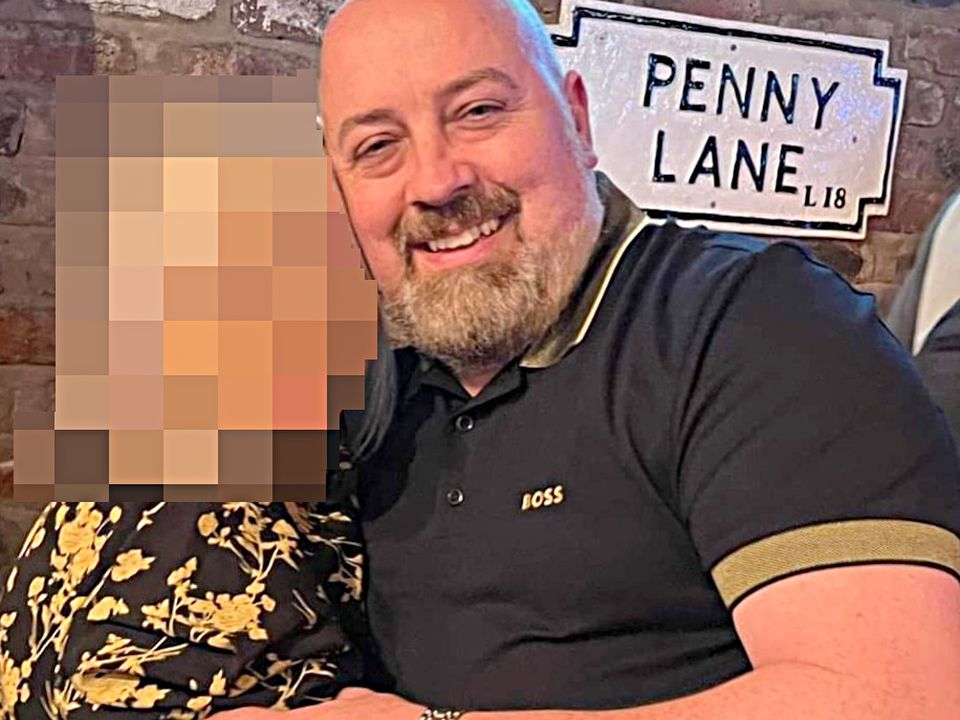 Yesterday at 16:04
A BUSINESSMAN was found with more than €400,000 worth of cannabis at his workplace, including hundreds of bags of "jellies," it has been alleged.
A court was told Jason Tuthill (49) "signed for" a suspected €340,000 bag of the drug before the rest was found "in situ" in a raid of his business premises in Co Kildare.
He was remanded in custody with consent to €20,000 bail when he appeared in Dublin District Court.
Mr Tuthill, of Barrowhouse, Co Laois is charged with possession of cannabis with intent to sell or supply. The offence is alleged to have happened at his vehicle cleaning supplies business, Autochem at Athy Business Campus yesterday, April 27.
Garda Zoe McInerney said the accused made no reply when charged and cautioned at Kildare garda station at 10.40pm last night.
Objecting to bail, she cited the nature and seriousness of the charge and alleged the accused was "caught red-handed."
She said a search was carried out at the premises following an intelligence-led operation. It was alleged that the accused was the only person present and "accepted and signed for a 17kg package of suspected cannabis with an estimated value of €340,000.
A further 3kg of the drug worth €60,000 was "in situ", along with 272 individual packages of cannabis jellies worth €13,600, Gda McInerney said.
Applying for bail, defence barrister Gareth Casey said Mr Tuthill had no prior convictions and no bench warrant history.
He said the accused had lived with his wife at his current address for the last five years and had lived in Ireland all his life. He had four children from a previous relationship.
Tuthill's company had not been making much money for the last couple of years since Covid, Mr Casey said.
He argued that there were no grounds for an outright refusal of bail.
Judge Smyth granted bail in the accused's own bond of €500, with an independent surety of €20,000 "in view of the seriousness of the charge." Half of this must be lodged in cash, he said.
Under conditions, the accused must sign on twice weekly at his local garda station, surrender his passport and provide a contact phone number to gardai.
The garda applied for a curfew on the accused but the judge refused, saying he did not think it was appropriate in the case.
He remanded Mr Tuthill in custody with consent to bail to appear in Cloverhill District Court on May 3.
The accused has not yet indicated a plea.
The search was part of a joint operation conducted by Garda National Drugs and Organised Crime Bureau, the Kildare Divisional Drugs Unit and personnel attached to the Revenue Customs Service.