PLOT TWIST |
Kinahan-linked crime lord Ridouan Taghi's Marengo trial suspended as cops arrest his lawyer
68-year-old Inez Weski was arrested on Friday on suspicion of participating in an organized crime operation.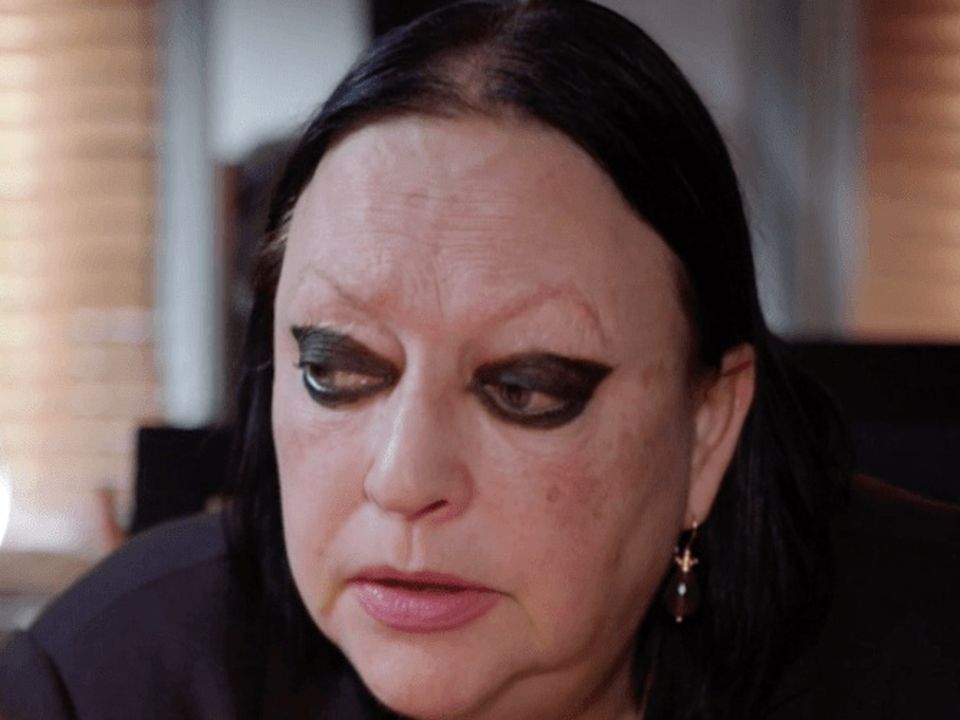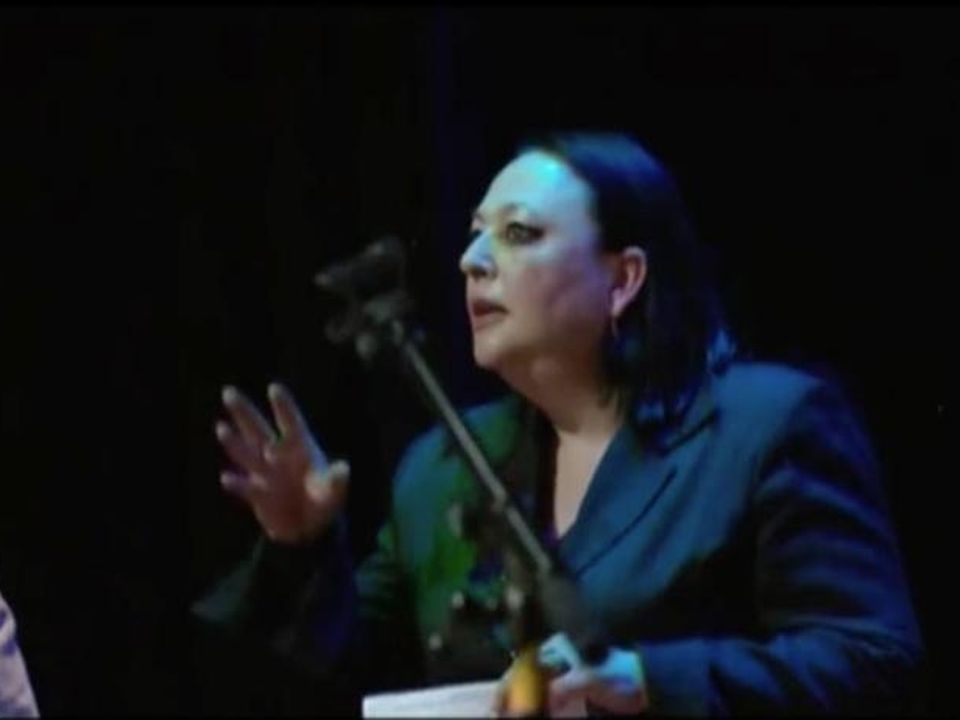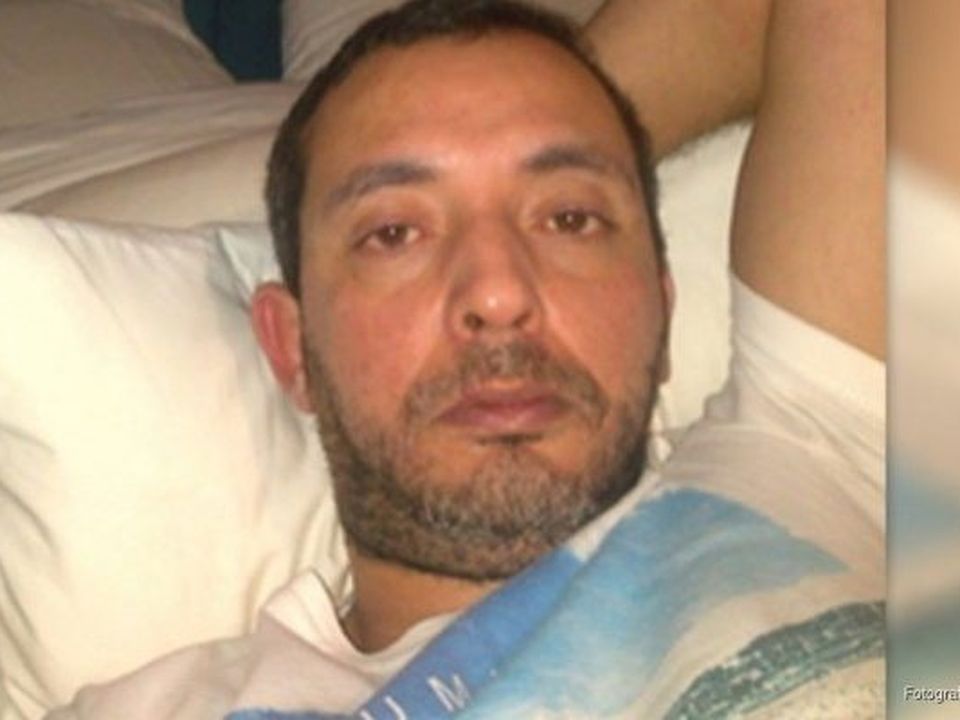 Yesterday at 17:26
Crime lord and Kinahan associate, Ridouan Taghi, has had his Marengo trial in the Netherlands suspended after police swooped in and arrested his lawyer.
Barrister Inez Weski was arrested on Friday on suspicion of participation in the criminal organization of her client, which is involved in drug trafficking and money laundering. She is also suspected of 'violating secrets', according to Dutch authorities.
"The lawyer is suspected of abusing her position by passing on messages from the criminal organization to and from her detained client," the Public Prosecution Service said.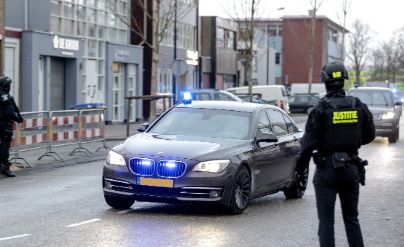 The verdict in the Marengo trial was scheduled for October 20, but that date now hangs in the balance due to Weski's arrest.
The trial revolves around several assassinations and the planning of street-level executions by Taghi's cartel.
Weski's attorneys said on Monday she will now step down as Taghi's lead attorney, as the trial nears its conclusion.
Prosecutors demanded life in prison for Taghi, while Weski had called for an acquittal during her recent closing arguments. A verdict was expected in October but that is now up in the air.
Weski's colleagues said on Twitter that her arrest "shocked" them;
'We are currently unable to oversee the impact of that arrest and the underlying investigation into the Marengo case. For that reason, we have asked the court to postpone the next hearing. The court has granted this request today," they wrote.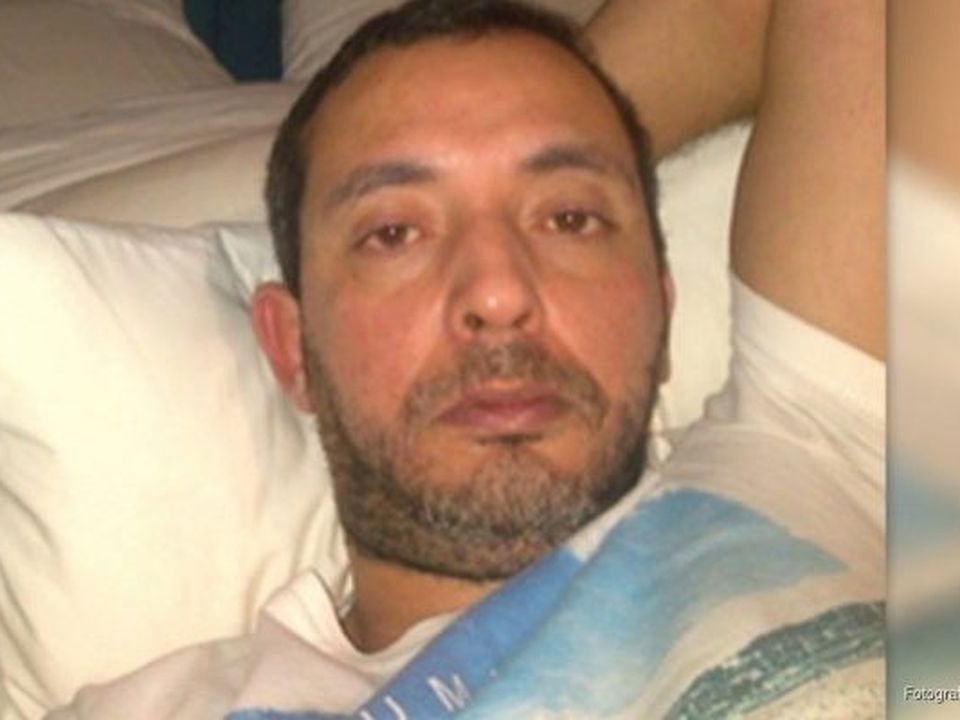 Taghi has been kept in restricted custody ever since his extradition from Dubai to the Netherlands, with his only permitted contact being his legal representation.
An examining magistrate at the Rotterdam District Court on Monday remanded Weski into custody for the maximum period of two weeks.
During that time, the investigation into the allegations against her will take place. It is likely her detention will be extended.
Like Taghi, Weski is only allowed to have contact with her own lawyers. Her attorneys, Rob Baumgardt and Fébe Schoolderman, stated that she will no longer represent Taghi.
Should the gangster be unable to find a new attorney, the head of the Rotterdam Bar Association will be tasked with appointing a new representative.
Weski is the second attorney representing Taghi to wind up in jail. Taghi's own relative, Youssef T., was arrested in October 2021 on accusations that he was working as a messenger for Taghi during the six months he represented him after his return to the Netherlands.
Youssef T. was convicted in January and sentenced to nearly six years in prison, with the court rejecting his defence claiming he wanted to stall a scheme to break Taghi out of captivity.
Last year, Youssef's attorney, Andre Seebregts, accused Weski of also acting as Taghi's messenger.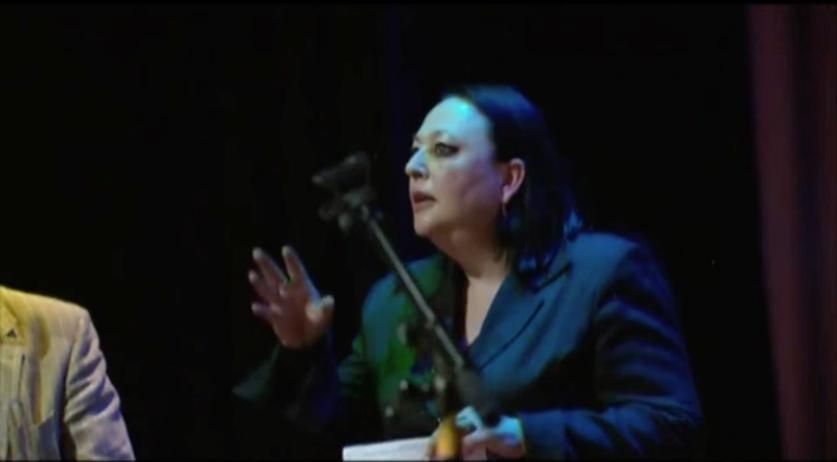 Seebregts claimed that authorities were in possession of decrypted messages, sent via the Sky ECC service, that showed a plot to smuggle documents out of prison and facilitate communications between Taghi's family and Raffaele Imperiale, the Italian mafia don.
Weski at the time said the allegations were nonsensical but she is no stranger to working with controversial clients.
Weski represented Dutch men Guus Kouwenhoven and Theodor Cranendonk, both convicted weapons traffickers. Kouwenhoven was also convicted of war crimes for activities in Liberia and Guinea.