FLYING HIGH |
Man (34) busted with €400k of weed in luggage on US flight to Dublin
The California native tried to board a flight to Dublin with 32.74kg of weed in his luggage.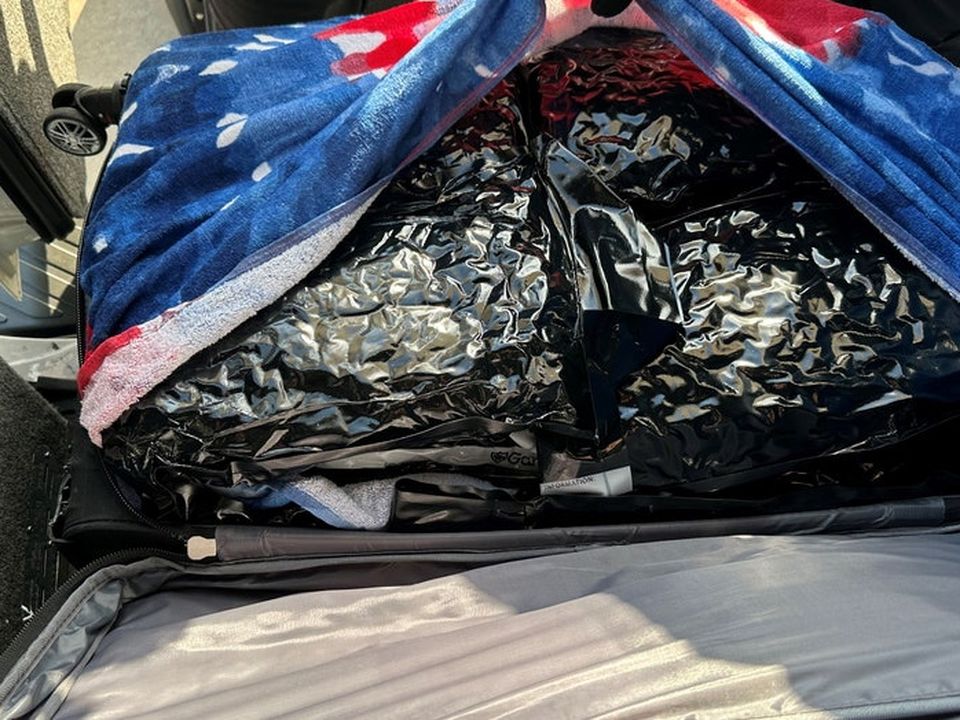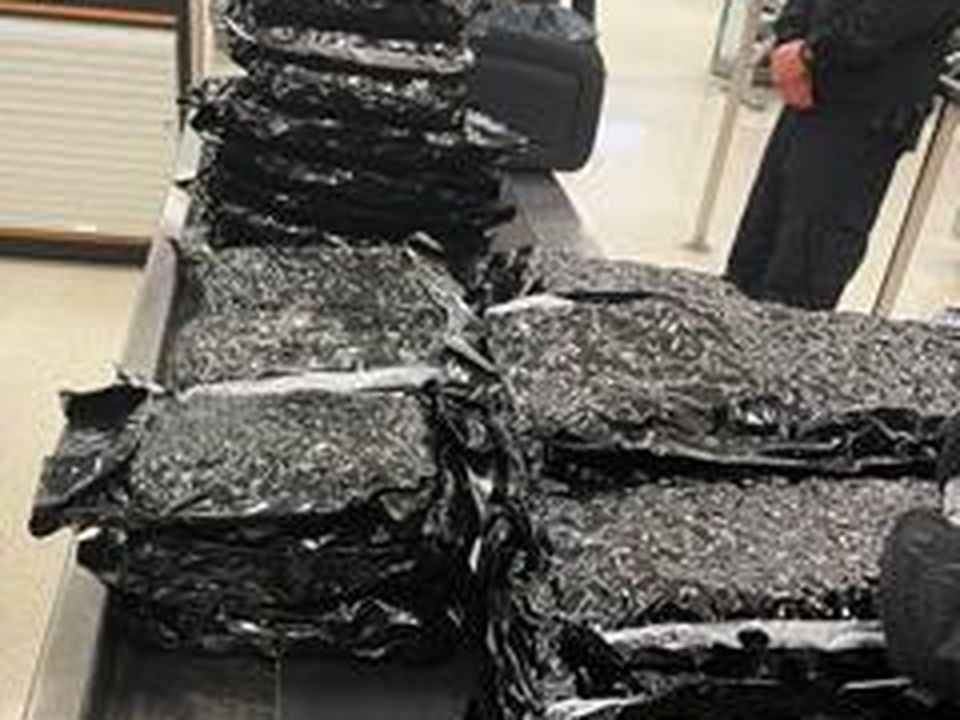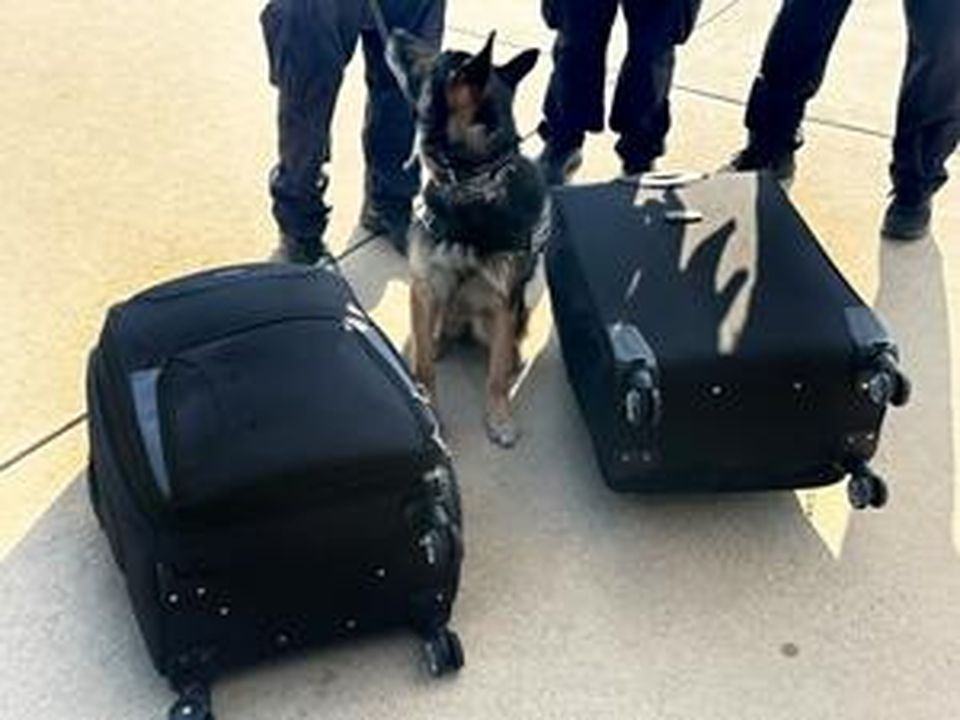 Alan Sherry
Yesterday at 15:54
An American passenger has been arrested after he tried to board a flight to Ireland with more than €400,000 of marijuana stuffed in his suitcases.
Bryan Nelson Gonzalez Rodriguez, 34, of Monterey Park, California was arrested at Philadelphia International Airport on Friday as he tried to board a flight to Dublin with 32.74kg of weed in his luggage.
He now faces state felony charges of narcotics possession with intent to distribute.
A spokesperson for US Customs and Border Protection said he was arrested by Homeland Security Investigations (HSI) agents after customs officers found the drugs when they searched his suitcases.
"CBP officers conducted outbound inspections on the flight destined to Dublin Airport when an x-ray exam revealed anomalies in two suitcases. A CBP narcotics detector dog then alerted to the two suitcases."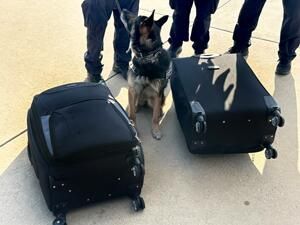 Customers officers then identified Rodriguez at the departure gate and took him and the suitcases to an inspection stand for examination.
"Inside the suitcases, officers discovered numerous black vacuum-sealed packs of marijuana.
"The marijuana weighed a combined 32.74 kilograms, or 72 pounds, three ounces.
"It has a street value of about $160,000 in the U.S.; however, high quality U.S. marijuana can fetch prices many times higher throughout other parts of the world. For example, the street price of marijuana in some parts of Ireland fetches about $400 an ounce, or about $460,000 for this load."
Rodriguez was detained and later charged in connection with the drugs.
Rene Ortega Acting Area Port Director for CBP's Area Port of Philadelphia said customs officers were surprised to find such a large haul just stuffed into a passenger's suitcase.
"It is unusual to encounter travellers today who attempt to smuggle bulk amounts of marijuana in passenger baggage to overseas destinations.
"Bulk marijuana smuggling remains illegal, and Customs and Border Protection officers will continue to deliver consequences when we encounter it."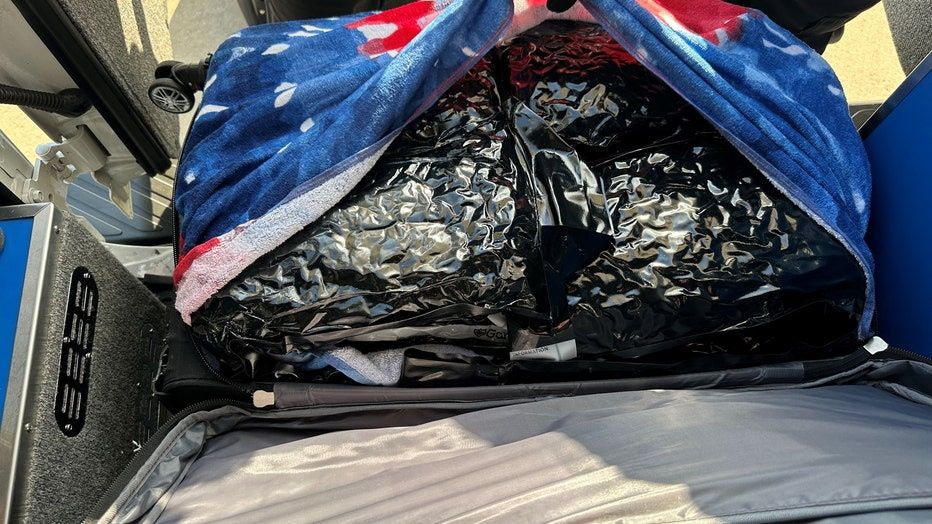 Cannabis has been legalised in 22 states in the US and is decriminalised in nine more states.
It has been decriminalised in Philadelphia but has not been legalised there.
In Ireland, a Citizens Assembly has begun looking into possible legislative, policy and operational changes to drug policy here.
The assembly, which held its first meeting this month, is made of 99 members of the public and is chaired by HSE CEO Paul Reid