SENT DOWN |
Thug with 50 previous convictions jailed after kicking cop following knife arrest
In another incident at an Indian restaurant, Robert Owens stole keys that belonged to an employee following a dispute over the payment of food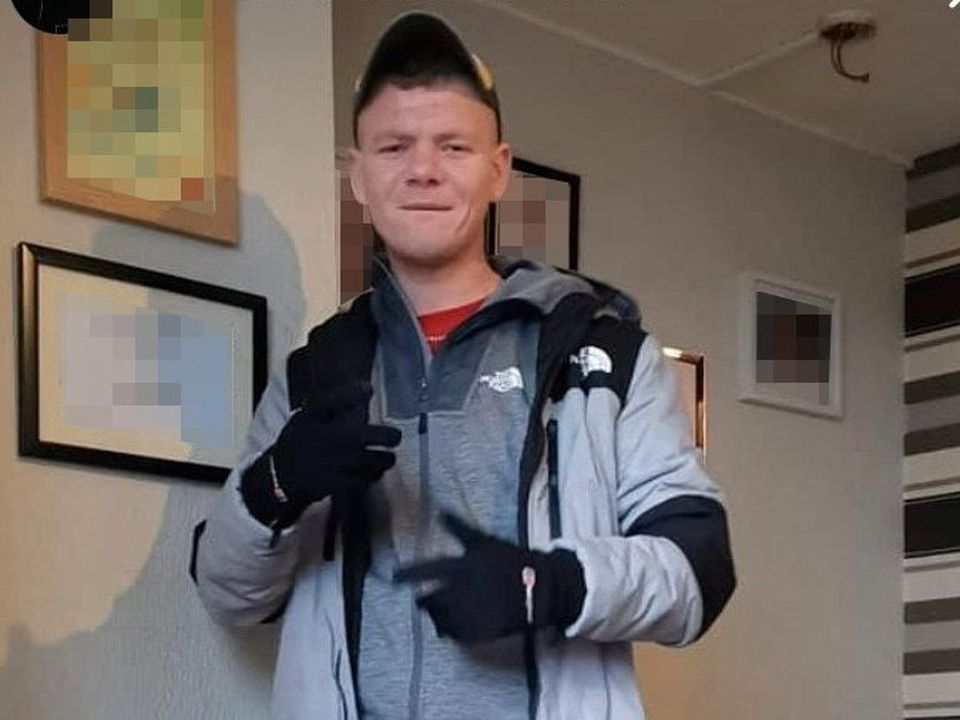 Yesterday at 11:40
A man who admitted having a knife at a band parade has been jailed for five months.
Robert Owens (28), who has more than 50 previous convictions, was sentenced over four different cases at Antrim Crown Court, sitting in Ballymena, on Tuesday.
In the most recent one, the Antrim man admitted three offences arising from an incident in the town on April 8 this year including disorderly behaviour, possessing a knife and assaulting a custody detention officer.
A prosecuting lawyer said officers were on duty at a band parade, close to Fountain Street, when they spotted Owens "shouting and swearing and acting in a way that would incite members of the public to be a risk to him".
Owens was seen by a constable holding two drum sticks, shouting and swearing in the street, the lawyer said.
He added that a "number of bandsmen" told police at the scene they believed Owens had a knife.
"Multiple crews went to assist, he was restrained and during the search a small, black-handled steak knife was recovered from his front pocket," she told the court.
The lawyer said that when Owens, from Donegore Gardens in Antrim, was taken to a police station, he kicked a custody detention officer in the back.
The second set of charges related to an incident at an Indian restaurant on November 27 last year when Owens stole keys that belonged to an employee following a dispute over the payment of food.
Owens was arrested after police saw him lift the keys in CCTV footage and they were retrieved from a nearby bin.
The third set of charges arose from an incident on January 2 when police were called to an address in Antrim that Owens refused to leave.
When officers approached him, he "offered violence", and although restrained, managed to slip out of handcuffs before they were tightened, lashing out at four officers but not managing to connect.
The final charges came after an ambulance crew asked for assistance in treating Owens on Boxing Day last year.
He refused to go to hospital, and when searched, a small amount of cannabis was seized, with a further 17 grams found at his property.
Describing it as "nuisance drunken offending", defence counsel Neil Moore said Owens had been working with the police's reducing offending unit and that had resulted in a "significant change" in his attitude.