UP IN SMOKE |
Two men arrested as suspected cannabis growhouse and shotgun ammo discovered in Dublin
Gardai conducted searches in West Tallaght and Clondalkin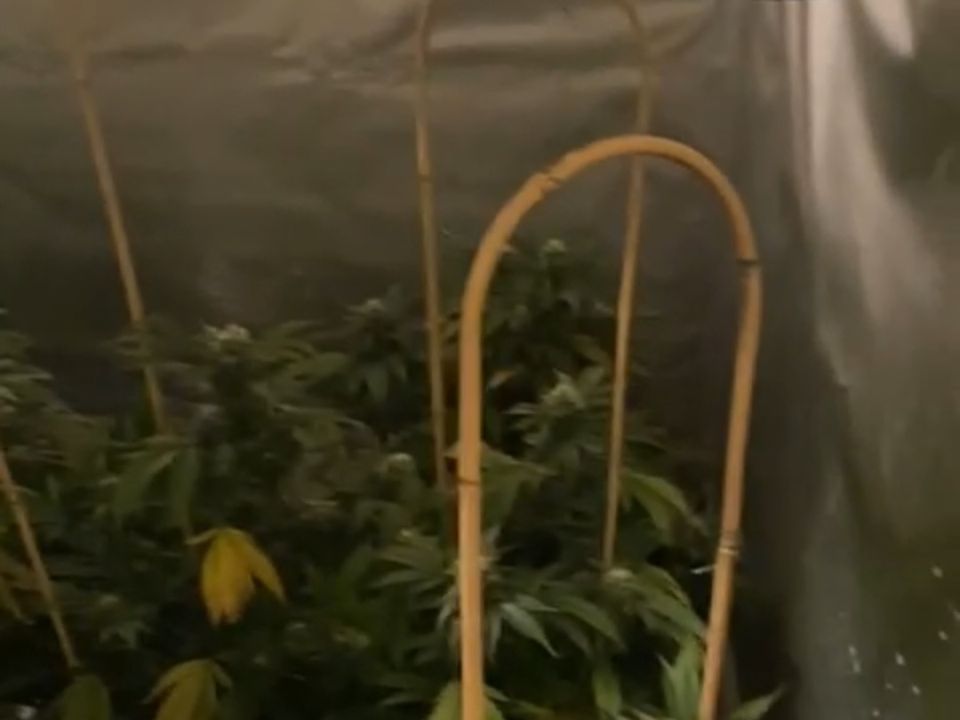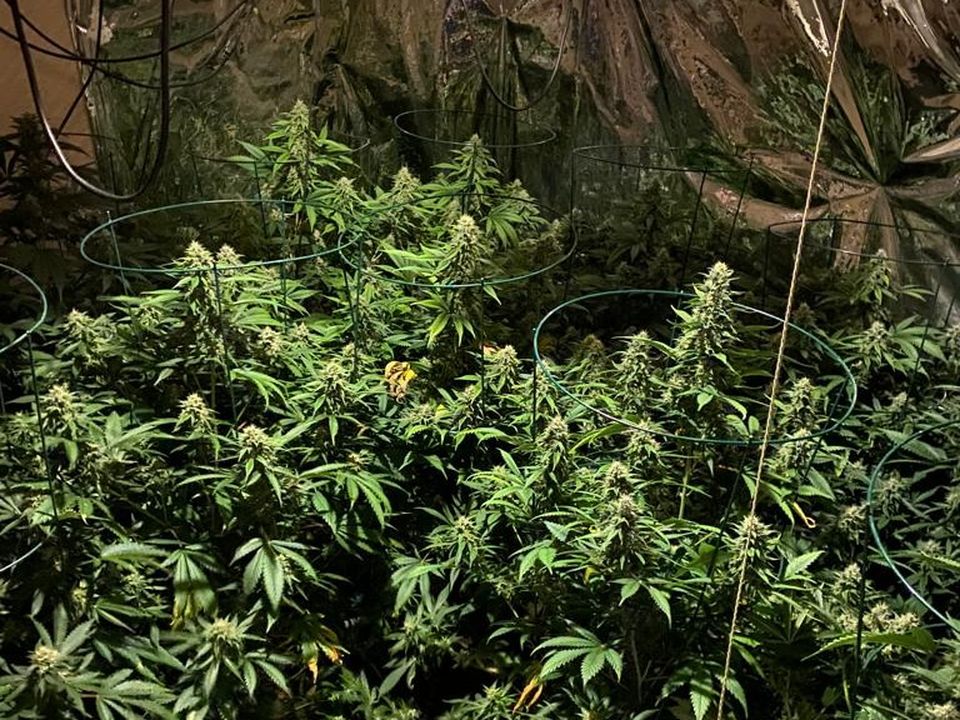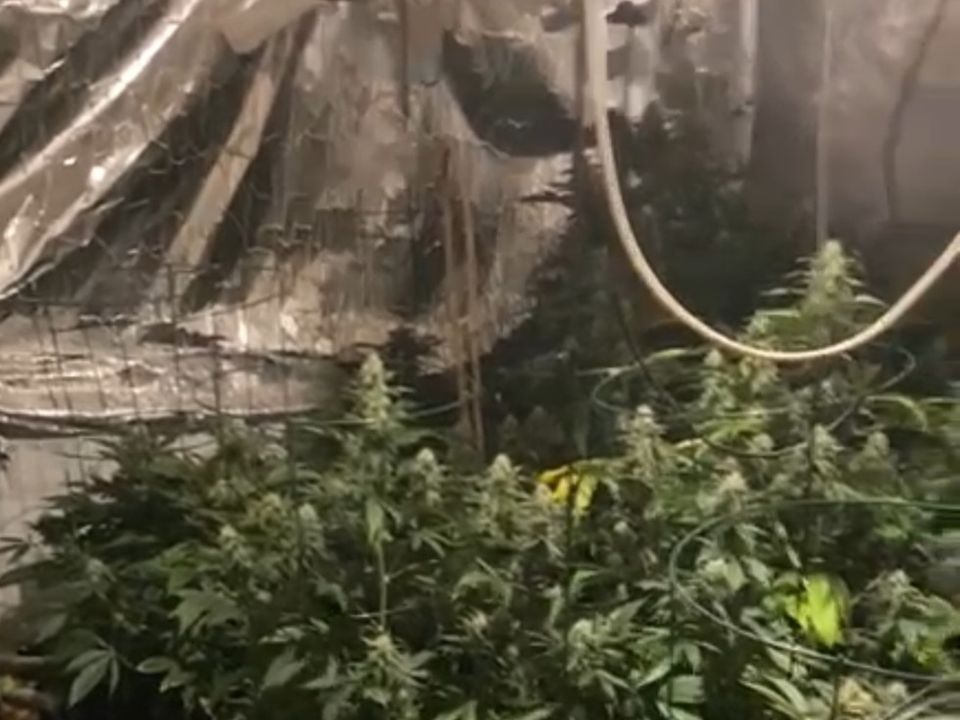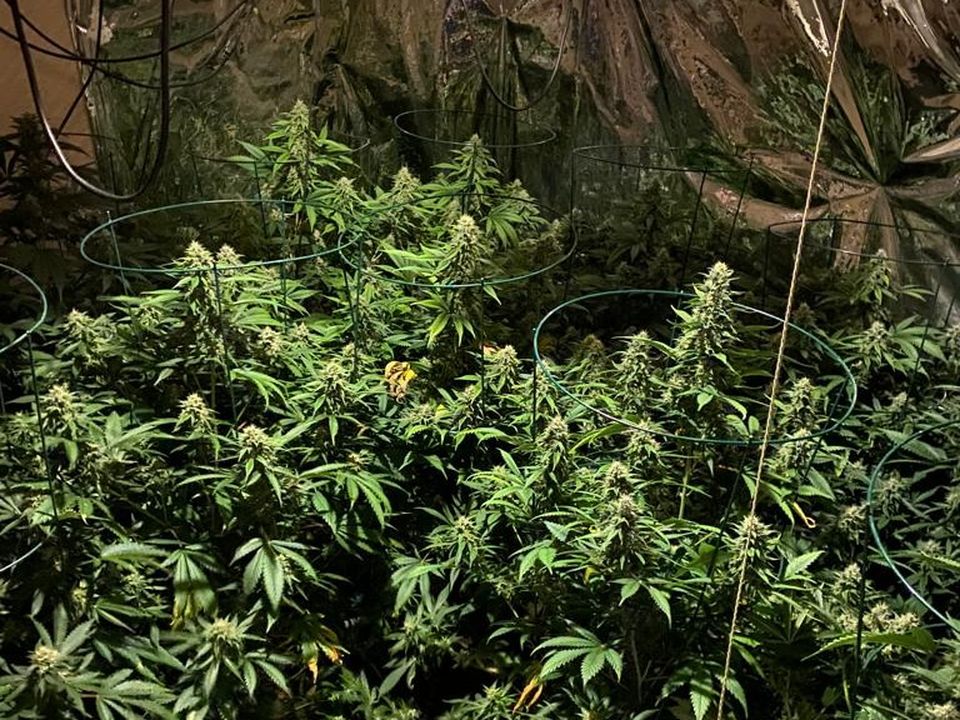 Today at 20:30
Two men were arrested as Gardaí seized €80,000 worth of cannabis, along with shotgun cartridges and sums of cash following searches in west Tallagh and Clondalkin yesterday.
As part of Operation Tara, Gardaí from the Dublin Crime Response Team conducted a search of a premises in West Tallaght shortly after 4pm on Wednesday 3rd May 2023.
"During the course of the search, 50 suspected cannabis plants at various stages of cultivation and with an estimated value of approximately €40,000 were seized along with a further €40,000 of suspected cannabis herb.
"A large amount of equipment commonly used in the cultivation of cannabis such as lighting, heating, ventilation and irrigation systems were also discovered.
"Approximately €2,155 in cash was also seized in addition to approximately 50 shotgun cartridges.
"A man in his late 40s was arrested at the scene and taken to a Garda Station in south Dublin where he remains detained under the provisions of Section 2 of the Criminal Justice (Drug Trafficking) Act 1996.
"During the course of a follow-up search in the Clondalkin area, a sum of cash was recovered and a man in his late 30s was arrested.
"This man is currently being detained at a separate south Dublin Garda Station under the provisions of Section 2 of the Criminal Justice (Drug Trafficking) Act 1996.
"The seized drugs (totaling €80,000) and the shotgun cartridges will now be sent for analysis to Forensic Science Ireland and the Garda Ballistics Unit respectively.
"This search was the result of an extensive investigation by the DCRT into an organised crime group who have significant links to the large scale sale and supply of controlled drugs across the Dublin Metropolitan Region (DMR)."
Garda investigations are ongoing.