COCAINE HAUL |
Brother of Drogheda feud victim to be sentenced over massive €1.5m drugs bust
Stephen Carberry (45) was found guilty of possessing ecstasy and cannabis for the purpose of sale and supply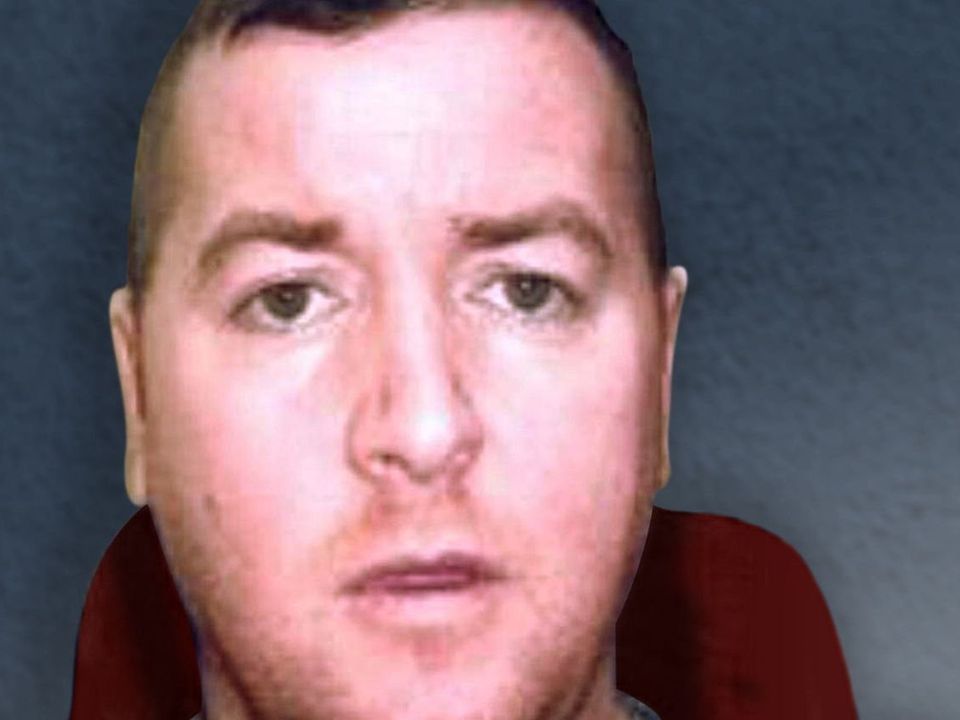 Today at 11:09
A brother of Drogheda feud victim Richie Carberry will be sentenced later this month after being prosecuted over a €1.5m drugs bust.
Stephen Carberry (45) was found guilty of possessing ecstasy and cannabis for the purpose of sale and supply following a trial at Dublin Circuit Court last week.
He has been a target of gardaí investigating serious and organised crime over the past decade and has been linked to gangs in Louth and Dublin.
After his conviction, the State objected to him being remanded on continuing bail following an application on behalf of prosecuting officer Sergeant Vincent Campbell, of Store Street garda station.
Carberry was remanded to May 25 when he will be sentenced by Judge Elma Sheahan.
The prosecution related to around €1.52m worth of drugs that were recovered at a house in Donabate, north Dublin, on May 24, 2013.
Carberry was arrested following an intelligence-led operation during which a large amount of ecstasy and cannabis was recovered.
The accused, of Burnell Court on the Malahide Road, Dublin, was charged but pleaded not guilty and went on trial.
Last week, he was found guilty on three counts, including having drugs in his possession for the purpose of sale or supply as well as simple possession.
His younger brother Richie (39) was shot dead outside his Meath home in November 2019 as part of the Drogheda feud. Gardaí believed Richie Carberry was a controlling figure behind the so-called anti-Maguire faction involved in the violent dispute.
The feud claimed four lives and resulted in over 100 violent incidents in the Louth town over a two-year period.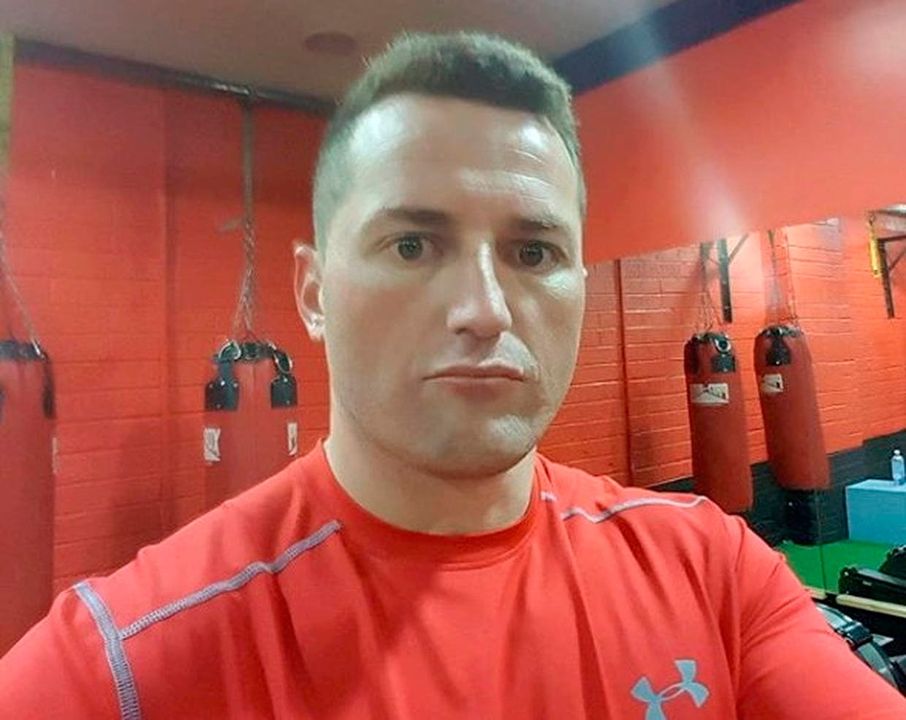 Richie Carberry's brother-in-law, Robbie Lawlor, was also shot dead as part of the dispute in Belfast in April 2020. He was the chief suspect in the murder of teenager Keane Mulready- Woods the previous January.
The 17-year-old victim was murdered, chopped up and his remains dumped in different parts of Dublin and Drogheda.
Several men, including volatile criminal Paul Crosby, have since been convicted of charges relating to the murder, including facilitating the gang involved as well as cleaning up the crime scene.