AFFRAY ACCUSED |
Four women charged in court after fight outside Midlands shopping centre
All four were charged with committing affray while also engaging in threatening and abusive behaviour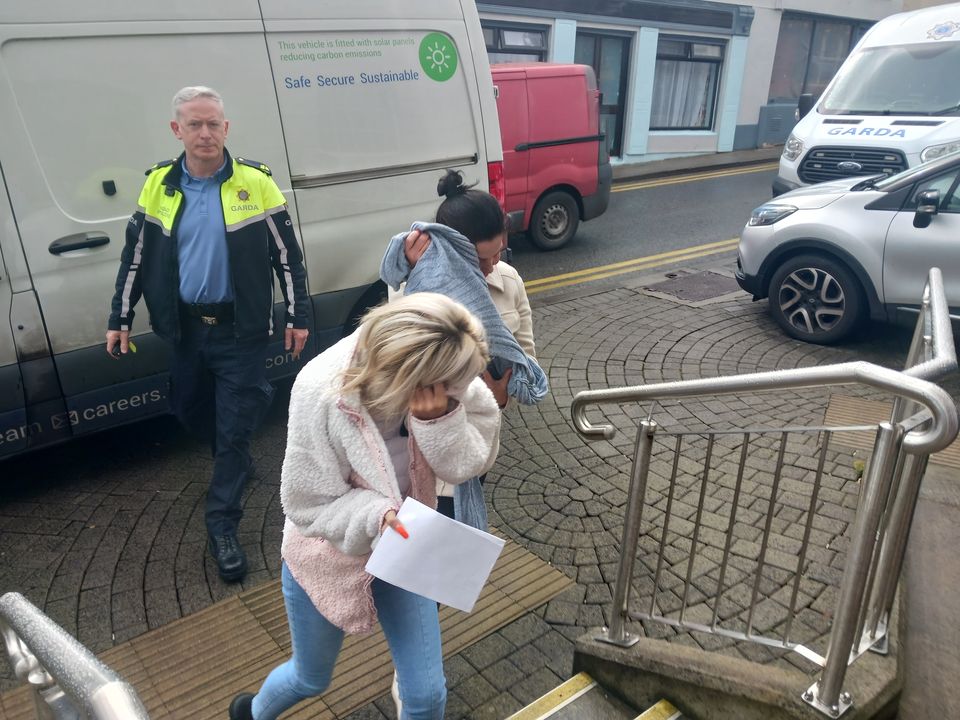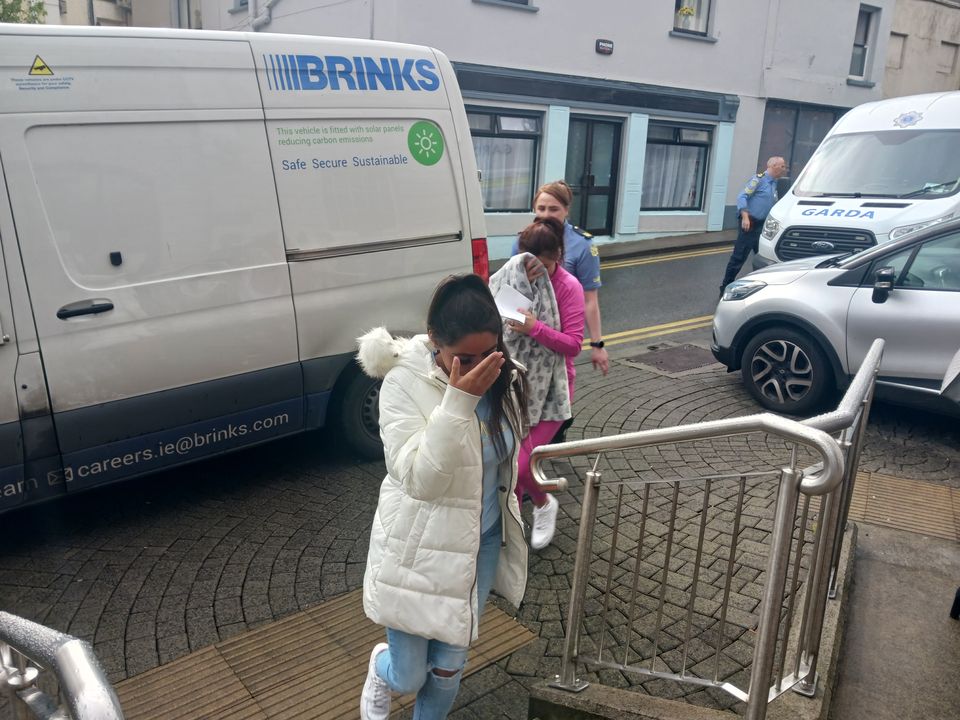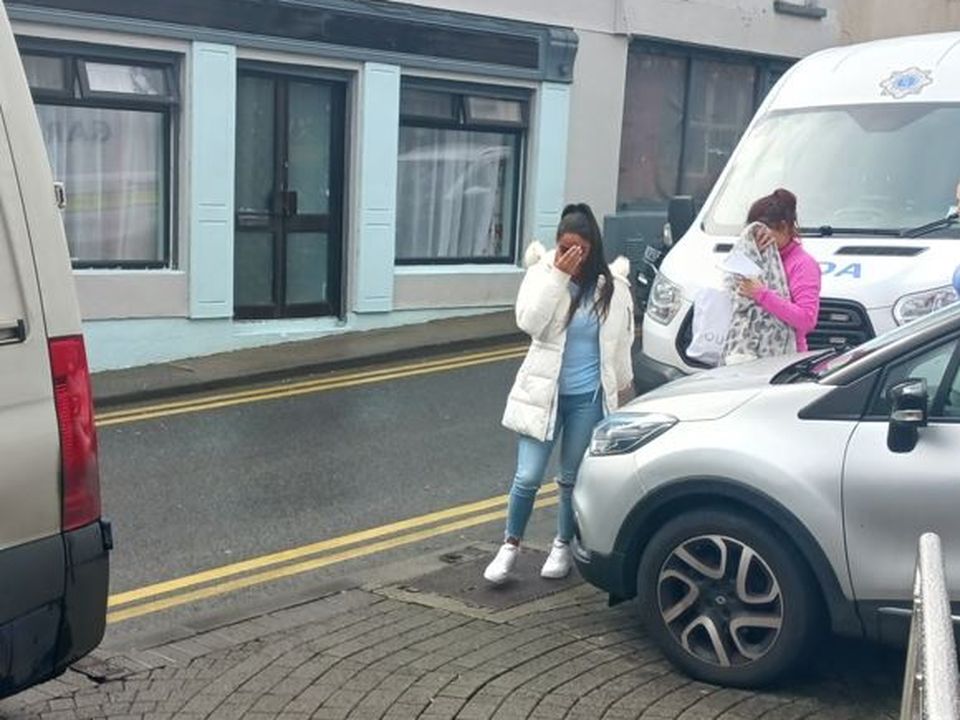 Yesterday at 14:44
Four women have appeared in court charged in connection to a violent feud-related row outside a midlands shopping centre on Wednesday evening.
Bernadette Keenan (43) Ardnacassa Avenue, Longford, Nicole Keenan (22) Richmond Court, Longford, Winnie Ward (20), Richmond Street, Longford and Margaret Ward (23), Palace Crescent, Longford were brought before a sitting of Athlone District Court today following an incident at Longford Shopping Centre Car Park less than 48 hours earlier.
All four were charged with committing affray while also engaging in threatening and abusive behaviour as a result of the incident.
Garda Rachel Carlin gave evidence of arrest, charge and caution in respect of all four accused.
She said each of the women made no reply when the charges were put to them at Longford garda station last night.
Video footage of the alleged incident, which has since been shared widely online, showed two women wrestling on the ground of Longford Shopping Centre Car Park while violently pulling at each other's hair in open public.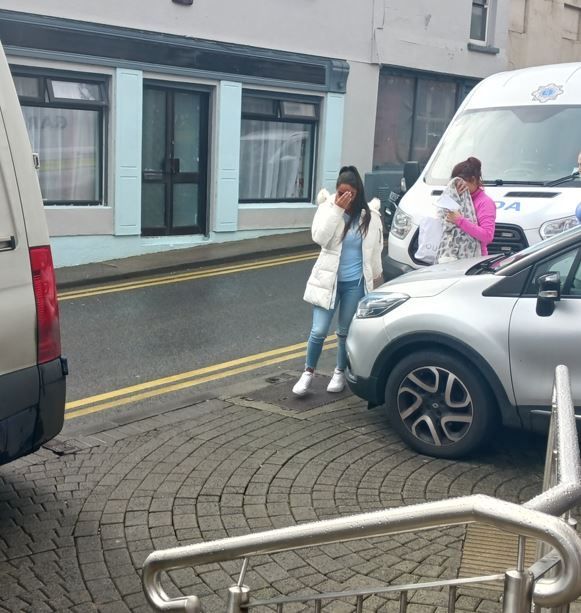 Inspector Dave Jordan, for the State, said despite initial "serious objections" to bail being granted to the quartet, agreement had been reached with the defence prior to today's court sitting over strict conditions being enforced.
They included orders to refrain from uploading videos and "call outs" on social media, to obey an 11pm to 8am curfew and to sign on three times a week at Longford garda station.
Nicole Keenan and Bernadette Keenan were also ordered to have no contact either directly or indirectly with the Ward family including Winnie, Rosaleen, Margaret Ward and their partners.
Similar orders were also made to both Winnie and Margaret Ward to desist from having any contact directly or indirectly with the Keenan family including Bernadette, Nicole, Tia Keenan and their partners.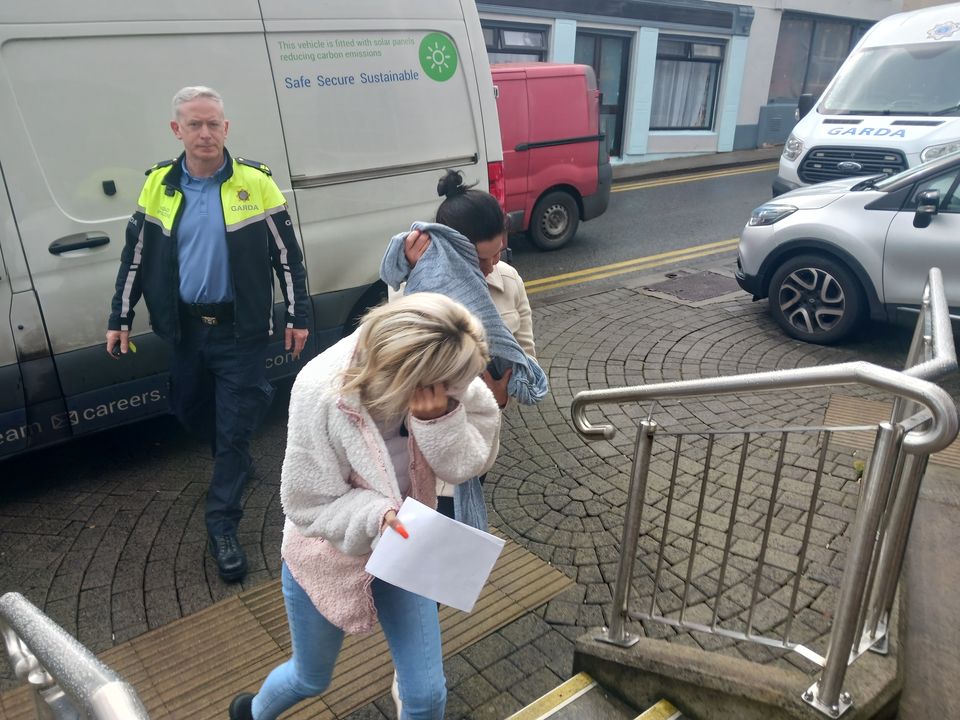 Niall Flynn BL, defending for Winnie and Margaret Ward indicated an application for the relaxation of both his clients bail was likely to be made at a later date to allow both women to leave the jurisdiction on holiday.
Judge John Brennan also granted a request for Margaret Ward's curfew to be readjusted from 11pm to 7am to allow her to bring her child to school when the new academic year starts in September.
All four were remanded on bail to a sitting of Longford District Court on July 4.