HIGHLY LUCKY |
Cannabis 'connoisseur' caught with weed worth over €17k in growhouse avoids jail
Detective Kelly said "I see him as a connoisseur. He took pride in his work and it became more of a labour of love"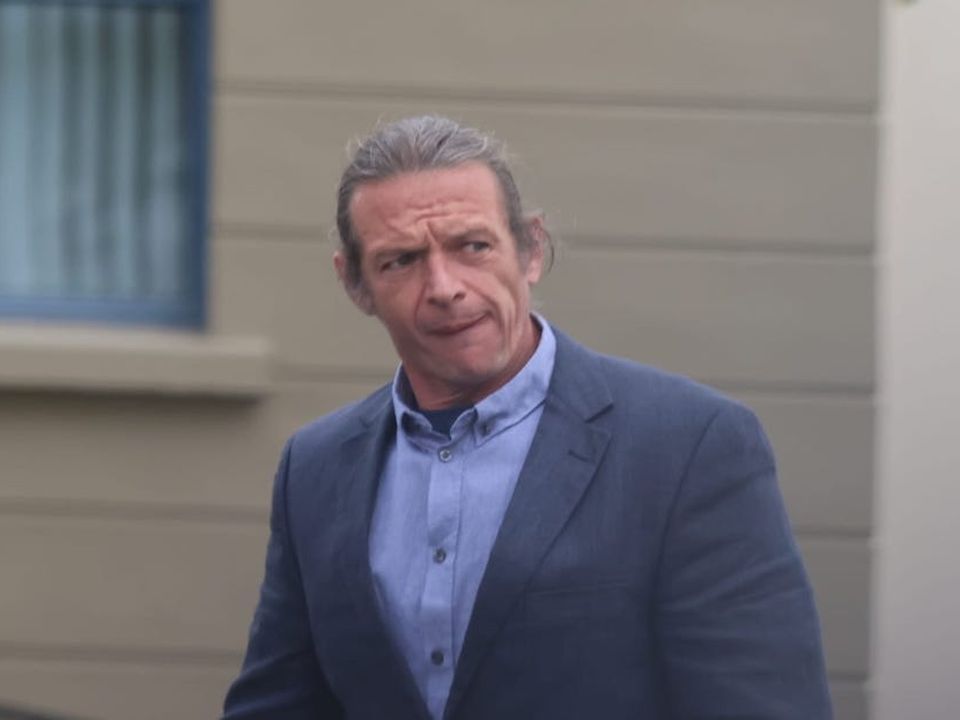 Stephen Maguire
Today at 15:19
A cannabis 'connoisseur' caught with more than €17,000 of drugs in a growhouse at his home has avoided going to jail.
Nicholas Hanlon appeared at Letterkenny Circuit Court in Co Donegal charged with cultivation of the drugs.
The court was told that Hanlon, 52, of Wheelie Lea, Pound Street, Ramelton, was "fascinated" with the process of growing cannabis.
It was stressed in court that Hanlon was not charged with the sale or supply of the drug but did occasionally give it to friends.
Detective Garda Patrick Kelly gave evidence of Hanlon's arrest on July 28th.
He told how Garda Suzanne Gordon told Hanlon she had a warrant to search his home and handed the accused a copy.
Hanlon replied to Gardai that he was "going to prison."
When Gardai entered the house they found a strong smell of cannabis throughout.
Hanlon brought them to two rooms, one upstairs with six plants valued at €800 as well as 15 jars of dried cannabis.
When analysed the cannabis had a value of €17,250 in total, Detective Kelly revealed.
Barrister for Hanlon, Mr Ciaran O'Rourke, put it to Detective Kelly that his client led them straight to the cannabis and was completely co-operative and the detective agreed.
Mr O'Rourke said Hanlon was simply fascinated by the process of growing these plants.
Detective Kelly agreed saying "I see him as a connoisseur. He took pride in his work and it became more of a labour of love."
He added that the growth of the plants had been a bit "too successful" and he had "got in over his head."
Mr O'Rourke gave a background on his client saying he had left school early and was a father and grandfather who carried out handywork about Ramelton.
He said he did nothing to conceal his involvement with cannabis growth and that the drug could be smelled out on the street close to his home.
He had started smoking cannabis when he was 14 or 15 but was now deeply ashamed of the situaiton he had found himself in and was engaging with a counsellor.
The court was also told that a probation report on Hanlon put him at a moderate risk of reoffending in the next 12 months.
Mr O'Rourke stressed the cannabis was never for sale or supply and asked if the court could deal with the matter in a non custodial manner.
A number of references were also handed into court on Mr Hanlon's behalf.
Passing sentence Judge John Aylmer said all the indications were that Hanlon was growing the cannabis for his own use and was sharing it with friends and placed it at the lower end of the scale of such offences.
He added that this was not a commercial situation and it was evident that he was fascinated by the cultivation of cannabis.
Before mitigation he said the offence merited a sentence of 240 hours community service in lieu of 12 months in prison.
However, Judge Aylmer said there were a number of mitigating factors saying Hanlon had no real previous convictions, was remorseful, was cooperative and had entered an early guilty plea.
In all of the circumstances he said he was reducing the sentence to one of 160 hours community service in lieu of 8 months in prison and allowed Hanlon 12 months to complete the community service.