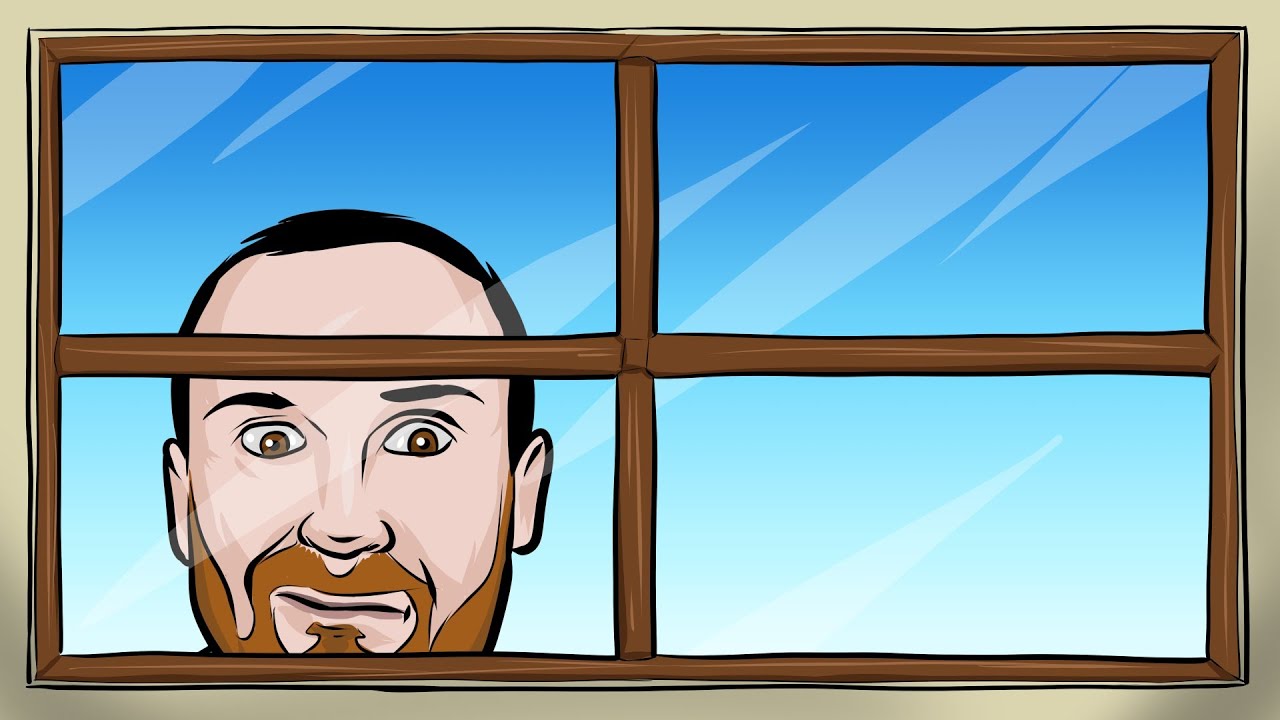 'Peeping Tom' Garda spied on female colleagues
3 days ago
May 4, 2023 UP DATED BY FRED BASSETT 7th MAY 2023
Galway Courthouse
A garda who was caught looking in the window of the female changing room at Clifden Garda Station has been convicted of harassment at Galway District Court.
Judge Marie Keane said 41-year-old Micheál Mannion, engaged in "persistent and consistent deviant behaviour" when he committed the offences in 2019.
Mannion, with an address at Toorena, Renvyle, pleaded not guilty to harassing a female garda on dates between August 13, 2019 and September 13, 2019.
He also denied harassing a second female garda on dates between August 8, 2019 and November 11, 2019.
Both offences are contrary to Section 10 of the Non-Fatal Offences Against the Person Act.
Camera footage from Clifden Garda Station played in court shows Mannion on six occasions climbing an outdoor steel railing in order to look in the window of the women's dressing room.
The footage shows him looking in the window minutes after the first victim entered the garda station.
Read the full court case in this week's Connacht Tribune, on sale in shops now, or you can download the digital edition from www.connachttribune.ie.