CREEP |
Famous Irish guitar-maker who confessed to upskirting and having child porn faces jail
Guitar maker to the stars pleaded guilty to raft of sick child abuse image charges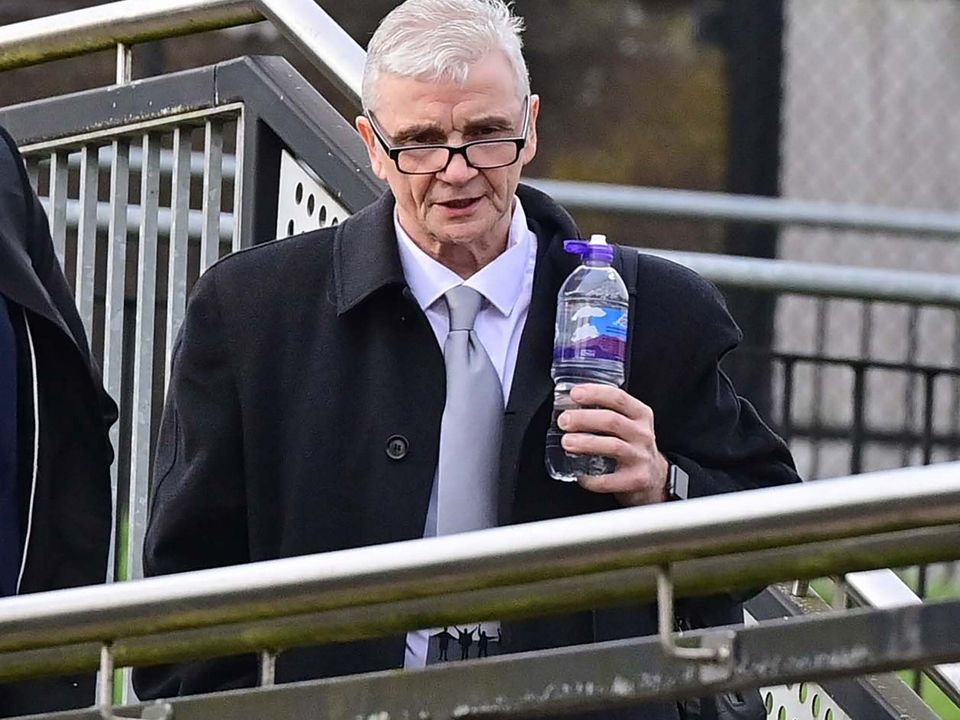 Today at 15:26
A former youth worker and guitar maker who confessed to upskirting and having sexual abuse images of children faces a massive legal bill as well as a potential jail sentence.
In an unusual application, Craigavon Crown Court heard that the prosecuting authorities will be seeking costs against 63-year-old Stephen McIlwrath.
The full bill will not be known until after McIlwrath has been sentenced but with his defence legal aid costs set to be recovered, in addition to Public Prosecution Service and court costs, the bill is likely to run into many thousands of pounds.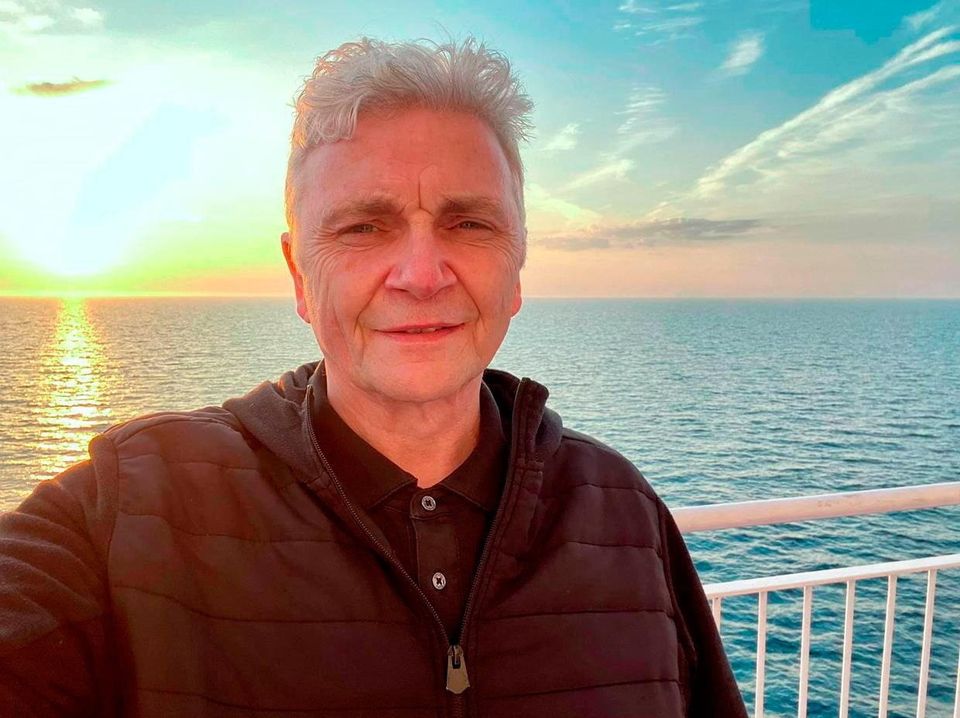 McIlwrath, from Breton View in Lisburn, had been due to be sentenced on 12 sex offences on Friday but the court heard there was no probation pre-sentence report as the pervert had been unwell and had spent time in hospital.
On the day he was due to go on trial in February, McIlwrath entered guilty pleas to 11 charges of making or possessing a total of 176 indecent photographs of children and one charge of outraging public decency "by recording upskirt images of an unknown female" on a date unknown between July 1, 2016, and May 30, 2018.
Until recently McIlwrath was the voluntary business advisor for youth charity Young Enterprise NI (YENI) and had previously been spokesman for the NI Conservative Party while his guitar company boasts that the company's guitars are used by a host of globally recognised artists including Van Morrison, Ed Sheeran, The Corrs, Bruce Springsteen, Def Leppard, Bob Geldof and Sinead O'Connor.
In court on Friday, defence counsel Mark Barlow confirmed to Judge Patrick Lynch KC that due to the pervert's recent illness, there was no pre-sentence report so his application was to have the case adjourned to allow one to be compiled.
Judge Lynch said he would deal with all matters on June 23.