'EXTREME DISTRESS' |
Woman awarded €50k after male colleague tried to pull her trousers down in front of staff
Charlotte O'Brien said Mr X had been making comments on her "appearance and weight" for several months before the incident.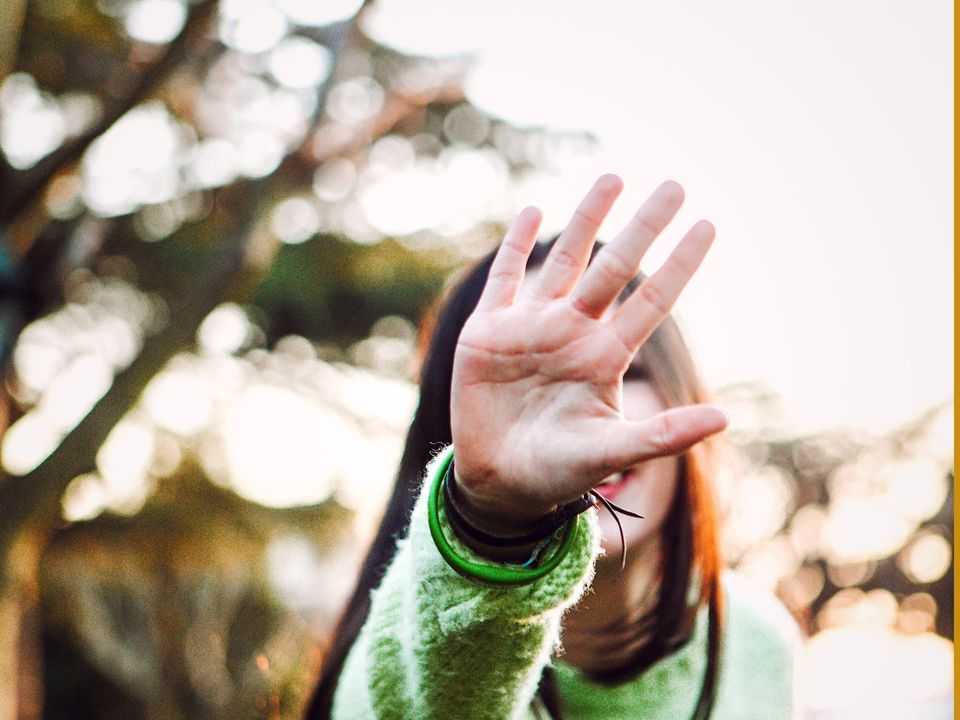 Yesterday at 08:24
An office worker who suffered "extreme distress and trauma" when her male colleague came from behind and tried to pull down her trousers in front of other staff has been awarded over €50,000 compensation.
The Workplace Relations Commission ordered the maximum sum it could to the worker – having found that her employer, Deadline Direct Ltd trading as Deadline Couriers failed in its duty to put harassment prevention measures in place before the sexual assault and that its handling of the affair afterwards "did not mitigate [this] in any way".
The complainant, Charlotte O'Brien had been accused by the firm of failing to engage with its appointed investigator, the company accountant – who left a WRC hearing in February early, before he could give evidence to back up that claim.
Mr O'Neill noted that he had watched the CCTV footage of the attack on 27 May 2021 himself and witnessed a male colleague named only as "Mr X" both "placing his hands on [Ms O'Brien]" and making an "attempt to pull her trousers down".
Ms O'Brien said she was leaning against a wall in an open-plan office, with her hands full with rolls of shrink-wrap and sellotape, when Mr X carried out the assault.
It was done "in front of a room full of male colleagues" while her hands were occupied, she said.
"Mr X then proceeded to joke and mimic what he had just done to other female workers.
"None of the numerous male colleagues who witnessed this said anything or assisted [her]," said her barrister Mary Fay BL, who appeared instructed by solicitor Walter Mee.
Ms O'Brien said she left the room and reported the matter to a duty manager, who "didn't tell her to go home and didn't do anything" – adding that when she went back to the office, Mr X "was still in his seat and had not been told to leave".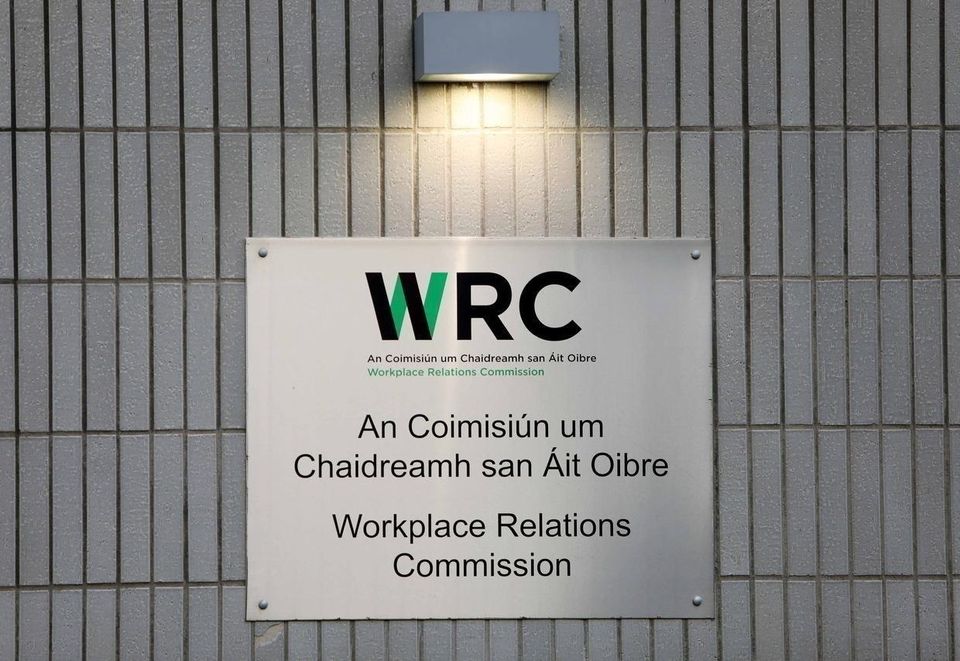 She said Mr X had been making comments on her "appearance and weight" for several months before this.
The tribunal heard that the company began an investigation in June 2021, with the company's accountant, Austin Bergin, formally interviewing her on 2 July.
Ms O'Brien took sick leave seven days later, and the firm stopped her pay a week later, she said, leaving her to use her annual leave entitlement and then take up a social welfare payment.
"The complainant reported the matter to the gardaí, was attending a counsellor and remained unfit to work, but despite this the respondent continued to put pressure on her to return to work," her solicitor said.
Mr X resigned without being interviewed and Ms O'Brien was not given any investigation report.
The investigator appointed by the firm, Mr Bergin, left the hearing before he gave evidence, stating he did not think the matter "would take so long", the tribunal noted.
Solicitor Sean Foley of Century Law, appearing for the company, said none of its staff had ever made a complaint against Mr X prior to 27 May 2021 and that it was so "unique" that it "could not have been reasonably foreseen".
He submitted that the company's procedures were "effective" but that Ms O'Brien "did not fully engage with the grievance process and failed to invoke its grievance procedure – arguing the firm was "prevented from taking steps to address the matter in accordance with their legislative requirements" because of her alleged "refusal" to use its grievance process.
The company's chief executive, David McCann, said in evidence that these had been provided to the complainant in a company handbook.
However, in his decision, the adjudicator, Mr O'Neill, wrote that there was no documentary evidence supporting that contention, which was disputed by the complainant, who said she "did not receive" the handbook.
He found the employee handbook did not contain a "clear and distinct policy" on sexual harassment had not been provided to the complainant – and "no evidence of training having been provided to employees" prior to the date of the sexual assault, he wrote.
"There were no preventative measures taken whatsoever taken by the respondent," he wrote, adding that the "alleged investigation" by the accountant, Mr Bergin, "did not mitigate" this "in any way".
"Mr Bergin is the respondent's accountant and there was no evidence presented to suggest that he had any expertise in these… If he had, I believe that he would have produced a report with findings," Mr O'Neill wrote.
"I noted the extreme distress and trauma that she displayed when giving her direct evidence, almost two years after the assault, as well as the apparent and understandable breakdown of her trust in the respondent given their actions after she made her complaint.
"In particular, it is scarcely credible that she has still not received an outcome of the very serious complaint that she made," he added.
Mr O'Neill said a complete investigation report could have "reversed some of the effects of the discriminatory treatment".
He said a new dignity at work policy since brought in by the company "will be of little benefit" to Ms O'Brien, who Mr O'Neill noted was still an employee but "unlikely" to get back to work soon.
He ordered the firm to pay the "maximum" compensation in the matter, two years' pay, to Ms O'Brien, a sum of €50,440.