'BIZARRE' |
Pictured: Pastor accused of assaulting woman and stealing items from her home
Paul Samuel Gray's barrister claims he was praying with the woman, not assaulting her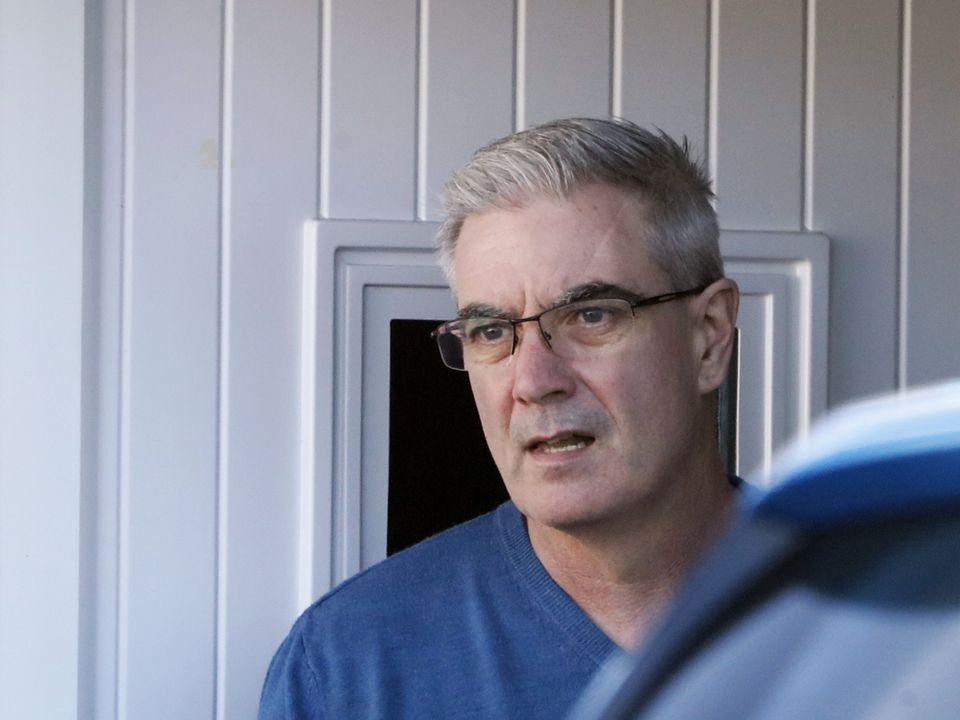 J
Yesterday at 13:00
This is the pastor accused of assaulting a woman but whose barrister claims he was actually praying with her.
Paul Samuel Gray (55) and fellow cleric Carolyn Murray (54) are charged with two counts of common assault and a single charge of theft of items worth £575 from the same alleged victim on February 17 and 18 last year.
Defence counsel Conor O'Kane described the allegations against Gray, from Ballyregan Park, and Murray, from Longstone Avenue, both in Dundonald, as "quite bizarre".
Mr O'Kane told Newtownards Magistrates Court last week he had written a 15-point letter to the Public Prosecution Service (PPS) questioning the decision to pursue the pair.
He said the alleged assault was actually the defendants "laying their hands on the head of the alleged injured party" while praying for her.
Regarding the theft claim, Mr O'Kane said the complainant had asked Gray and Murray to remove items from her home which "were not consistent with her Christian life journey" because they related to other religions.
"She's now saying they stole those items," the barrister explained, adding that having spoken at length to the prosecution, he had since written to the PPS to argue "there's no realistic prospect of a conviction and it's not in the public interest to prosecute these defendants".
District Judge Mark Hamill said he would review the case on June 29, with a contest scheduled for July 7.