Nails before jail |
Dublin manicurist caught drug dealing outside garda station spared criminal record
Samara De Oliveira Borges Stoque was "like a rabbit in the headlights" when caught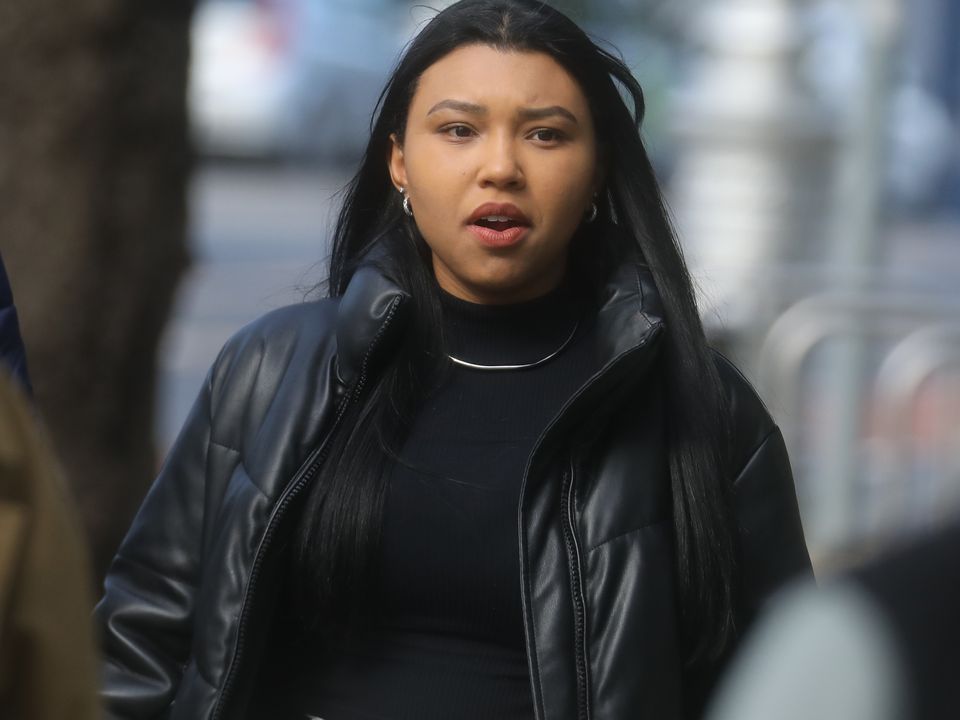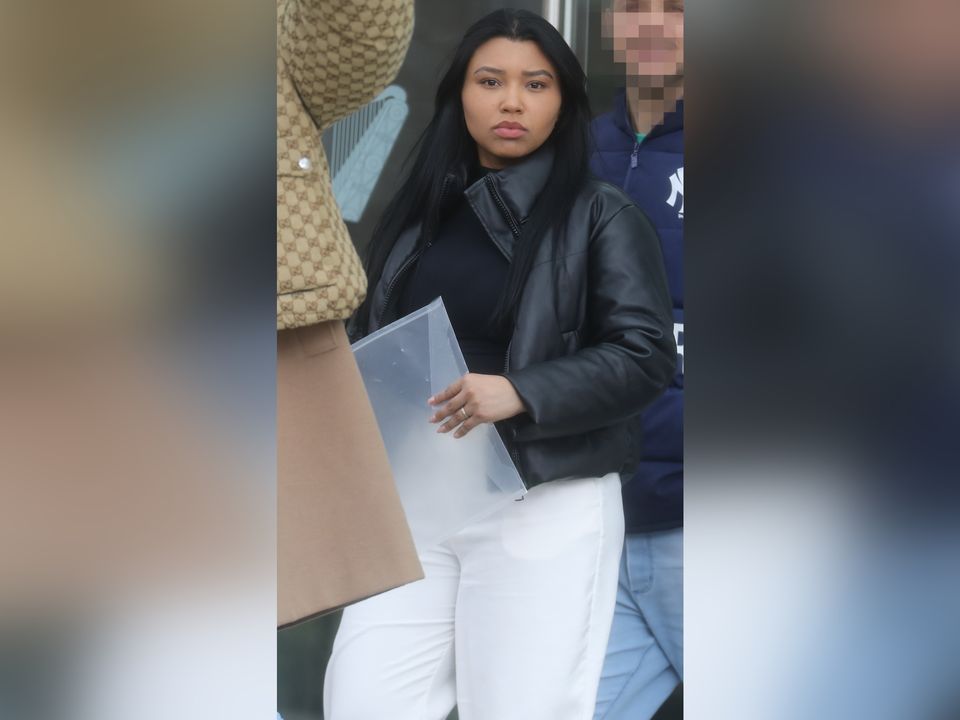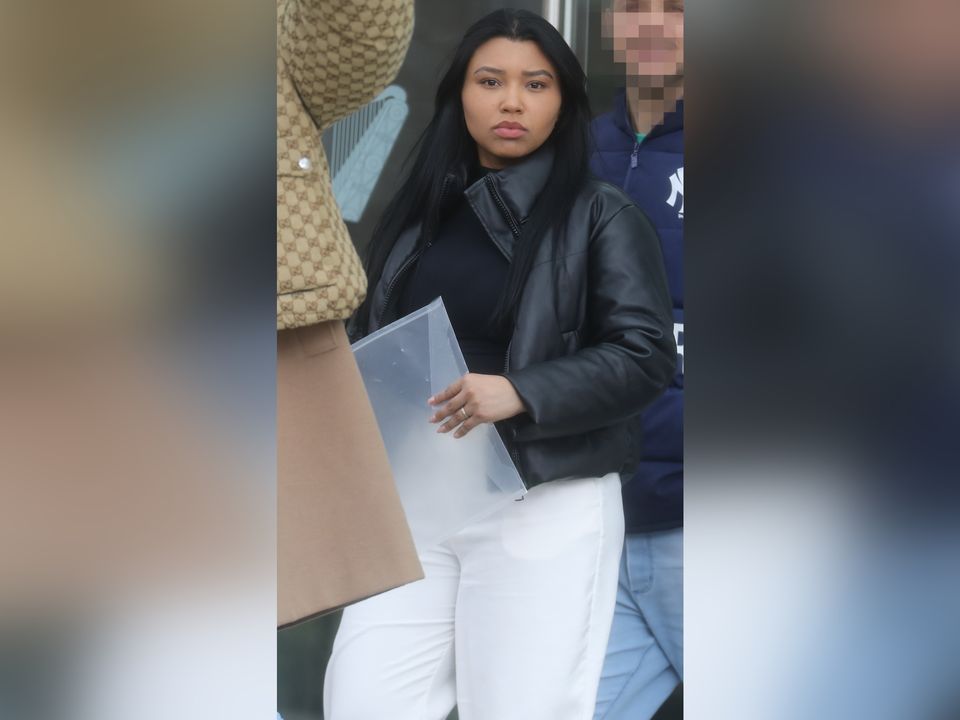 Today at 06:30
A Manicurist who got involved in the drugs trade to pay her rent had never been in trouble before and was "like a rabbit in the headlights" when caught, a court has heard.
Samara De Oliveira Borges Stoque (22) was found with €660 of cannabis and ecstasy after a suspicious transaction near a Dublin garda station.
Dublin District Court heard she was "not the person calling the shots" in the incident.
Judge Bryan Smyth adjourned the case and said he would consider leaving her without a criminal record if she donated the value of the deal to charity.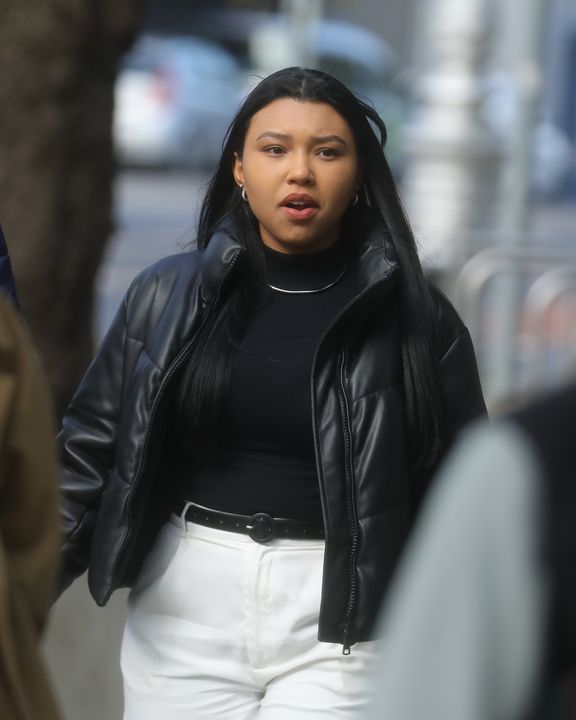 The accused, of Capel Street, pleaded guilty to possession of drugs with intent to sell or supply at Clontarf Road on March 5, 2022.
The court heard that after the accused was seen by gardaí handing a man two plastic bags, a search was carried out.
Five bags of cannabis, worth €390, and five bags of ecstasy, worth €270, were found.
The accused had no previous convictions and had not been in any trouble since.
The prosecuting garda agreed with defence solicitor Niall Walsh that where the offence took place was "fairly out in the open" and "pretty much on top of the garda station".
"She wasn't the decision maker or the person calling the shots," Mr Walsh said.
The court heard there was another arrest elsewhere in the area involving a larger amount of drugs.
The accused came to Europe with her then-fiance "for a better life". It was her first time abroad, she was unable to work and fell on hard times, struggling to pay the rent.
"Some other people were involved in an insidious matter" and suggested to her that "this would be a good idea" to get a small amount of money, Mr Walsh said.
"She was like a rabbit in the headlights," he added.
She got no money in the end as she "lost the merchandise".
Her husband had since got Italian citizenship and they planned to stay in Ireland in the short term at least.