'TRAUMATIC' |
Prison Officers' Association blames overcrowding for surge in assaults in Irish jails
The POA has expressed concern about the level of assaults after an officer at Mountjoy was stabbed in the face yesterday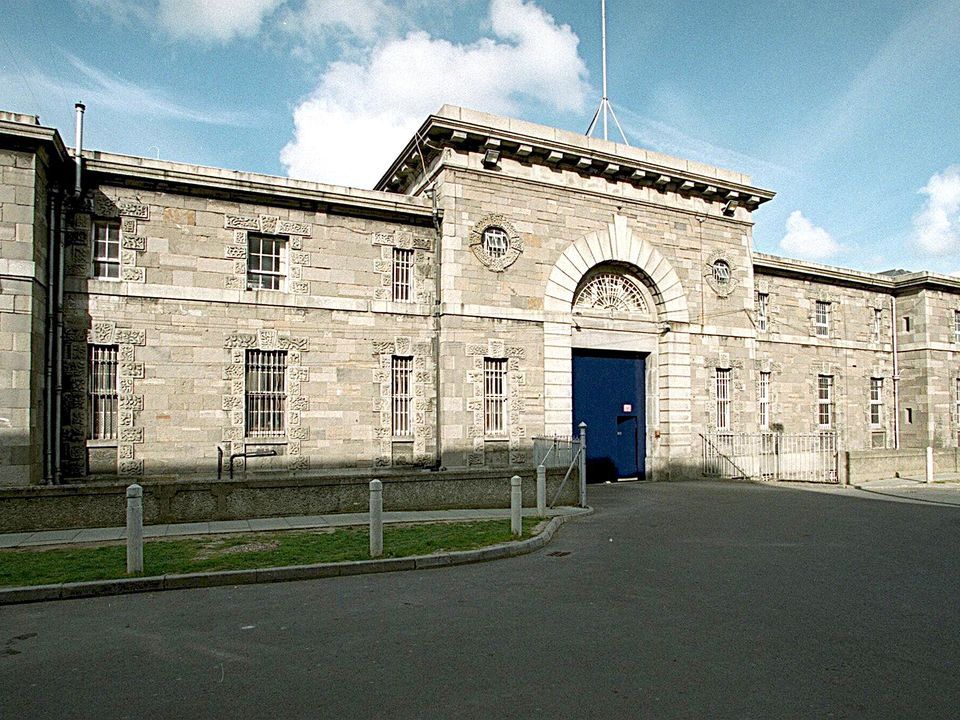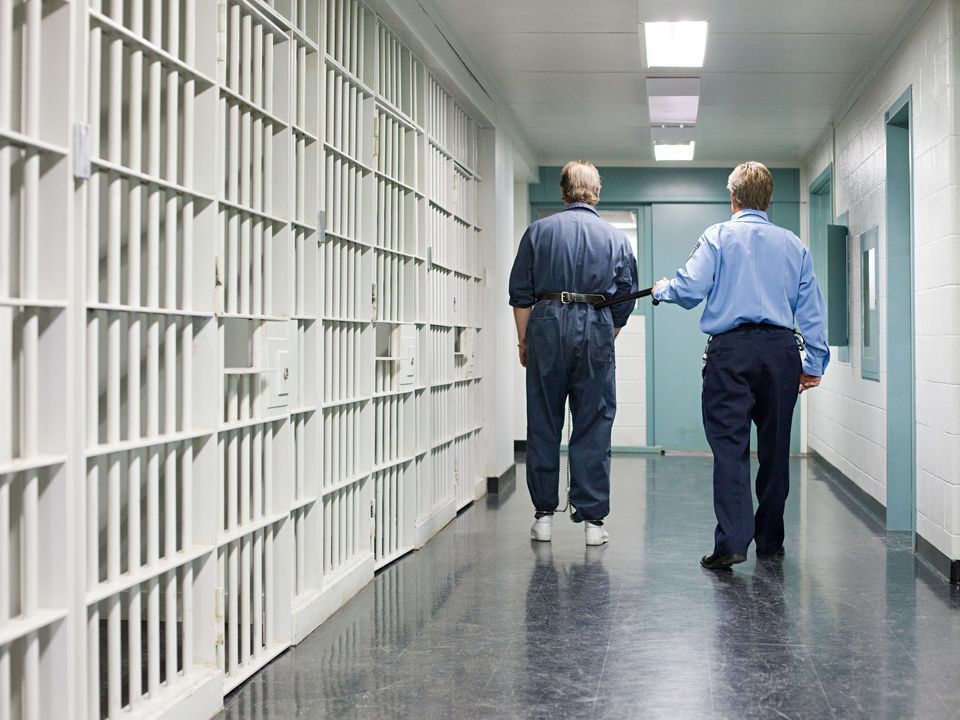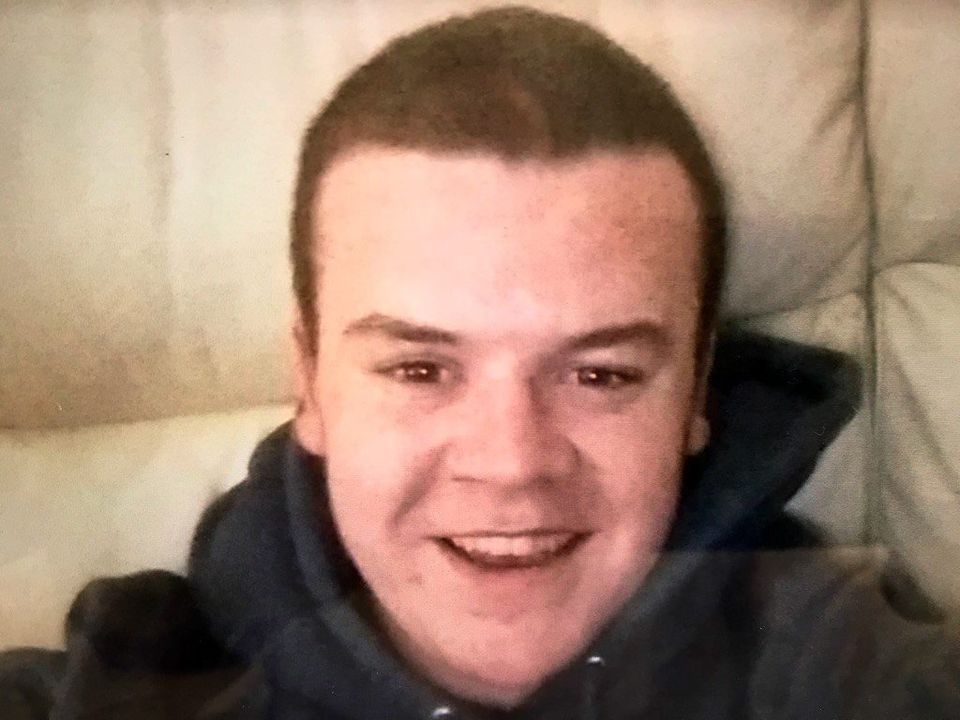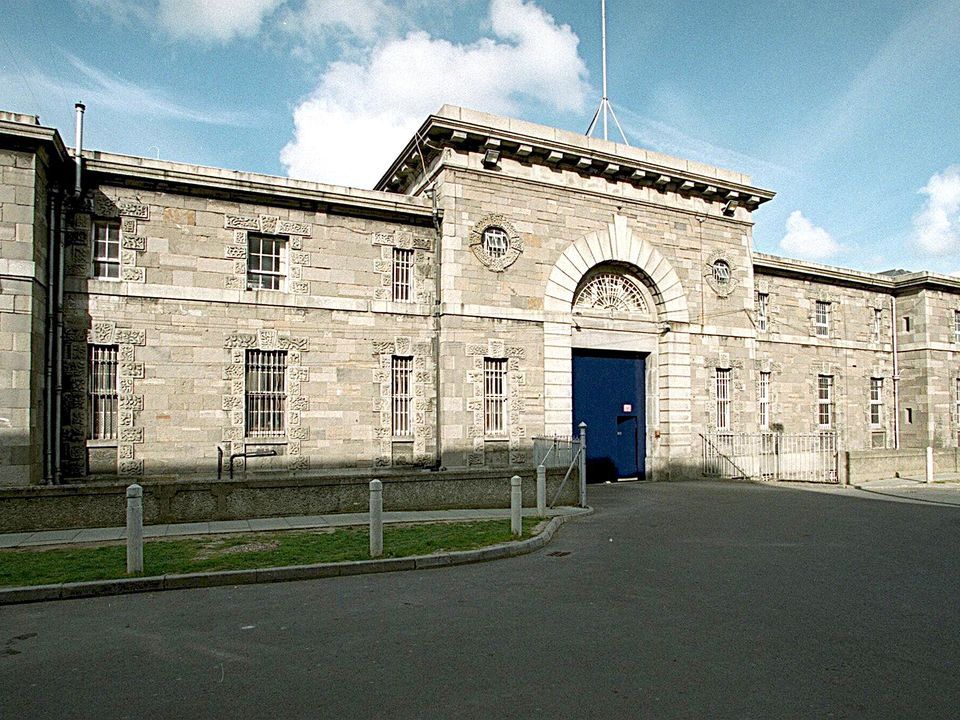 Today at 14:13
The President of the Prison Officers' Association (POA) has expressed concern about the level of assaults in prisons after an officer at Mountjoy was stabbed in the face yesterday.
The officer's injuries have been described as "significant" and he is currently undergoing treatment in the Mater Hospital for stab wounds to his cheek.
President of the POA, Tony Power, said it was a "traumatic time" for the prison guard but medics are hopeful he will make a full recovery.
Mr Power also blamed overcrowding as the primary reason for a surge of assaults behind bars.
"We're really concerned about the level of assaults," he said.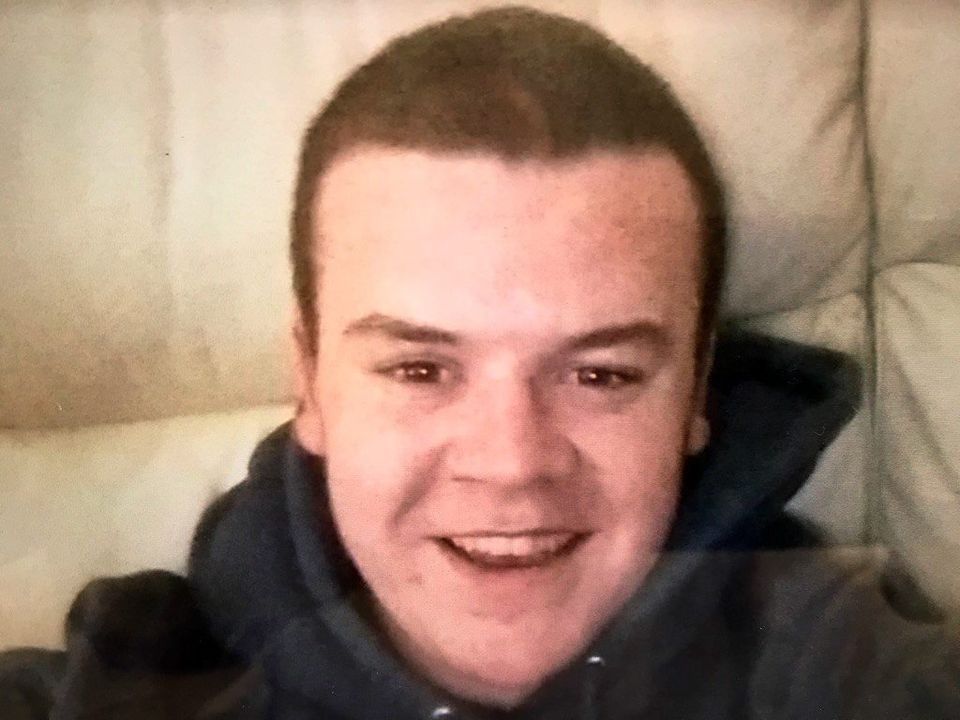 "The levels of assaults dropped dramatically during Covid because prisoners were being kept locked up longer.
"Since Covid has finished, basically, we're looking at an increase of about 46% in the assaults on prison officers by prisoners.
"We're looking at over 52% of an increase on the figure of assaults [by] prisoners on prisoners and over 39% of the increase in the levels of injury received by staff members trying to break up these assaults."
With many prisons in Ireland operating at full capacity inmates are often forced to sleep on the floor due to a lack of bedspace.
Mr Power said this was fuelling violence.
"It's an issue really starting off with overcrowding," he said.
"We've highlighted overcrowding, we've continued to highlight overcrowding.
"Unfortunately, the Minister has announced the building of four new units but these four new units are on a five-year-plan.
"We have a crisis with overcrowding at the moment."
It has emerged that the prisoner who made the violent and daring escape attempt in Dublin yesterday used a sharpened toilet brush handle to stab the prison officer in the face.
Convicted killer Graham McEvoy (25) is suspected of attacking the officer with the weapon while being brought to a medical appointment in the city.
Sources say McEvoy had concealed the weapon on him before being brought from Mountjoy jail, and being made of plastic it did not ring any alarms when he was brought through a metal detector.
McEvoy is believed to have been in a row in the prison some days earlier and was shifted from his landing cell to the C Base area of the jail, and had been due to attend a medical appointment yesterday before being transferred back to his landing.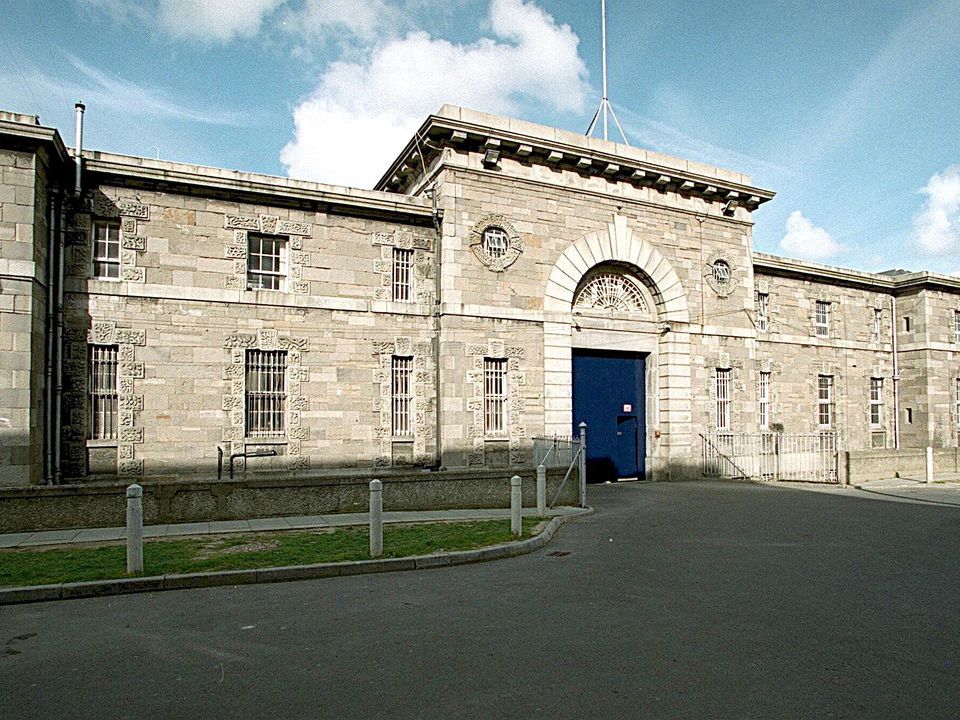 But when the medical appointment in the Smithfield area was finished McEvoy is believed to have told the prison officers escorting him that he wanted to take off his jacket before the return journey to the prison began.
McEvoy is currently serving a life sentence for the murder of Paul Curran (23), who was stabbed to death in Crumlin in 2017.
He had claimed the victim was his best friend. After being jailed for life, he told family members: "Don't worry, it's only a few more years."
McEvoy, of Captain's Road in Crumlin, has been described as "highly disruptive" inmate who is regularly disciplined behind bars.
Gardaí have launched an investigation into the attack that has been condemned by Justice Minister Simon Harris.
Mr Harris said his thoughts were with the injured officer as well as his family and colleagues.
"We must never forget the very dangerous circumstances in which prison officers carry out essential work on behalf of the public, and assaults such as today must be condemned in the strongest terms," he said.
A spokesman for the Irish Prison Service said they are "aware of an incident that occurred with an escort from Mountjoy Prison".
"An Garda Síochána have been informed and therefore the Irish Prison Service cannot comment on an ongoing investigation".
A Garda spokesman said: "An Garda Síochána is conducting an investigation following report of an incident from the Irish Prison Service Mountjoy.
"A prison officer received facial injuries in the course of this incident which occurred earlier today. An Garda Síochána has no further information available at this time."