INTIMIDATION |
Young Dublin man pleads guilty after threatening to burn down home over '€500 drug debt'
Jake Emmet (20)was easily identified because he had given the woman his first name and later gave her his mobile number.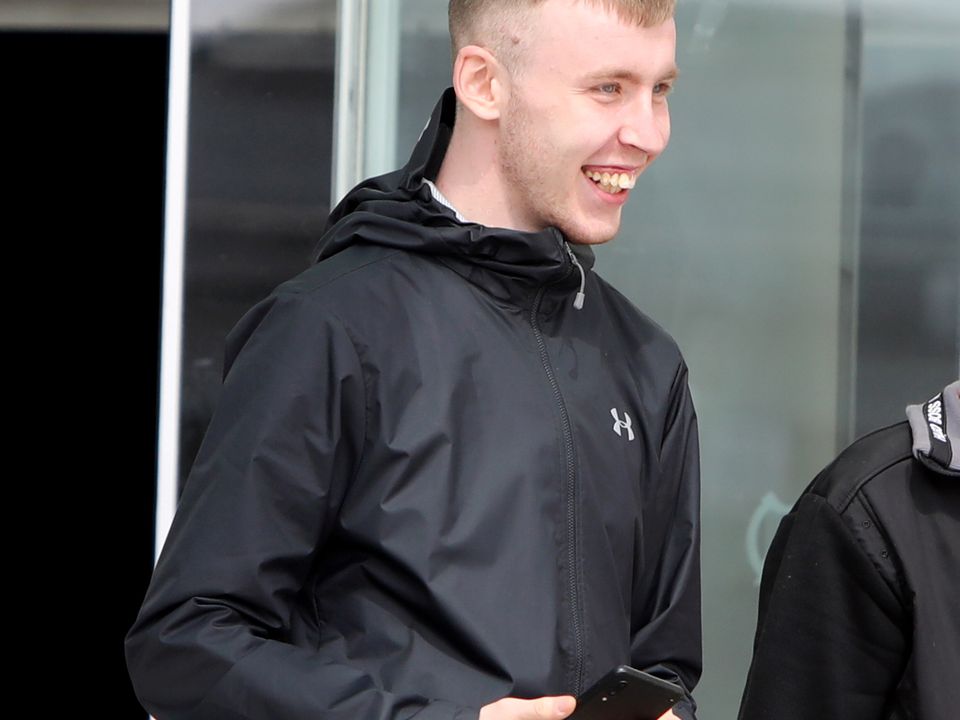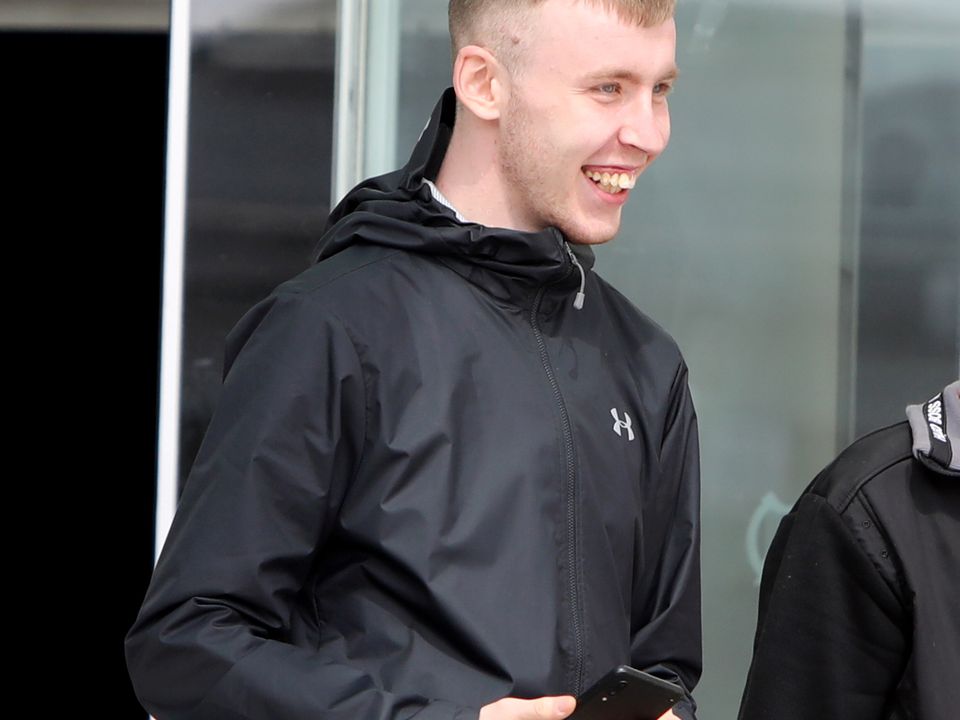 Today at 16:30
A young man with no previous convictions threatened to burn down the family home of someone he claimed owed a drug debt of €500, a court has heard.
Jake Emmet (20) of Glen Hostel, Gardiner St., Dublin 1 went to the man's home and told his mother that he would come back to the family home and "torch the house".
He pleaded guilty at Dublin Circuit Criminal Court to making unwarranted demands with menace at a house on May 16, 2022 at Seabury Heights, Malahide, Co Dublin.
The incident at the front door of the family home was recorded on a doorbell camera. The footage, which was played in court, shows Emmet telling a woman that her son owed money "for green and a little bit of cocaine".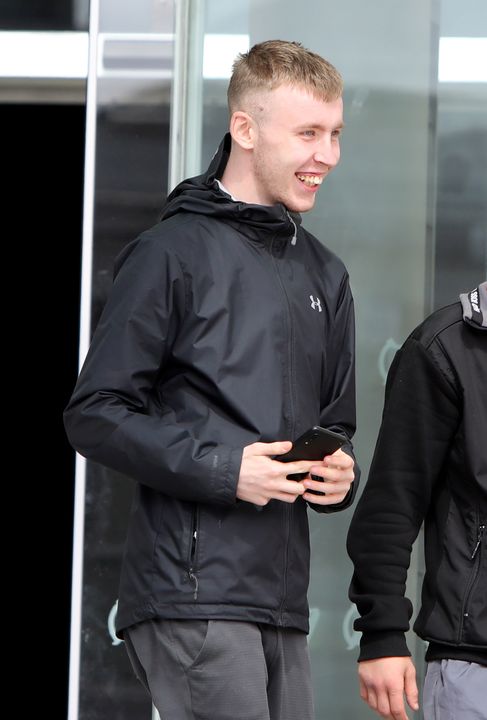 The woman told Emmet she was shocked and Emmet said that her son "got drugs off me Da". The court heard Emmet's father was a "career criminal" who was serving a prison sentence and who had walked out on Emmet and his mother when Emmet was a child.
At one point the woman tells Emmet "this is ridiculous" and Emmet agrees, saying "I know" and adding that "I've had to come all the way out here". Emmet told the woman twice that he would burn the house and told her that his Dad had told him to say that.
Before leaving, Emmet told the woman that he would come back by 6pm and "torch the house" and later asked her "what time do you want me to come back at?". He left saying he'd be "back up at six or seven" before saying "bye".
Emmet returned around 3pm and the woman told Emmet that her son had since told her that Emmet had added a tax to the debt he owed. Emmet disagreed and told her "that's how much he owes".
The woman's husband then told Emmet he was being recorded and Emmet replied "ring the guards, is it" and then left. Garda Joe Robinson told Judge Martina Baxter that Emmet was easily identified because he had given the woman his first name and later gave her his mobile number.
Gda Robinson agreed with Miceál O'Connor BL, defending, that at one stage Emmet apologised to the woman. Counsel said that at the time his client had a total lack of understanding of the trauma he was causing.
He said Emmet has since shown insight into his actions and wished to apologise to the victim. Counsel said his client had a problem with cocaine use which had escaated and caused him to end up homeless.
Counsel said that Emmet now said that it wasn't his father that had put him up to the offending but it was "more serious" people he was hanging around.
Judge Martina Baxter adjourned sentencing to July 25 next. She said that Emmet's association with the people "he was associating with…and trying to play the hard man" must stop.