'SERIOUS INJURIES' |
Man accused of 'throwing acid' in face of champion snooker player at Limerick house party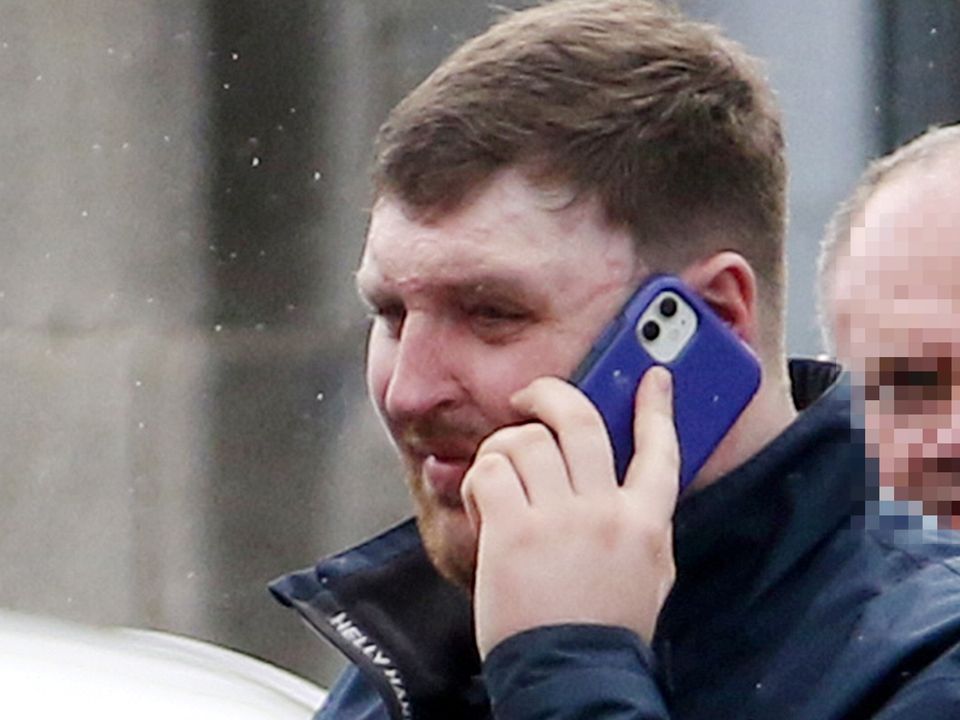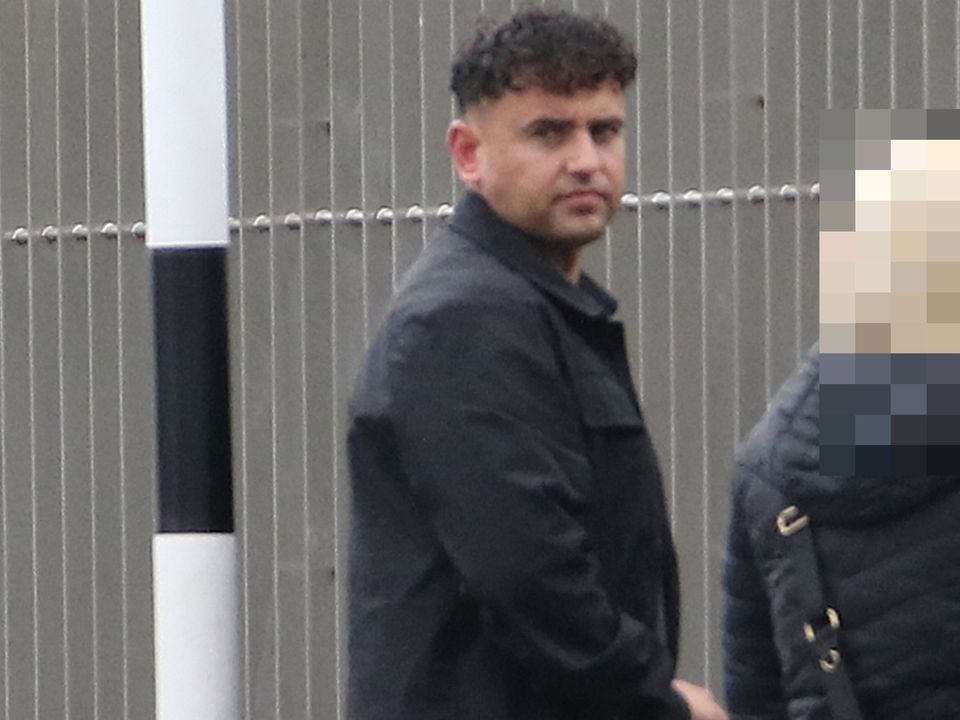 Yesterday at 15:20
A jury has been sworn in to hear the case of a man accused of "throwing acid" in the face of a champion snooker player, at a house party in Limerick City three years ago.
John Cross, (34), St Lawrence Park, Garryowen, Limerick, is charged with intentionally or recklessly causing serious harm to Ian Pickford, whom the court heard was previously capped for Ireland at junior level snooker.
A jury was sworn in Monday before Judge Tom O'Donnell, at Limerick Circuit Court and the trial was due to go ahead Tuesday, however it was adjourned to Wednesday.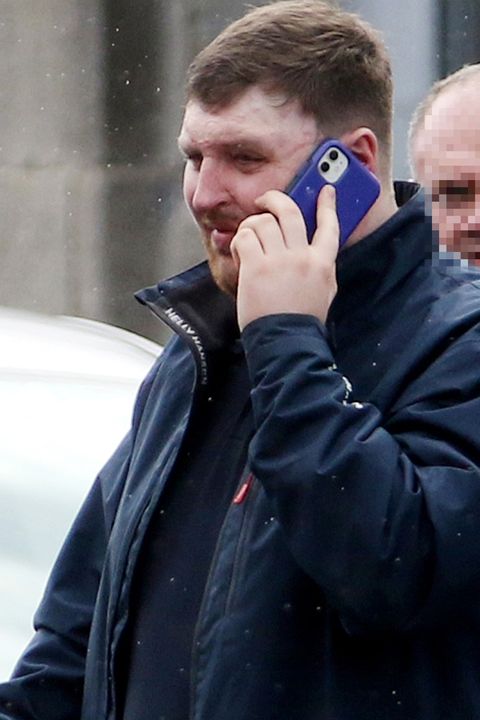 The jury has heard that the alleged acid attack occurred at a party held at Mr Cross's house, on June 14, 2020.
Outlining the alleged facts to the panel of jury members, prosecution counsel, John O'Sullivan BL, said it is alleged "John Cross threw a substance at the injured party's face, it is alleged it was acid, it was a dangerous substance".
Mr O'Sullivan said Mr Pickford "suffered serious injuries to his face" and "he has been left with permanent scarring".
"Ian is a snooker enthusiast, and a member of the St Michael's Snooker Club, he is a Limerick intermediary champion, and at junior level he was capped for Ireland," added Mr O'Sullivan.
Mr Pickford, who was accompanied in court by members of his family, is expected to give a first-hand account in the witness box of the alleged acid assault.
A number of witnesses from the medical profession are also due to give evidence in the trial, which it was heard is expected to last for at least one week.
The trial begins in earnest Wednesday.