bones found |
Aunt of Amy Fitzpatrick hopes remains found in Spain are of missing niece
The young Dubliner had been living there with her mum Audrey, stepdad Dave Mahon and her since deceased brother Dean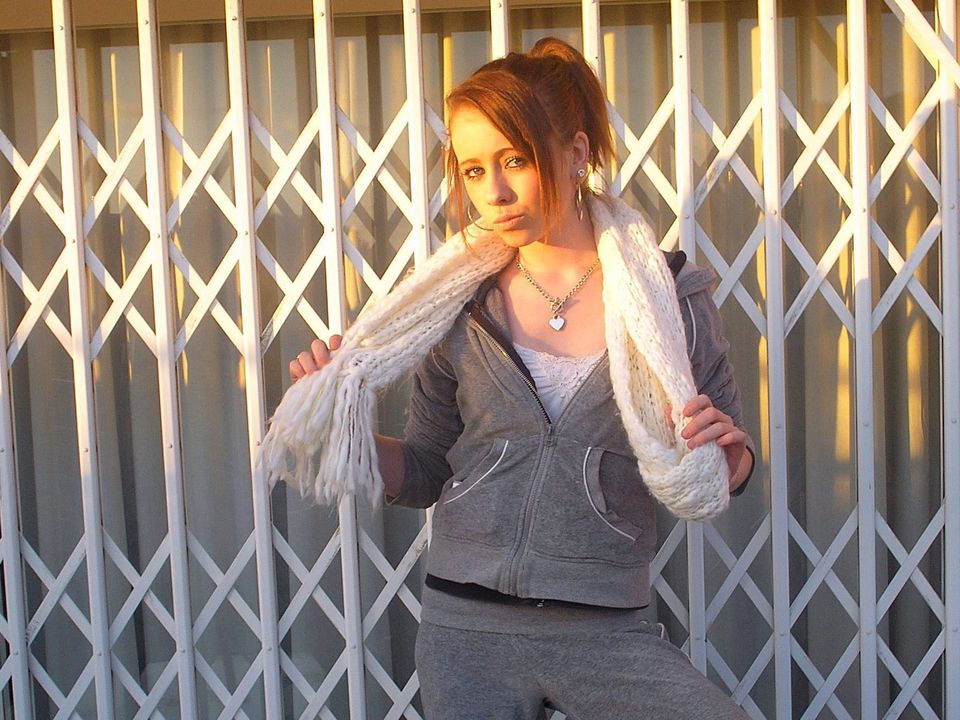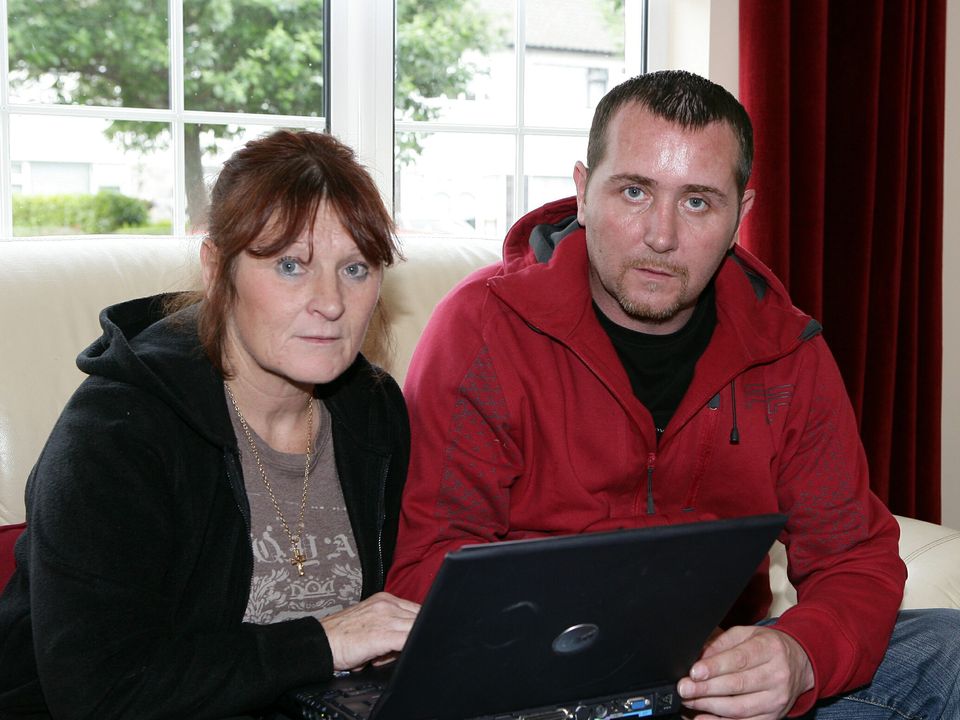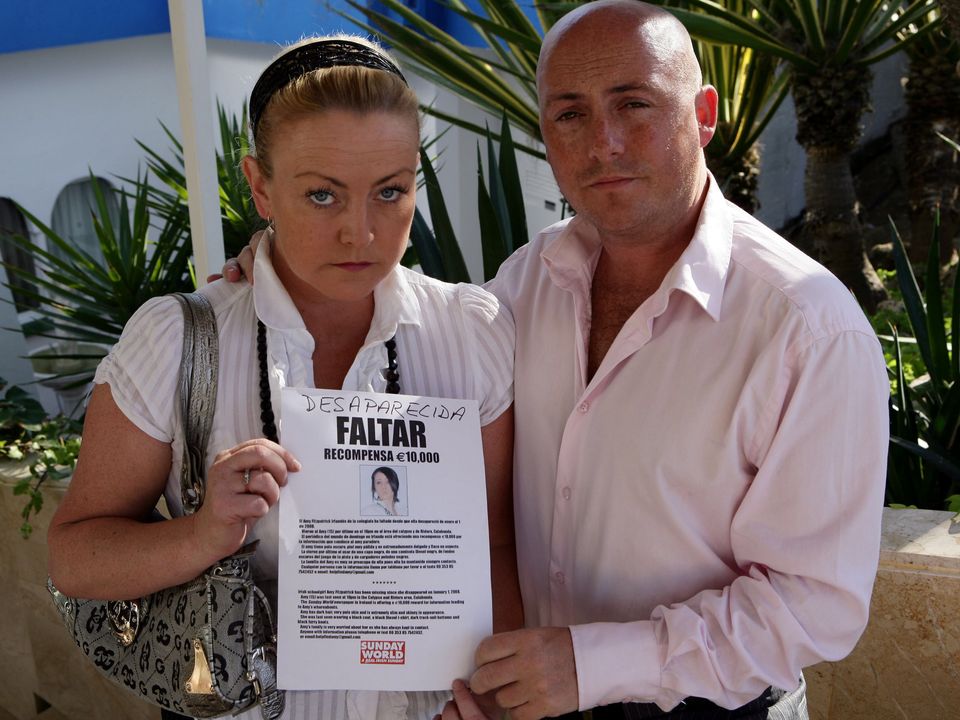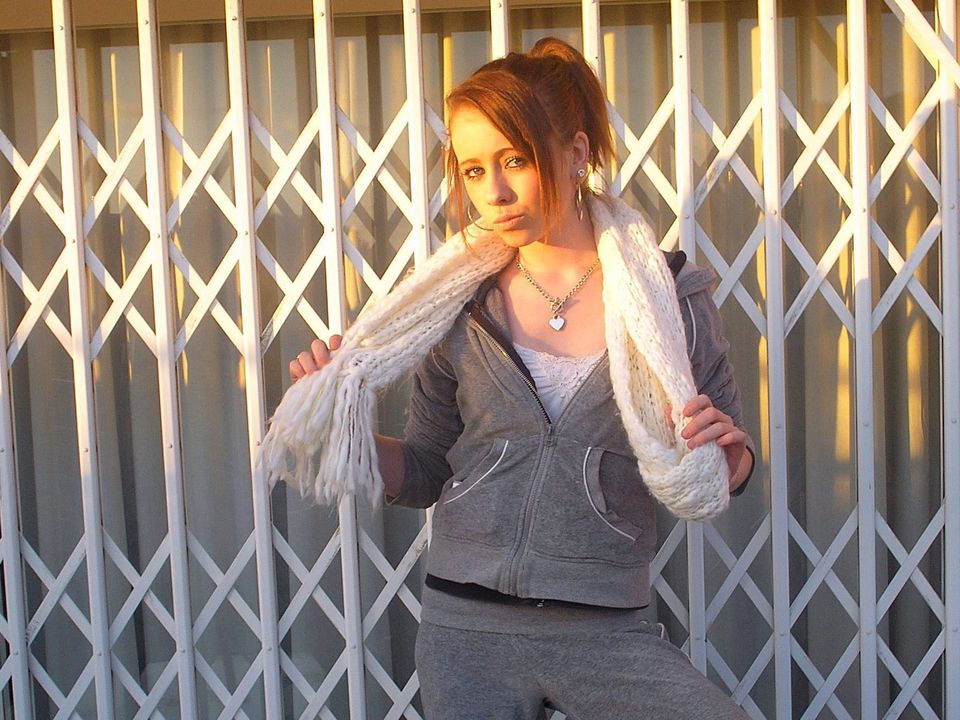 Yesterday at 07:00
Missing Amy Fitzpatrick's worried aunt Christine Kenny is not ruling out the possibility the discovery of human bones found next to a suitcase near where the teenager went missing may that be of her long lost niece.
Amy (15) mysteriously went missing from Mijas Costa, near Fuengirola in Spain on New Year's Day 2008.
The young Dubliner had been living there with her mum Audrey, stepdad Dave Mahon and her since deceased brother Dean.
Spanish police revealed that in recent days human remains found next to a suitcase in the hills near where Amy went missing.
"The body was found in the hills near Mijas and they reckon the body has been there over a decade," Christine tells the Sunday World. "They found a skull and other body parts.
"They reckon though from the bone structure that it's of a woman aged between 25 and 30 or thereabouts. But it takes ages for that type of thing to be dealt with.
"There is a possibility that it could be Amy though as there was a satchel bag found with the remains, and Amy used have a similar type bag."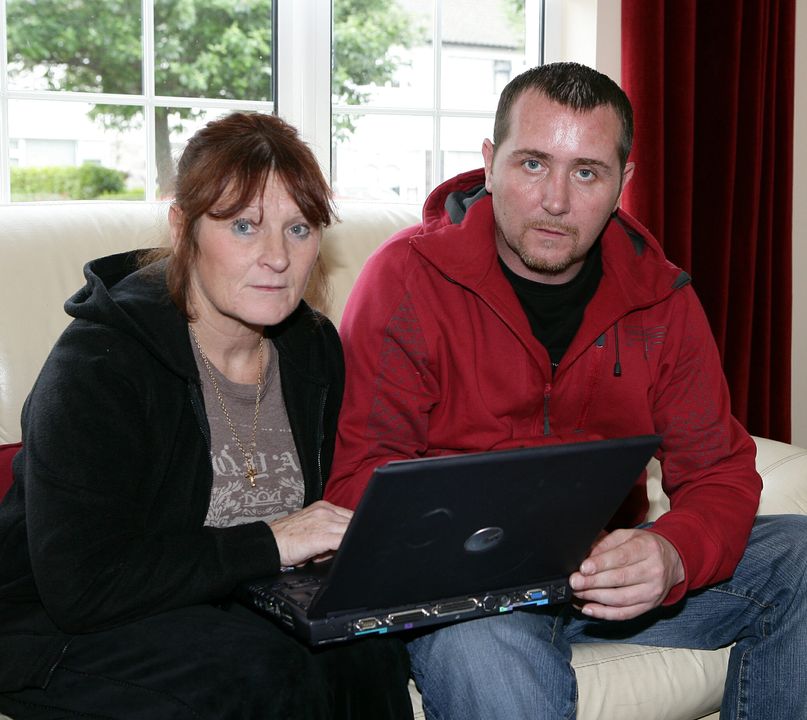 Crusading Christine had led the campaign on behalf of Amy's parental side of the family to seek what happened the teen, and she recently met Foreign Affairs Minister Micheál Martin to try and press Spanish authorities to put more resources into the search.
"I wish this was finished with and the child was found and someone came forward with the information, that's what we need now because it has taken its toll," she stresses.
"My main concern is that Amy is found one way or another. If she is found deceased that she is given a decent burial, and she is laid to rest with Dean in the family plot, so her father Christopher – who bought the grave – and the family can pay their respects.
"The people who are responsible for her going missing should also be brought to justice. I want the case upgraded to one of murder."
Christine adds that a woman who sent her new important information recently is vital to solving the puzzling case.
"This lady has never been given her name, but she has been giving information over the years," she reveals.
"This information has eventually found its way to me through sources. I haven't got around to all the bits and pieces. There is about 21 pages in it and it's ongoing.
"She seems to be on the ball all the time the woman. I don't want this person to stop giving the information to the police, and the Guardia Civil as well."
Christine says the woman insists the people involved in Amy's disappearance were well known to her.
"She reckons she knows who is responsible for Amy's disappearance," confirms Christine.
"Amy used to stay with this woman, she was one of a small group she used stay with in the area at that time.
"Amy obviously stayed a lot with this woman and she was aware of what was happening in her background."
Christine is still liaising with authorities here.
"We haven't been notified yet by the Department of Foreign Affairs about these latest developments," she adds.
"They get in touch with me on a regular basis since I met with Micheál Martin. If there's updates they'll tell me.
"There's various things they I need to know about and they got in touch with the relevant bodies in Spain."
Amy spent New Year's Eve in 2007 with her friends Ashley and Debbie Rose near her Spanish home.
She was never seen again after leaving the Rose house around 10pm on New Year's night to walk a few minutes back to her home.
Ashley remembers Amy having her phone with her that night to call her mother, as she used get her number off it to make calls from a landline even though her SIM card was not working.
Despite Audrey insisting Amy never made it home that night, Audrey was able to produce the same phone several weeks later while being interviewed on the Late Late Show.
The Sunday World previously revealed a letter sent to the Spanish embassy in Madrid by a concerned adult friend of Amy's, Pearl Cantlie, warning them Mahon posed a danger to the teenager and predicting the possibility she could disappear.
She wrote: "Amy is scared for her own safety in terms of possible violence. My family are also at risk of threats and violence."
She also claimed Amy sometimes had to sleep rough while Mahon went on all-day benders, while we also published excerpts from Amy's diary in which she pictured herself foraging for food from bins and how she hated Mahon.
Audrey later claimed that she and Mahon were never treated as suspects in the extraordinary disappearance of her daughter and insists she has nothing to hide.
"We were never suspects. Davey said it to the police – he said: 'Look, come up and search our house, take our computers, take anything you want, take our phones, whatever you want, whatever you need just take it," she said.
"There was never anything we blocked from them. I don't know how many interviews we did."
Audrey and Mahon how live in Carrick-on-Shannon, Co Leitrim, where Mahon is facing charges of beating up an old age pensioner.