CULTURE WAR |
Sinn Fein councillor defends Facebook post saying a 'woman is an adult human female'
"To me a woman is an adult human female," he wrote. "If this offends you, then you're the one with the problem."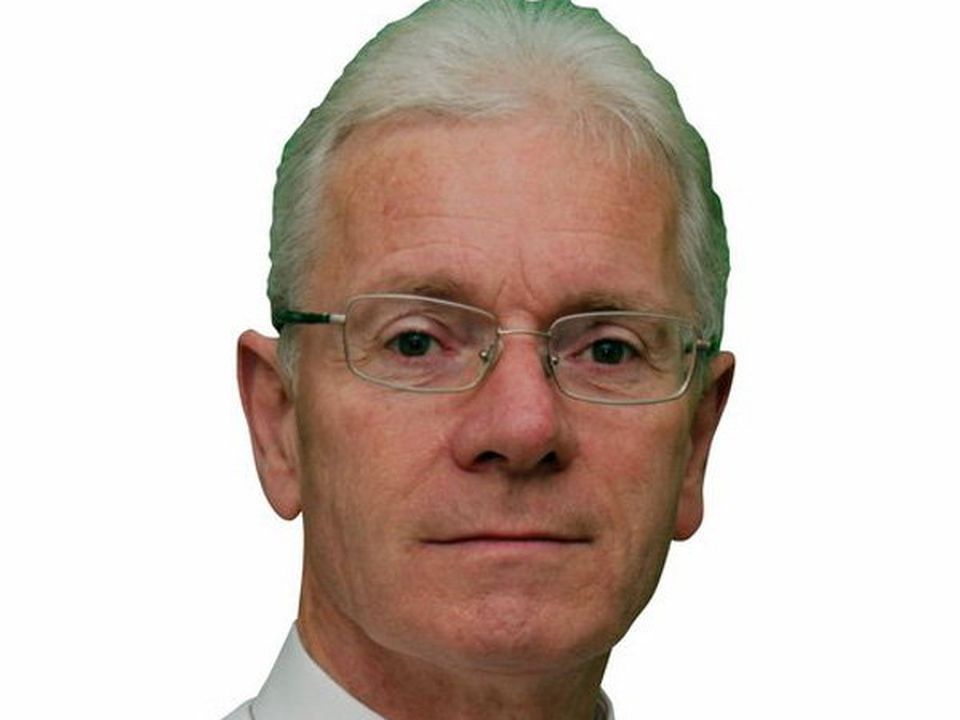 Today at 09:23
A Sinn Féin councillor has defended a social media post he made about transgender issues, asking: "When did we get so complicated?"
Laois county councillor Aidan Mullins shared his views in a Facebook post this week. "To me a woman is an adult human female," he wrote. "If this offends you, then you're the one with the problem."
Mr Mullins told the Irish Independent he stands by the post, adding that he "didn't make it to upset anyone" and it should not be considered contentious.
"I'm of a different generation," he said. "There is a lot of new language and I'm left wondering when did we get so complicated?"
Mr Mullins (72) added that he welcomed feedback from the local community.
He accepted that people would "agree and disagree" on the subject.
"Many people have a simple opinion on what is a complicated issue," he said. "That was just my definition, my personal opinion – and it's not a complicated comment."
He questioned how it could get to the stage where his post could be considered offensive.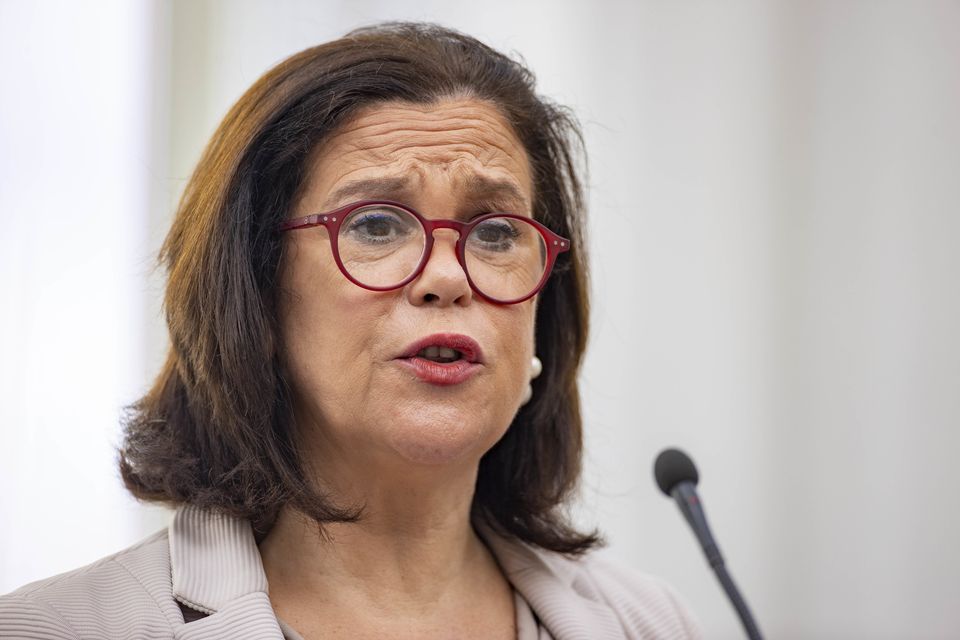 "Maybe that's the opinion of an old fella, out of touch," he said. "But I don't feel old, I feel like I'm keeping up. It's new language but it seems to me to be exponentially taking on a life of its own."
He added: "On one level, I'm lost on where it will go."
He has said the decision by World Athletics to exclude some transgender women from elite world-ranking women's competitions was a "sensible" one.
She 'noted with concern the backlash against transgender people'
He said he agreed with the decision, not because he was "anti-transgender" but because of "the unfair advantages" that could play out in the sport.
Sinn Féin has been open about party support for transgender people.
Celebrating Dublin Pride in 2020, Sinn Féin leader Mary Lou McDonald said she "noted with concern the backlash against transgender people" in some parts of the world.
Ms McDonald has also spoken publicly about how her elder sibling transitioned in 2021. Sinn Féin has been contacted by the Irish Independentfor comment.