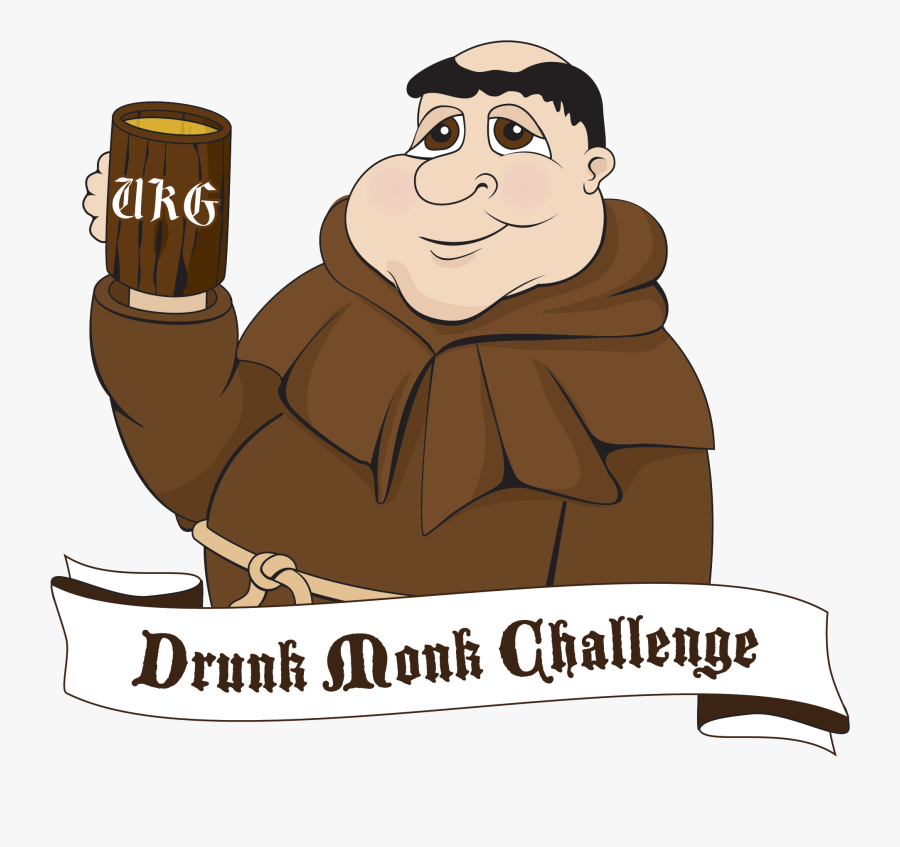 Comment:
"Monk, a Free man, and the Kinahans, being Hunted like, Mobsters, and the 5 Million Bounty, on each Head. Who had the last Laugh?"

Bang on Fred. Tis the Monk, even in spite of numerous murdered relatives, is having the last laugh. Teflon Don our Gerry.

I heard the Kin crew are in Iran now, but who knows. Hunted for the rest of their lives, and hell awaits after that.