GETAWAY CAR |
Burglary gang rams patrol car on busy Dublin street, heightening garda fears over high-speed chases
Prosecution of an officer over fatal pursuit in 2021 'could deter gardaí'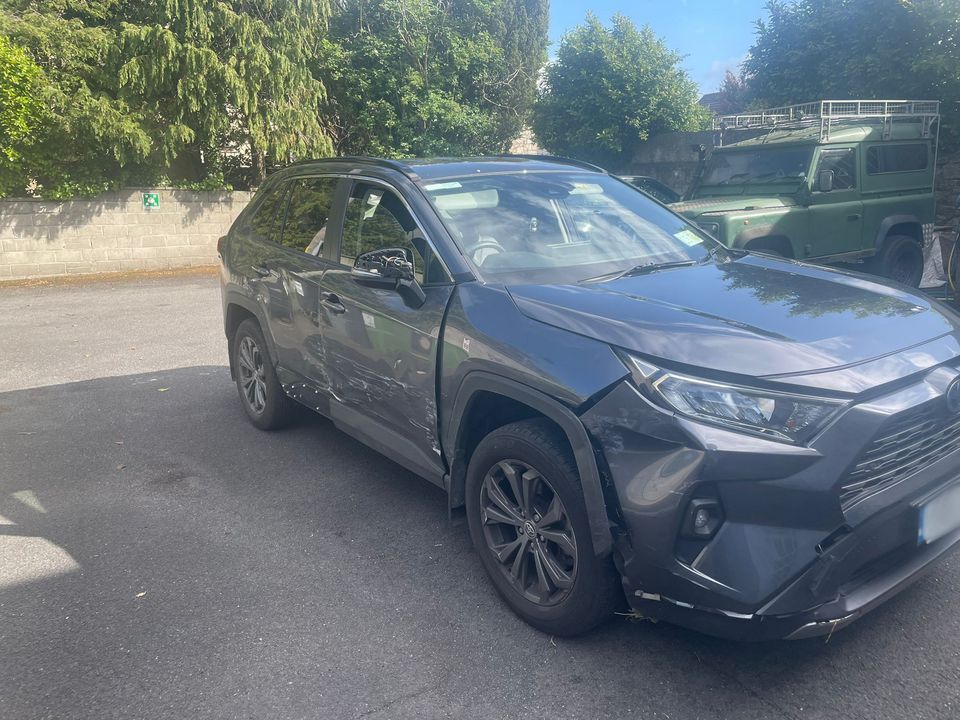 Today at 09:56
Gardaí fear they will be unable to chase burglary gangs in future after the news that an officer is to face prosecution over a pursuit that ended in the deaths of three criminals in 2021.
In the latest incident involving burglars, a garda car was rammed in Monkstown, Co Dublin, on Tuesday after gardaí tried to intercept a stolen Toyota RAV4.
A gang had been on a burglary spree in the south Dublin area, but had sped off in the SUV, mounting footpaths and narrowly missing an officer as they tried to escape.
One of the occupants of the car, a woman in her 20s, escaped from the car on foot but was hit by another vehicle. She suffered a broken leg and was taken to hospital, where she was later arrested.
A short distance away the SUV was abandoned and the male driver ran off. A garda helicopter was dispatched and more garda cars were sent. No one else was injured.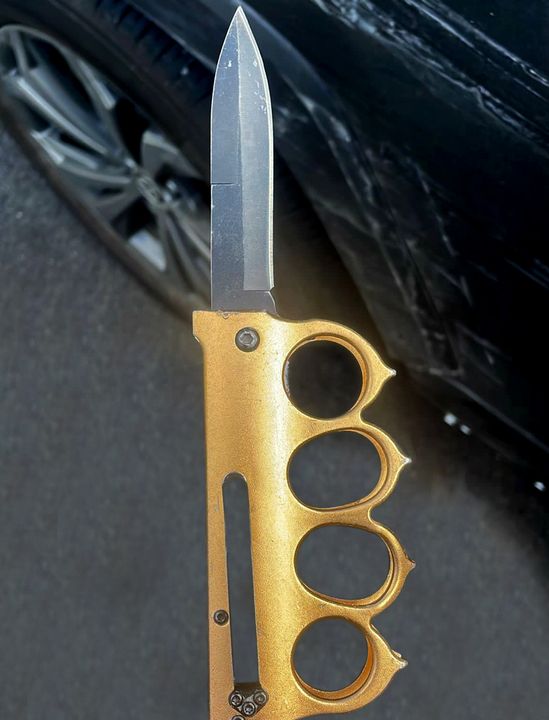 However senior sources said the incident further highlighted the difficulties that gardaí faced when confronting burglary gangs.
The incident happened a day before the Gsoc, the garda watchdog, announced an officer is to face prosecution over his driving in relation to an incident in which three criminals were killed on the N7 in Dublin two years ago while fleeing gardaí.
It is a very dangerous business dealing with these gangs
Last night senior sources said that because of this and other long-term issues surrounding the gardaí's pursuit policy there may be "a future and legitimate concern" that officers will not be prepared to try to tackle burglary gangs in their patrols on streets and the country's roads.
"It is a very dangerous business dealing with these gangs as this reckless ramming this week shows," a senior source said.
"But now gardaí trying to tackle this type of crime have very realistic concerns that they could be prosecuted for their driving, as what was seen from the Gsoc announcement, which has caused major disquiet in the organisation.
"Some gardaí are saying that they are simply not prepared to drive now, putting their lives at risk in keeping the public safe only to face being criminalised."
Dean Maguire (29), Karl Freeman (26) and Graham Taylor (31) were killed when their BMW vehicle burst into flames following a head-on crash with a truck while they were driving on the wrong side of the carriageway on July 7, 2021.
They were members of a Tallaght-based criminal gang that specialised in burglaries,
At a coroner's court this week, it was revealed that a south Dublin-based garda is to be charged with a driving offence for his alleged role in the 2021 pursuit of the burglary gang members.
The Garda Representative Association (GRA) and the Association of Garda Sergeants and Inspectors (AGSI) yesterday criticised the move, describing it as "extremely concerning".
Meanwhile, it is understood there had been a garda alert in place for the Toyota involved in Tuesday's incident after it was stolen in Rathcoole, west ­Dublin, earlier this month.
Since then the vehicle has been used by a gang in criminal incidents including thefts, robberies, burglaries and drive-offs from service stations in the greater Dublin area.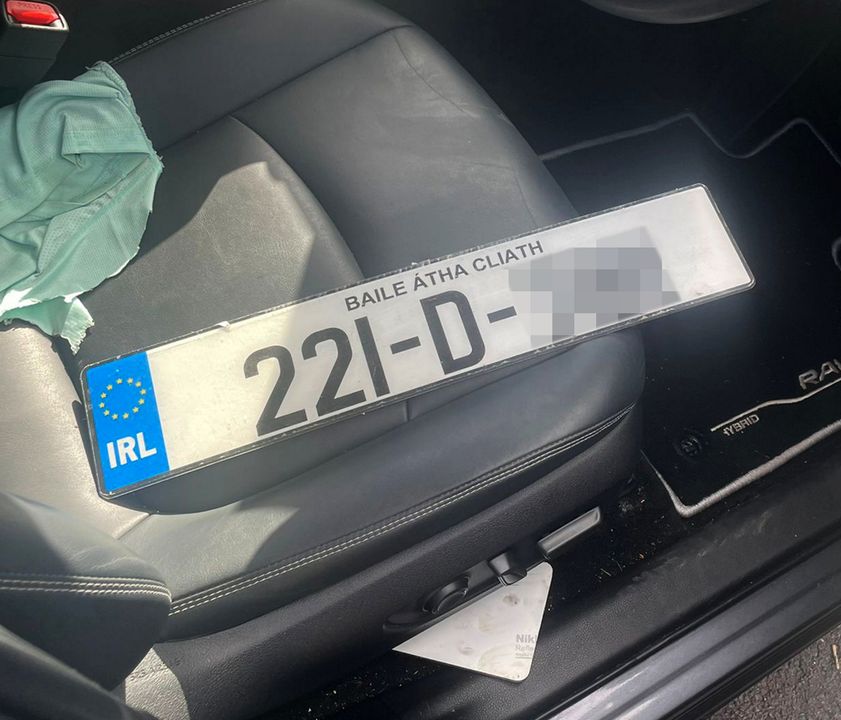 A trench knife was recovered from the high-powered vehicle, which was later abandoned in Blackrock, Co ­Dublin.
Gardaí also found false registration plates – a common ploy used by organised burglary gangs to avoid detection. Clothes and other items were recovered from the vehicle, which is being forensically examined.
The gang is based in the Ballyogan area of the capital's southside.
The Toyota had been spotted by gardaí in Bray, Co Wicklow, on Tuesday afternoon near shops and was next seen by gardaí in Monkstown at around 3pm.
A garda car was sent from nearby Blackrock to try to interact with the suspects, which led to the ramming incident.
A garda spokesman said the female occupant of the car was arrested on her on release from hospital for alleged offences under the Road Traffic Acts.
She has subsequently been released pending a file to the DPP.
She is suspected of being linked to gang members, which she denies.
An analysis of CCTV is expected to play a role in the An Garda Síochána investigation.