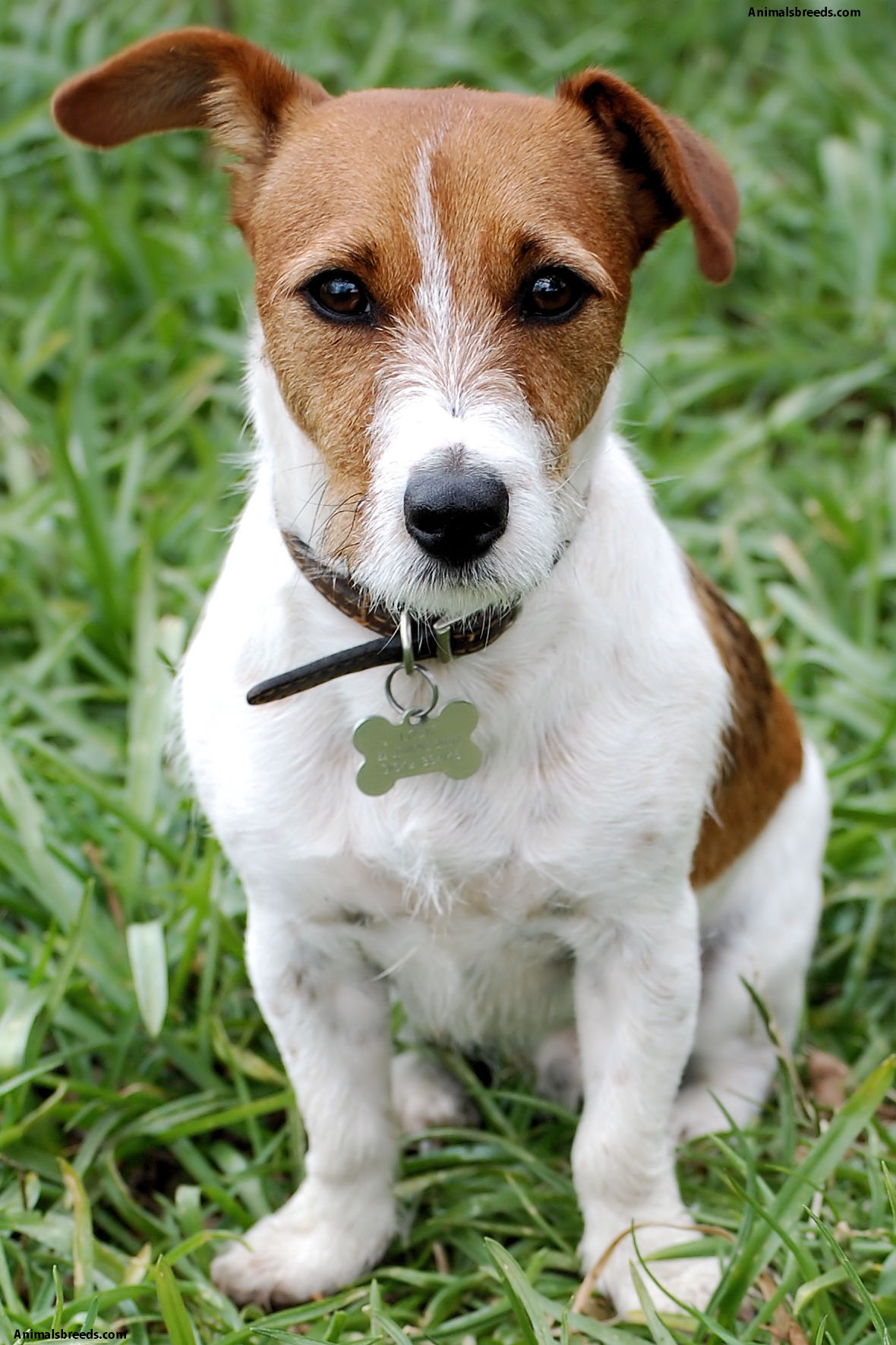 Staff at famous Kerry Hotel rang gardaí over drunk guest
 • Yesterday 11:39
A WOMAN has appeared before Kenmare District Court charged with a public-order offence after she became drunk while staying at one of Kerry's top hotels.
Emma Russell had been staying at the hotel in June of last year when staff at Parknasilla Hotel rang gardaí to come to the hotel as they were having difficulty with a female guest.
Sgt Chris Manton told the court in evidence that the woman was found by gardaí on the grounds of the hotel in an intoxicated state. She was arrested and brought to Killarney Garda Station and, while en route, became difficult and had to be restrained.
Ms Russell (30) with an address at 16 Knocknaheeney Avenue, Knocknaheehy, Cork, was charged with using threatening and abusive behaviour arising out of the incident at Parknasilla Hotel on June 12, 2022.
The court heard that she has 15 previous convictions, the most recent of which is for theft.
Her solicitor, Padraig O'Connell, said Ms Russell was pleading guilty, was ashamed of her behaviour at the hotel and has written a letter of apology. He said she has since addressed her alcohol issues and has been in treatment at Cuan Mhuire.
Judge David Waters convicted and fined her €300.