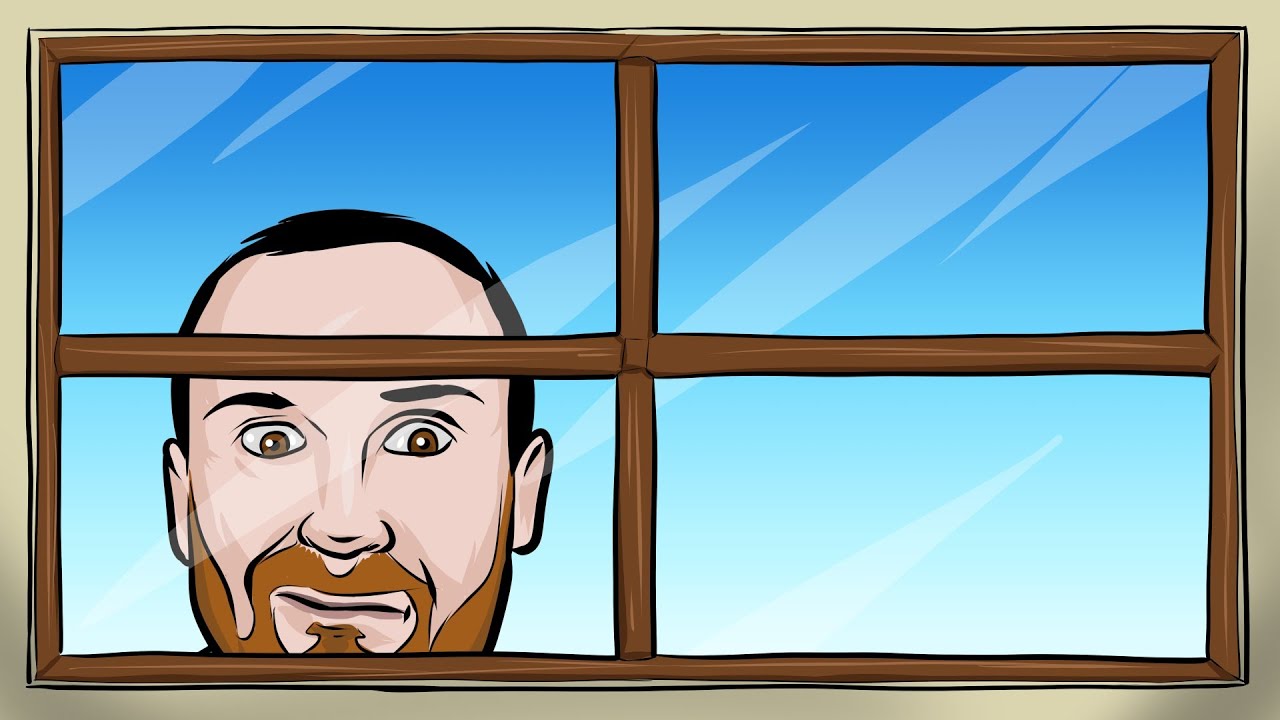 PEEPING TOM |
Garda caught peeping in window of station's female changing room is facing dismissal
A source said: "He was suspended in the very early stages of this investigation.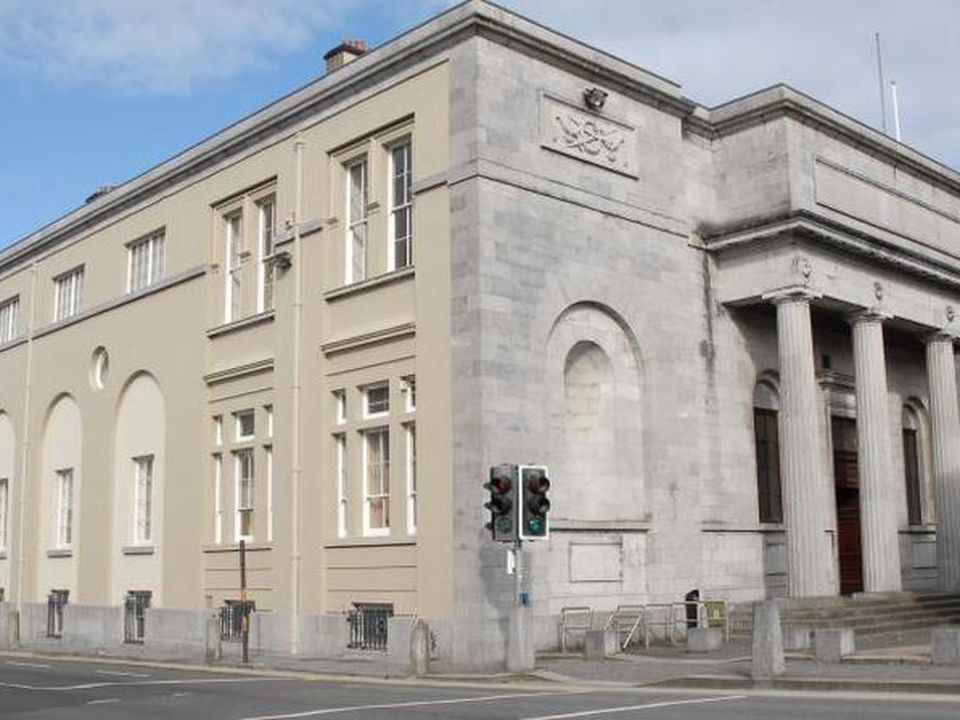 Patrick O'Connell & Ronan Judge
Sat 6 May 2023 at 19:40
A GARDA, convicted of harassment after he was caught peeping in the window of the Garda station's female changing room, is now facing dismissal from the force.
Sources say Micheál Mannion, who was based at Clifden Garda Station, will face internal disciplinary proceedings after his conviction at Galway District Court for harassing two female colleagues.
A source said: "He was suspended in the very early stages of this investigation
"That will remain the case until the conclusion of the legal process at which time an internal disciplinary process will take place.
"The available sanctions, in light of a conviction of such a serious nature, include dismissal."
Mannion, who will be sentenced at a later date, engaged in "persistent and consistent deviant behaviour" when he committed the offences, Judge Marie Keane said.
The 41-year-old, with an address at Toorena, Renvyle, pleaded not guilty to harassing a female colleague on dates between August 13, 2019 and September 13, 2019.
He also denied harassing another female colleague on dates between August 8, 2019 and November 11, 2019.​
Camera footage from Clifden Garda Station played in court shows Mannion on six occasions climbing an outdoor steel railing in order to look in the window of the women's dressing room.
The footage shows the garda looking in the window minutes after one colleague entered the Garda station.
The woman told the court she had a regular morning routine where she would get changed from civilian clothes into her Garda uniform on the mornings she took up duty.
In evidence, she said one morning, she was about to undress when she felt someone "peering" at her through the window.
"I looked up and I saw Micheál Mannion. I one 100 per cent saw him," she said. "My heart started to race. I couldn't believe what I saw. I was in shock."
The court heard Garda Mannion was attached to the crime unit at the time and when the female officer confronted him minutes later in the station, "he was out of breath, pale and shaking".
She said' "In a really low tone he apologised. He said, 'I'm sorry'." She said Mannion "swore black and blue" that he incident was a one-off and had ever happened before.
"I was in a very difficult position. I was his supervising sergeant," she added. "I decided to give him a formal caution based on the fact he had never done it before and it was a one-off.."
She told the court she later learned that a female colleague had made a complaint about Mannion over a similar incident.
She said she lost weight and could not sleep at night following the incident.
The judge said it was clear from the evidence of both targeted officers that they have been "seriously affected by the actions of the accused".
Judge Keane said she has no doubt one of the injured parties has been "haunted" by her decision to caution Mannion and accept his word that the incident was a one-off.
She remanded him on continuing bail to appear again for sentencing.