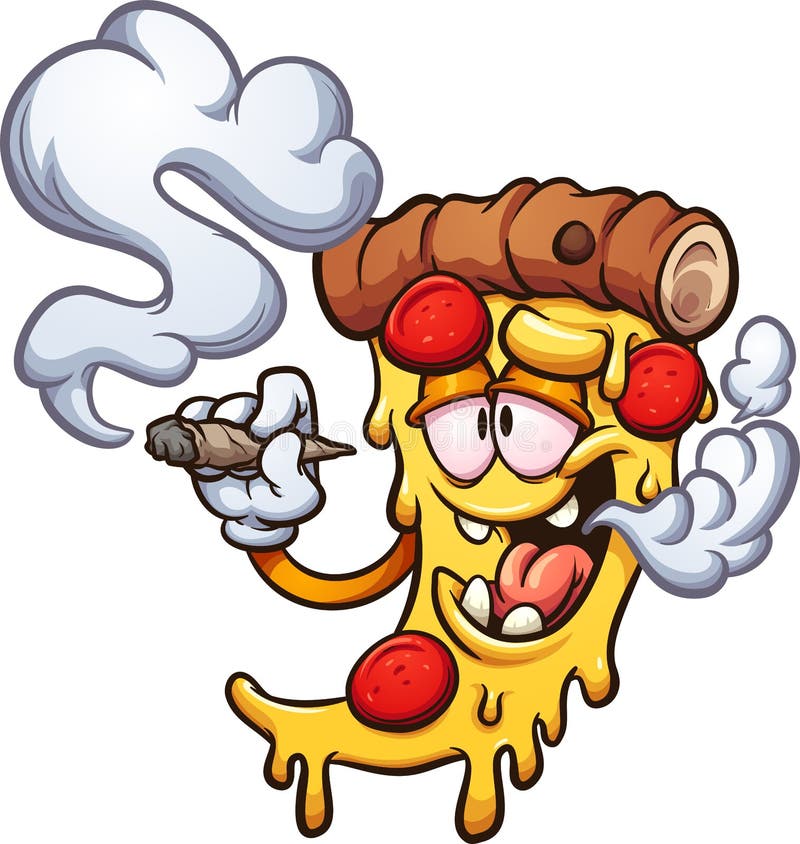 Student (22) fined and banned for drug driving in Sligo told Gardaí he 'smoked joints' but not that day
• Yesterday 15:22
A 22-year-old student was fined and banned for drug driving at Sligo District Court.
Rory McKenna of Carrrowhatta, Scotstown, Co Monaghan was charged with drug driving at Pearse Road on February 17, 2021.
Garda David Hannon told the court that following an alert out for a car with no tax he observed a Toyota Corolla at the Carraroe Roundabout and stopped the driver on the Pearse Road. There were four occupants in the car and it had no valid tax disc.
He later formed the opinion the driver may have consumed an intoxicant and a fluid specimen was requested which read positive for cannabis. The defendant said he smoked joints but had not taken anything that day. He was brought to Ballymote Garda where McKenna provided a blood sample. The certificate returned showed 17.1ngs cannabis per 100mls blood.
Defence solicitor Mr Tom MacSharry made a number of submissions but Judge Sandra Murphy did not hold with them.
Judge Murphy fined the defendant €350 and banned him from driving for a year.