HEALTH CONCERNS |
Convicted conman who worked with Catriona Carey in hospital as sentencing delayed again
Despite Maher's apparent ill health, the Sunday World previously reported on how he set up a new pro perty company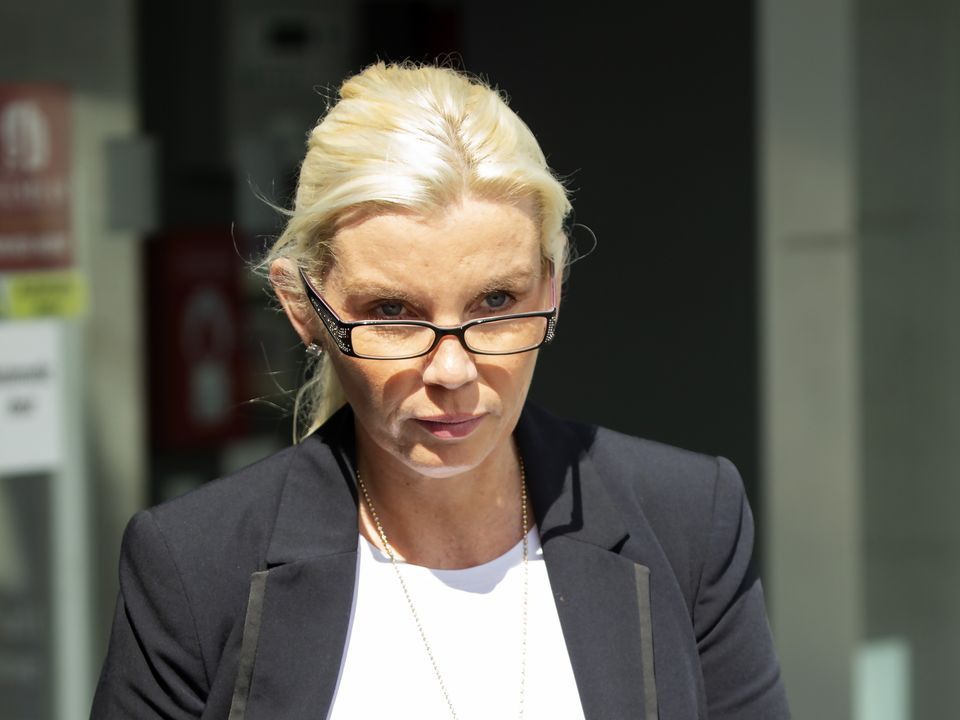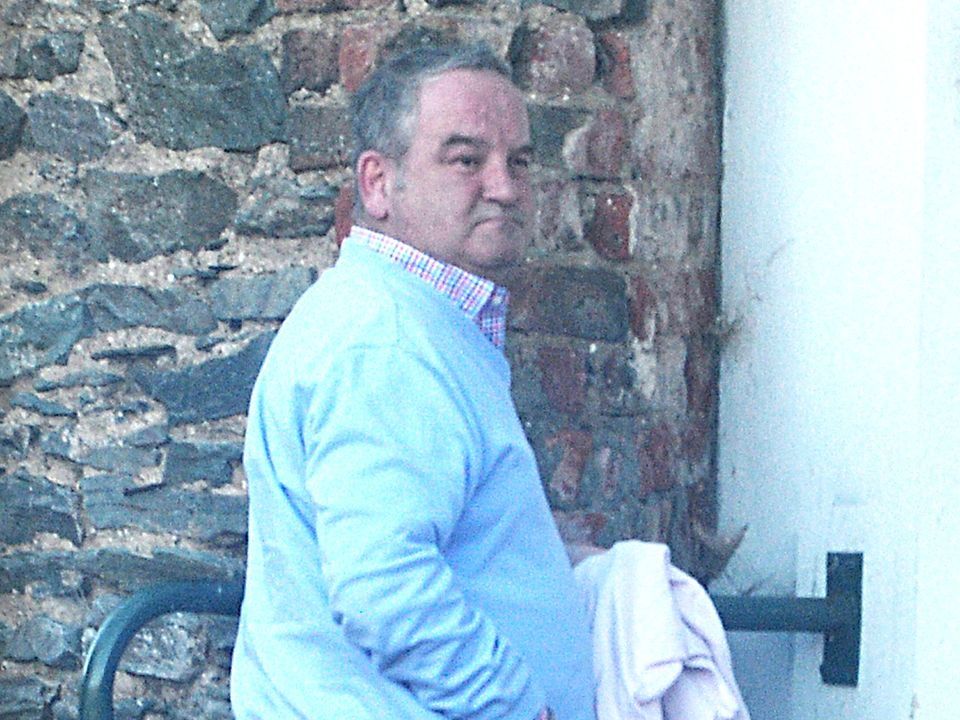 Patric
Today at 12:07
A SERIAL fraudster – who held the role of 'joint secretary in Catriona Carey's 'Careysfort Assets Estates Limited' – is under hospital care and could not attend sentencing on five counts of deception, a court has heard.
Patrick Maher, who is to be questioned in the near future by gardai probing allegations of fraud at Careysfort, has already had a bench warrant issued for his arrest after he failed for sentencing on four previous occasion.
The 55-year-old, whose previous excuses for not turning up in court included 'strokes' and 'stress' and 'a fall' was, on Thursday, said to be receiving hospital treatment at St. Vincent's Hospital in Dublin.
The five counts of deception to which Maher previously pleaded guilty are contrary to section 6 of the Criminal Justice (Theft and Fraud Offences) Act 2001.
They include four counts of obtaining monies by deception by preparing false mortgage applications, as well as a further count of conning a woman out of her car.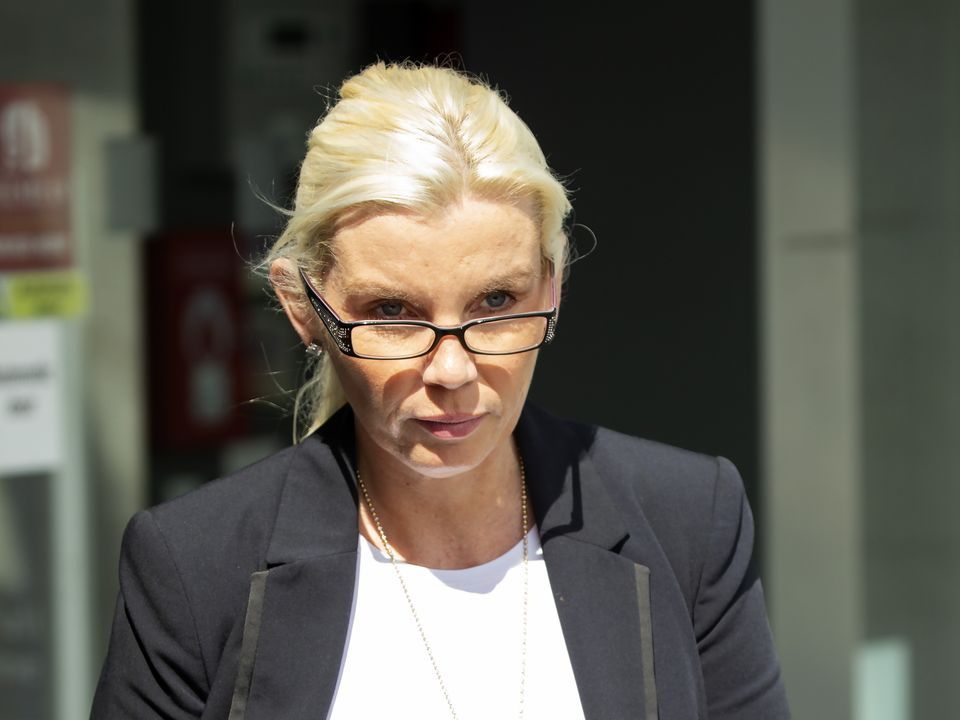 Each carries with it a maximum sentence of five years in prison.
At Thursday's sitting of Wexford Circuit Court, the court was informed by solicitor Ed King that Maher was in hospital at St Vincent's
The matter was adjourned to June 7 for production of a medical cert
Despite Maher's apparent ill health, the Sunday World previously reported on how he set up a new property company – less than three weeks after he previously failed to appear in court on October 7th of last year.
Maher's co-director in the new company is John Steadmond – the man identified by RTÉ as the 'fake solicitor' who took calls from desperate clients of Careysfort Assets Estates Limited as they sought to get their money back.
Company documents that were obtained by this newspaper show the pair's new company J,P & P Properties, with an address at The Square, Ashford, Wicklow, was incorporated on October 25.
Maher was appointed joint secretary of Careysfort Asset Management in the UK in December 2021, having been appointed to the same role with an Irish registered version of the company two years earlier.
The company now lies at the centre of an €800,000 fraud probe after dozens of indebted property owners were scammed with promises of non-existent buybacks on their loans.