SENT DOWN |
Paedophile pensioner who drugged and sexually assaulted schoolboy is jailed
Using the lure of watching cartoons, Noel Cooney enticed the boy into his home before asking the victim to pull his trousers down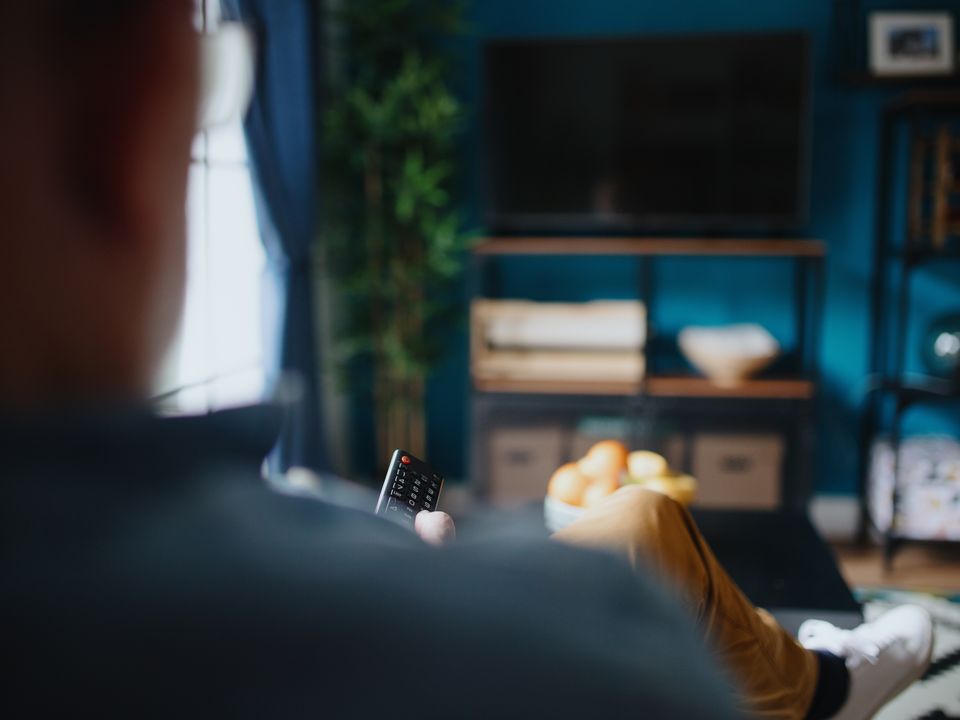 Today at 10:00
A pensioner convicted of drugging and sexually abusing a schoolboy over 20 years ago has been handed a 22-month sentence.
Jailing Noel Brendan Cooney (72) at Craigavon Crown Court on Friday, Judge Patrick Lynch KC said despite the pervert now accepting guilt, he could receive little or no credit given he forced the victim to testify in two trials held a week apart in February.
Cooney, with an address at Deramore Mews in Belfast, was convicted of three sex offences including two of gross indecency and an indecent assault on dates unknown between January 1999 and December 31, 2002, when the child was aged between nine and 11.
The juries heard that, using the lure of watching cartoons on Sky TV, Cooney enticed the boy into his home before asking the victim to pull his trousers down.
He refused at that time, but on another occasion the child ended up sitting on Cooney's knee.
The indecent assault occurred on a third occasion when the boy was in Cooney's house and the defendant asked him if he wanted a drink. The juries also heard that this was his eighth victim.
Prosecuting lawyer Joseph Murphy said: "He could see him put something back in his pocket but he consumed the drink and began to pass out," adding that shortly afterwards the boy became drowsy and fell unconscious.
When he came round, Cooney was behind him, the child was face down and "could feel something on the back of his head and neck".
When he regained consciousness again, "he felt hazy" but Cooney forced him out of the house and it was only when he got home that he realised he had an injury.
When arrested and interviewed in 2021, Cooney denied the accusations.
In 2008, he was handed an 18-year sentence for 37 offences including three of raping a girl, indecent assault and gross indecency upon a boy and four girls from 1989 to 1993.
The judge, who put Cooney on the sex offenders register for life, said he had carried out a "campaign" of abuse.
In court today, defence KC Charles McKay revealed that despite his claims of innocence, Cooney "now accepts that he committed these three crimes of which he has been convicted".
"The victim may well be online and it would be some vindication to him to hear that the defendant did in fact commit these crimes that the victim said he did," said the senior barrister, conceding that it's a "difficult case" given his previous offences.
He argued that while he did not shy away from it being a serious case, he stressed that Cooney had served his time and had clearly benefitted from his probation order as he had not reoffended since he was released in 2014.
Jailing Cooney, Judge Lynch said it was a reasonable inference that he had drugged the boy to facilitate the indecent assault.
He added there was also no doubt that had this case been dealt with along with the other offences in 2008, the judge at that time would have imposed a longer sentence.