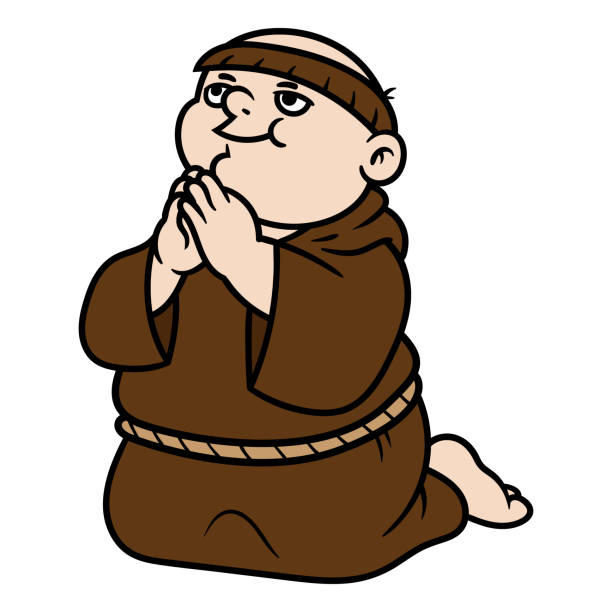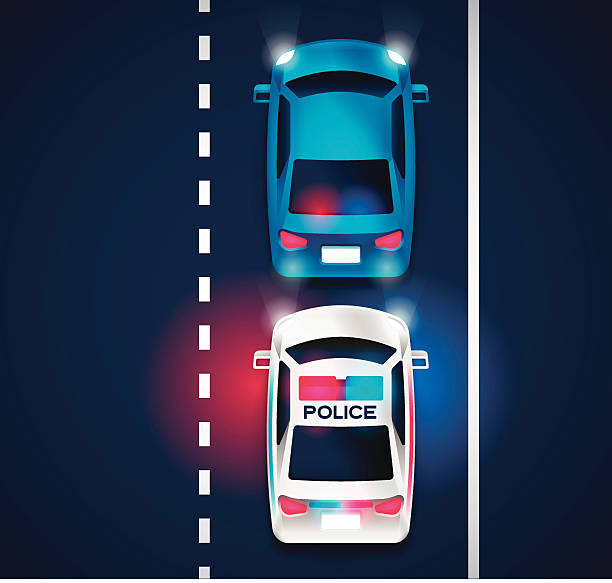 Fundraiser for Garda facing charges over pursuit of infamous robbery gang exceeds €20k amid outpouring of support
It was revealed on Wednesday that a garda, who was earlier driving after the fleeing trio, now faces charges – a move that prompted a GoFundMe page with over 700 donat
Gardai who are angry that a colleague faces charges after three criminals died have donated over €18,000 in support of him.
Dean Maguire (29), Karl Freeman (26) and Graham Taylor (31) were killed in a BMW when it burst into flames after a head-on collision with a truck in Co Dublin two years ago.
It was revealed on Wednesday that a garda, who was earlier driving after the fleeing trio, now faces charges – a move that prompted a GoFundMe page with over 700 donations.
The page organiser said: "I'd really appreciate it if you could share or donate to this GoFundMe, which was set up to show support for our own.
"Our colleague is facing difficult times and needs support."
Among several gardi to donate, a donation was also made in the name of Gerry Hutch, who pledged €5 to the online fundraiser.
He wrote "The DPP and GSOC trying but failing to regain some support, thinking their anti-Garda agenda would work in deflecting from the absolute shambles of their work.