SICKO |
Serial paedo caught with over 10,000 child abuse images and videos jailed for two years
Stephen McCrossan's court appearancemarked the fourth time he had been sentenced for having indecent images of children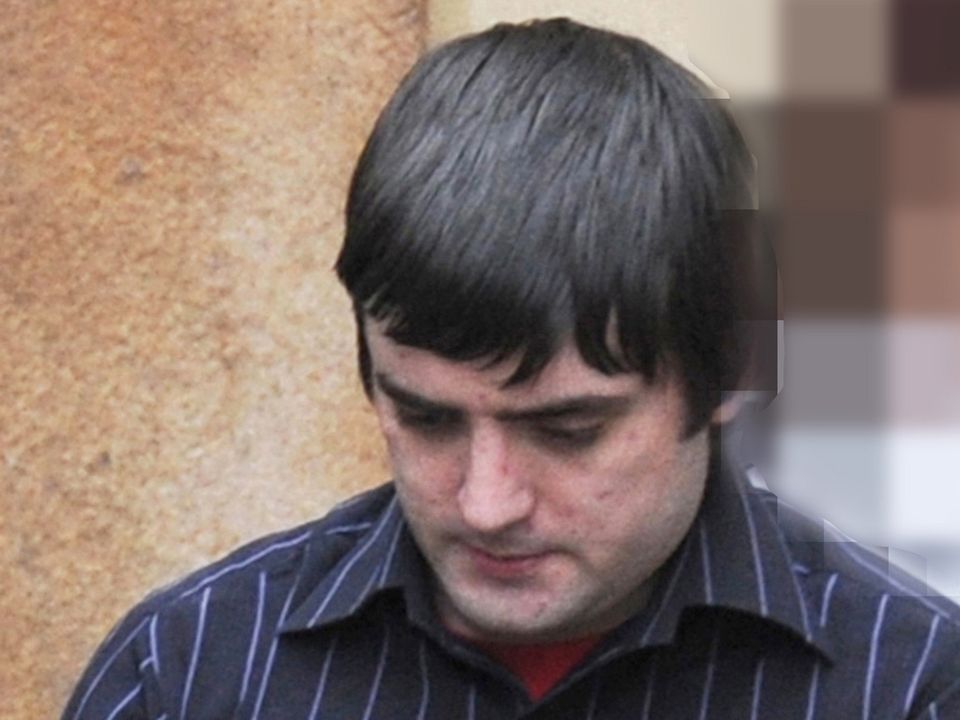 Today at 11:30
A pervert who was caught with more than 10,000 images and videos of children being sexually abused and raped – has been handed a four-year sentence.
Jailing Stephen McCrossan, Judge Patrick Lynch said that when the paedophile was given a probation order for similar offences 12 years ago, "one might have thought when he got a chance… he would have availed himself of that and not got involved again".
McCrossan's appearance in court on Friday marked the fourth time he had been sentenced for having indecent images of children.
He will serve half his sentence behind bars, and the other half on licence.
Judge Lynch told the court in Craigavon, "For every photograph there is an abused child".
He added: "Many of the persons who appear before the court, they seem to self-excuse on the basis that the abuse has already taken place — [they think that] the photograph has been taken and, therefore, it is an event passed.
"This, of course, is distorted thinking. By virtue of involvement in this trade, it ensures that abuse will continue, and such materials exist because there is a market for it.
"That is why severe and deterrent sentences are required in this area for these offences."
On the day his trial was due to start, McCrossan, from Tandragee Road in Portadown, admitted 22 offences.
They included making indecent images of children, having extreme pornography and breaching a Sexual Offences Prevention Order. He also admitted supplying the class C drug pregabalin. All the crimes were committed between July 2018 and July 2019.
The court was told McCrossan had become friends with man convicted of raping his own daughter to serve their "depraved interests".
They downloaded and shared images of abuse, with some of the children involved as young as seven years old.
McCrossan and the rapist were arrested after they were spotted sitting on a bench and swapping a laptop.
When the police examined the hard drive, they uncovered 13,387 indecent images of children and 169 videos.
Arrested and interviewed, the rapist admitted having the images, but liar McCrossan said he was being blackmailed by his pal, a claim he maintained until the day he changed his plea.
As well as his sentence, the judge also imposed a 10-year Sexual Offences Prevention Order that placed strict conditions on where McCrossan can live and his access to the internt.