COURT APPEARANCE | 
Rapist and Kinahan gang associate appears in court for breaching Sex Offenders Act
He is accused of failing to notify gardaí of a change to his home address on April 2 last.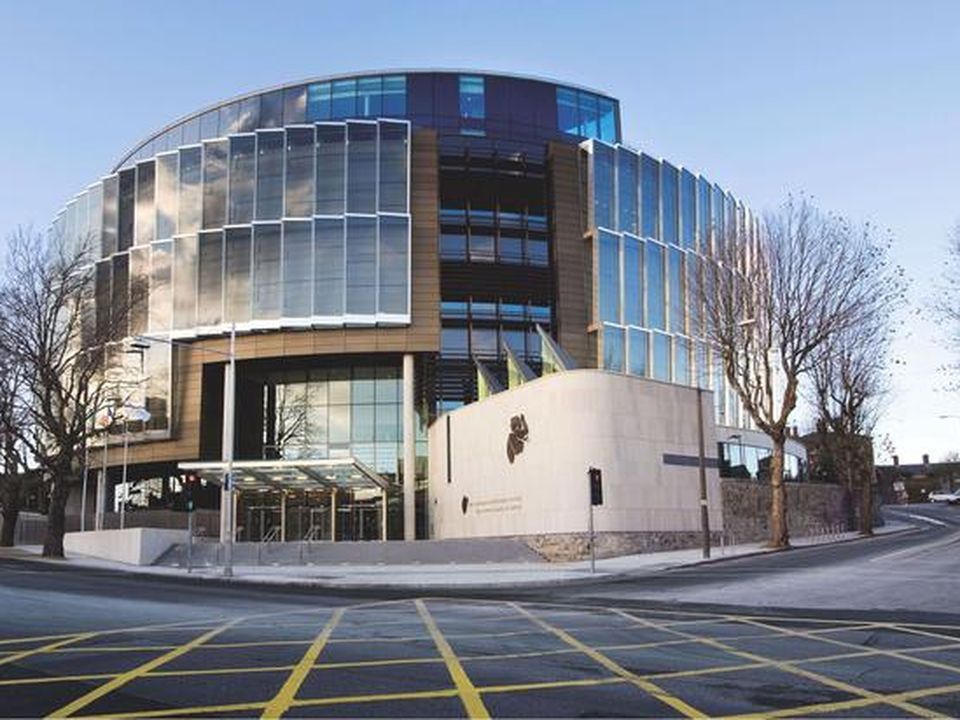 Today at 21:13
A convicted rapist and senior associate of the Kinahan crime gang has appeared in court for breaching the Sex Offenders Act.
Dublin man Barry Finnegan (42) was brought before a sitting of the Dublin District Court on Tuesday evening.
He is accused of failing to notify gardaí of a change to his home address on April 2 last.
The offence he is charged with is contrary to Section 12 of the Sex Offenders Act 2001.
A person guilty of an offence under that section is liable, on summary conviction, to a fine of up to €1,500 or a maximum sentence of 12 months' imprisonment.
Finnegan, of Hardwicke Street in Dublin 1, has a previous conviction for rape under the Criminal Law (Rape) (Amendment) Act 1990.
Garda Shane McGrath, of Mountjoy Garda Station, gave evidence of arrest, charge and caution to Judge John Cheatle.
The accused was subsequently granted bail subject to a number of conditions.
These include that he signs on at a garda station three times a week, surrender his passport, provide gardaí with a phone number, and abide by a curfew.
It is understood he was recently refused leave to land in Turkey because of his sexual offending convictions and subsequently returned to Dublin via Belfast.
Finnegan was brought before the Criminal Courts of Justice this evening after being questioned over the murder of the 'The Monk's brother.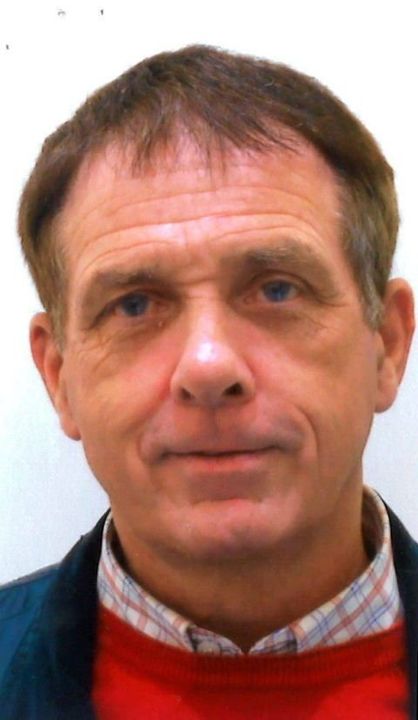 Eddie 'Neddy' Hutch, the older brother of Gerard, was shot dead outside his inner-city home in February 2016.
Finnegan was detained last Friday by detectives investigating that murder and held under Section 50 of the Criminal Justice Act, 2007.
He was subsequently released without charge and a file will be prepared for the Director of Public Prosecutions (DPP).
Finnegan has also previously described in the High Court by the Criminal Assets Bureau as a "senior member of the Kinahan Organised Crime Group".