PIC EXCLUSIVE |
Drug thug jailed for over 10 years after 10 kilos of heroin found hidden in cupboard
William Gracey (45) was once shot by the IRA in the early 1990s for dealing drugs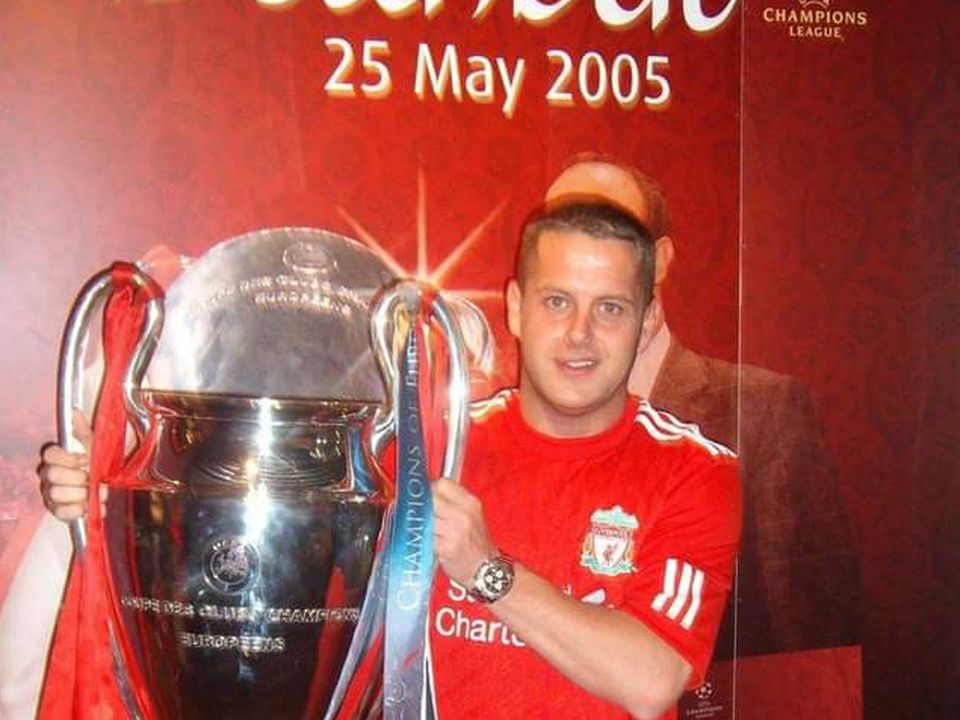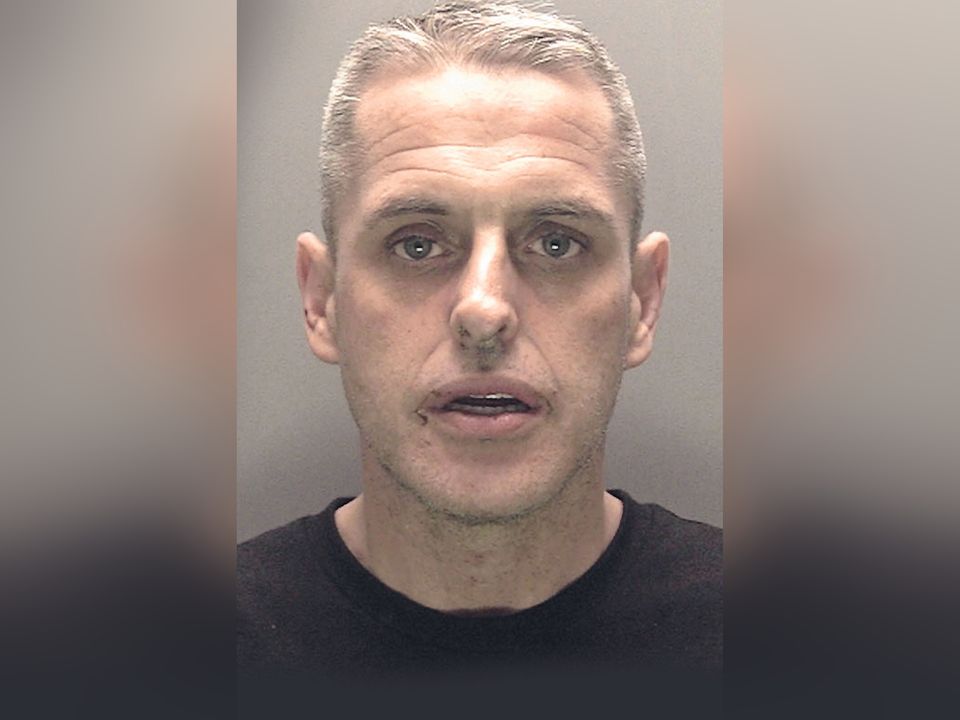 Steven Moore
Today at 09:30
This is the Ulster 'Mr Big' drug dealer who's just been banged up in Liverpool after cops found ten kilos of heroin hidden in his cupboard.
William Gracey was sentenced last week to ten and a half years for serious drugs offences connected to a Merseyside-based drug gang.
The 45-year-old was snared by Merseyside Police just a few months ago after they raided his flat and found almost £600,000 worth of smack in a cupboard.
We can reveal Gracey, pictured here for the first time, was once shot by the IRA in the early 1990s for dealing drugs.
Sources in Antrim who knew him well said he told everyone he was shot in the leg because he was a Protestant and he was seeing a Catholic from the nationalist Ardoyne are of north Belfast area.
"Truth was he was shot for dealing drugs back in the '90s," said a source. "He was a low-level dealer back then but he's clearly climbed up the ladder to have got ten years in England.
"The Provos shot him in the leg and warned him not to be dealing drugs in nationalist areas again."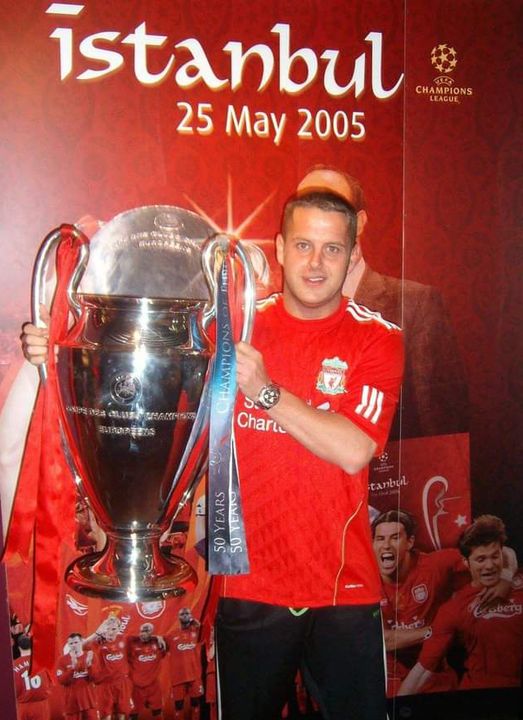 But despite a number of convictions for dealing drugs, Gracey continued to ply his trade in selling deadly illegal drugs, and he specialised in trafficking heroin and cocaine.
Sources have told the Sunday World Gracey was believed to be one of Merseyside's biggest heroin smugglers.
"The Merseyside Police have been after Gracey for years and couldn't believe their luck when they found 10k of smack in his flat," said a source.
"He was caught bang-to-rights. They only found the heroin three months ago and he's already held his hands up and started a lengthy jail term but no doubt he won't learn his lesson this time either.
https://313c156d78313a2b774a07fa5d838a4b.safeframe.googlesyndication.com/safeframe/1-0-40/html/container.html
"He's a remorseless drug dealer who just can't stop pushing deadly drugs which cause nothing but misery, pain and often death.
"They are delighted to have him off the streets of Liverpool. He deserves to be locked up for a long, long time."
Merseyside Police told the Sunday World a huge stash of heroin was found in a cupboard in Gracey's Liverpool flat in February.
They told us: "At around 1am on Wednesday 8th February 2023, a warrant was executed on a flat on Tithebarn Street in Liverpool city centre.
"Officers conducted a search of the address and found 10 kilograms of heroin hidden in a cupboard. "William Gracey, 45 years, of Altmore Close, Antrim, Northern Ireland was charged with possession with intent to supply Class A (heroin and diamorphine) and B drugs (cannabis). He was remanded into custody.
"He pleaded guilty at a court hearing at Liverpool Crown Court and on Monday 24th April, Gracey was sentenced to 10 years and six months years in prison."
But we can reveal Gracey has form for working with Liverpool drug gangs and had been living between Antrim and Liverpool for over a decade.
He was convicted and jailed in 2015 at Belfast Crown Court after he was part of a plot to smuggle huge quantities of cocaine into Northern Ireland from England.
The shameless dealer was caught in 2013 with £100,000 worth of cocaine but the case stood out after it emerged a female drug mule had concealed half of the massive stash in her body.
The court was told the woman, who had travelled to Belfast on the Liverpool ferry with the drugs stashed internally, was lucky to have survived as the package of coke had burst inside her.
Gracey was arrested and charged along with two other men and a woman after police swooped on a house in the town's Greystone area in 2013.
Apart from Gracey, all of the other suspects are from Liverpool and they all travelled on the ferry before Gracey took them to an address in Antrim, where the drugs were discovered.
The court heard that one package was discovered in the property and a second hidden inside the 42-year-old woman.
Prosecution counsel said: "When hospital staff removed the drugs from her the package was literally about to open and she could have been in some danger."
Gracey was the mastermind behind the smuggling operation, according to police