CAR PARK KILLING |
Gardaí probe if female pal of Gary Carey had hand in 'setting up' murdered gangster
The woman was one of four people arrested yesterday by gardaí investigating the fatal shooting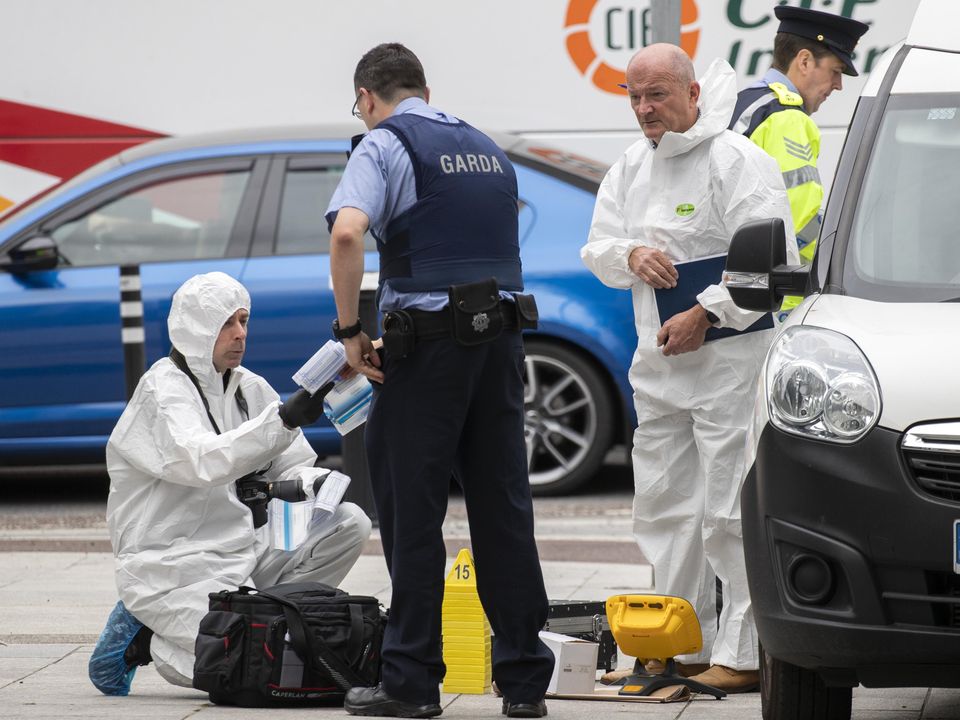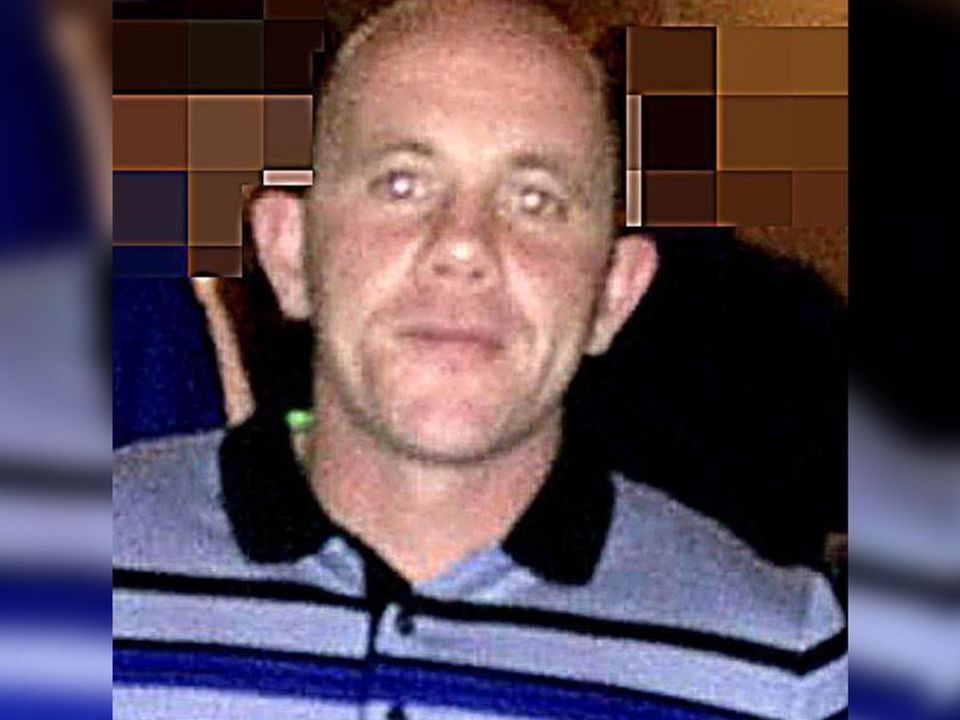 Today at 06:30
Detectives are investigating whether a female associate of Gary Carey was involved in "setting up" the murdered Dublin criminal.
The woman was one of four people arrested yesterday by gardaí investigating the fatal shooting at the Hilton Hotel in Kilmainham last year.
Carey (41) was shot a number of times in the hotel's car park on June 24 and died over six weeks later.
Gardaí made their first arrests as part of the murder investigation yesterday morning.
One woman and two men, all aged in their 20s, as well as another woman, aged in her 30s, were detained and last night remained in custody in separate garda stations.
The Sunday World has learned that one of the women was known to Carey and detectives are probing if she played a role in the lead up to the murder.
A senior source said: "It's being investigated if this person was involved in setting him up as he would have trusted her
"These arrests have been made following an extensive investigation that is continuing."
It is understood that the other suspects detained are being investigated for providing logistical support in the shooting.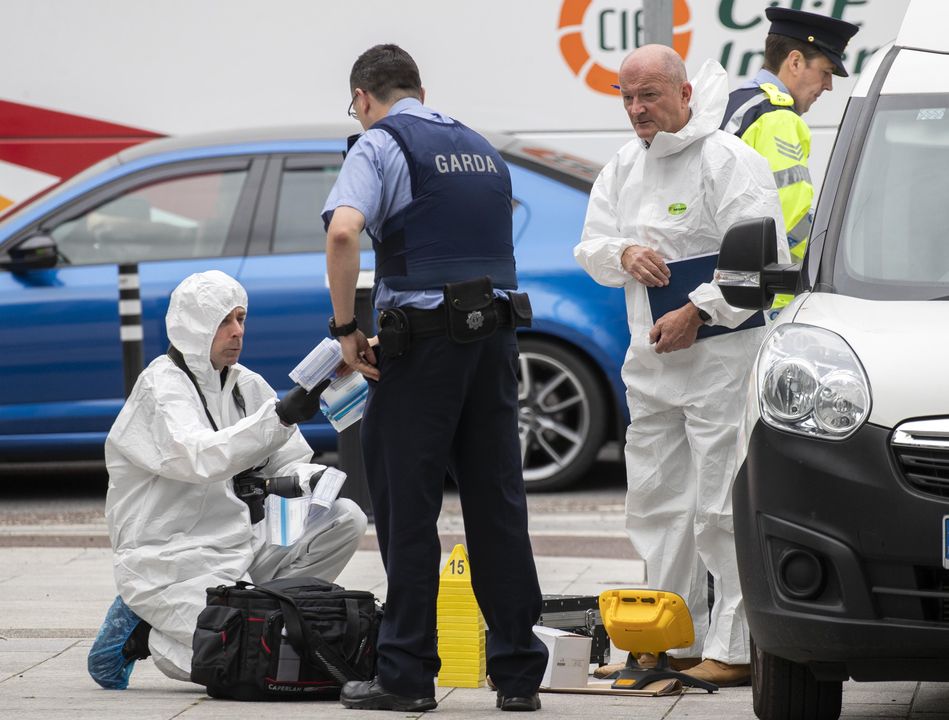 A garda spokesperson announced details of the operation saying: "Four people were arrested on the morning of Monday, 15th May, 2023 as part of the investigation into the fatal shooting of a man in his 30s that occurred at an underground car park of a premises on the South Circular Road in Kilmainham, Dublin 8, on Friday, 24th, June 2022.
"Two men in their 20s and two women in their 20s and 30s are currently being detained under the provisions of Section 50 of the Criminal Justice Act 2007 in various garda stations across Dublin city."
The four can be detained for a period of up to seven days before they must either be charged or released from garda custody.
At the time of the shooting Carey had been under threat from different criminal groups in the city, including criminals aligned to Brian Rattigan, associates of Derek 'Dee Dee' O'Driscoll, and the gang known as 'The Family'.
Carey was originally from the Islandbridge area of the city and had been heavily linked to organised crime.
TheSunday World previously reported that a motive being probed for the shooting was a bitter turf war over drugs and cash in west Dublin.
Witnesses reported hearing up to eight shots at the time of the attack during which Carey was shot in the shoulder, arm, chest and leg.
His younger brother Darren was just 20 years old when he and his friend, Patrick Murray (19), were killed in the gruesome Canal Murders in early 2000.
Notorious criminal Mark Desmond, known as 'the Guinea Pig', was charged with the murders but these charges were later dropped. He was shot dead in 2016.
Gary Carey was buried next to his brother, but his grave was attacked in October with vandals smashing up the marble gravestone and using a screwdriver to prise off a family photo.
The shooting last June was the third attack on Carey in just over a year.