ALLEGATIONS |
Man 'smiled after masturbating in front of girls (7) out playing' on north Dublin street
The accused was allegedly seen on CCTV unzipping his trousers and "keeping his hands on his genital area" as he walks towards the girls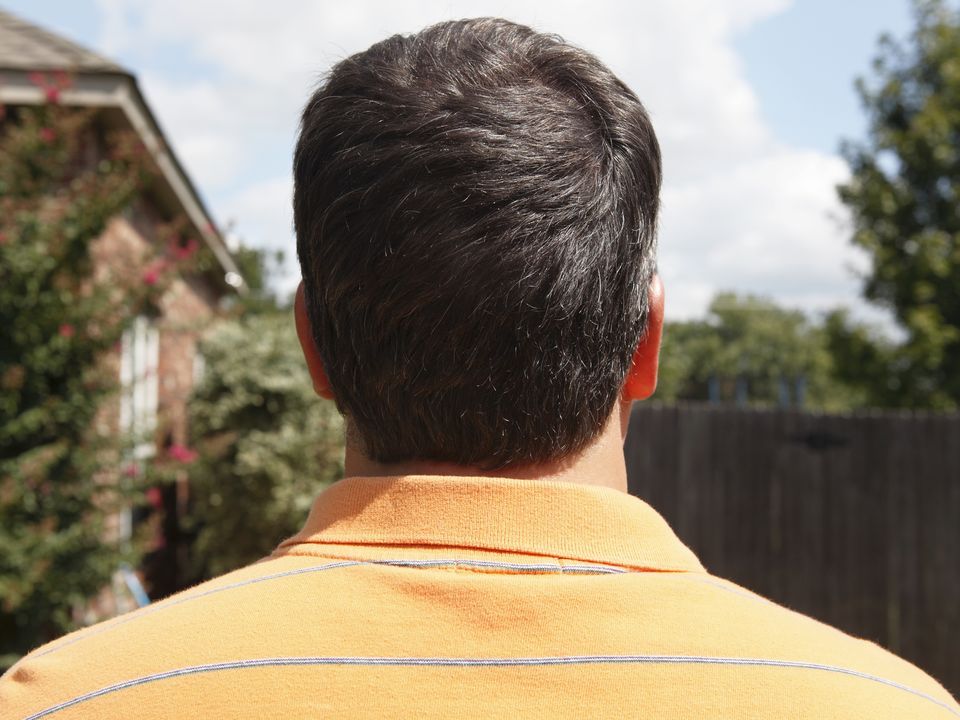 Today at 07:30
A father-of-three exposed himself and performed a sex act in front of a group of seven-year-old girls out playing on a street near their homes, it is alleged.
According to the prosecution, the man (48) could be seen on CCTV "smiling" as he returned to his car after masturbating in front of the children.
He was granted bail despite garda objections and his case was adjourned at Dublin District Court.
Judge Brendan O'Reilly ordered reporting restrictions, banning the media from publishing the man's identity.
The prosecuting garda said the accused made no reply to the charge after caution. The DPP was directing trial on indictment in the Circuit Court.
Objecting to bail, the garda said he did not believe the accused would turn up in court if released.
He said it was alleged the incident happened on a street in north Dublin on May 6.
That afternoon, it was alleged, four girls were out playing on the street when the accused drove past them before parking his vehicle further down the road.
The accused was allegedly seen on CCTV exiting his car and walking back towards them on the other side of the street.
According to the prosecution, on the footage, he unzips his trousers and "keeps his hands on his genital area" as he walks towards the girls, who are in his line of sight.
At one point he is seen facing a wall.
It can be seen that "his hand moves a lot in his genital region," the garda said.
The accused walks away, looking over his shoulder at the girls who are also looking at him. He is seen moving up and down the road three times and when he walks back to his car, his penis is exposed and he appears to be smiling, the court heard.
The accused had worked as a mechanic all his life, his lawyer said. He owned a house with his ex-partner and there was a year left on the mortgage. It was being sold as part of their separation.
Judge O'Reilly granted bail in the man's own bond of €1,000, half of which was to be lodged in cash. The judge also required a €3,000 independent surety, with €1,000 of this to be lodged in cash.
Under bail conditions, the man must sign on daily at a garda station, obey a curfew between 9pm and 6am and surrender his passport.
He is to stay away from the neighbourhood where the incident allegedly happened.