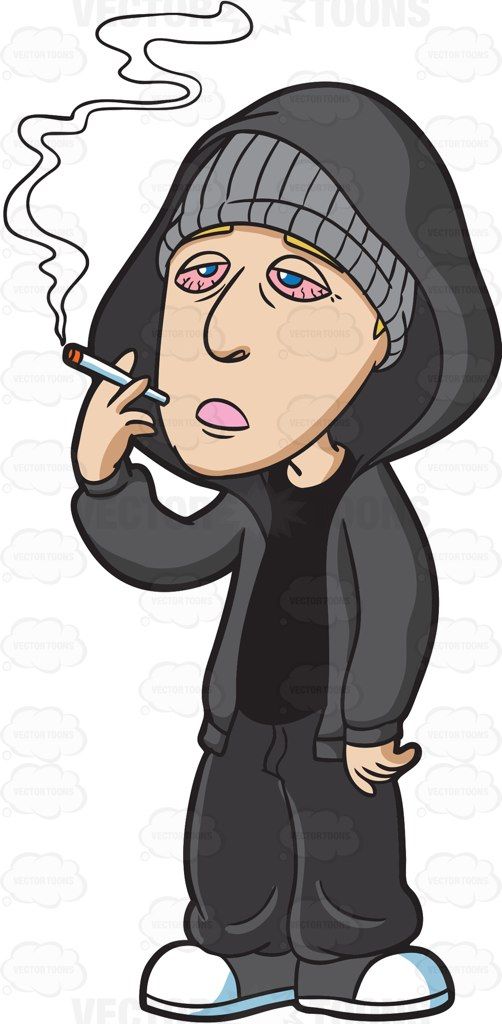 'UNUSUAL CASE' |
Woman caught with €14,000 worth of cannabis at her Dublin home avoids jail
"I'm in a lot of pain since I was diagnosed with fibromyalgia and I couldn't afford to keep buying it," Royal told gardaí.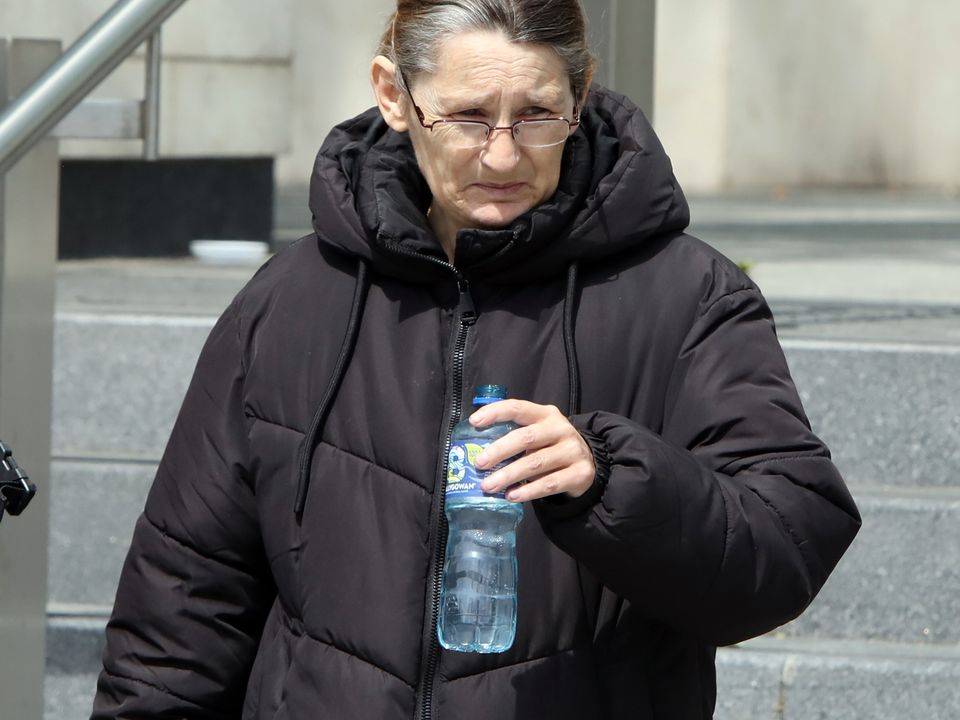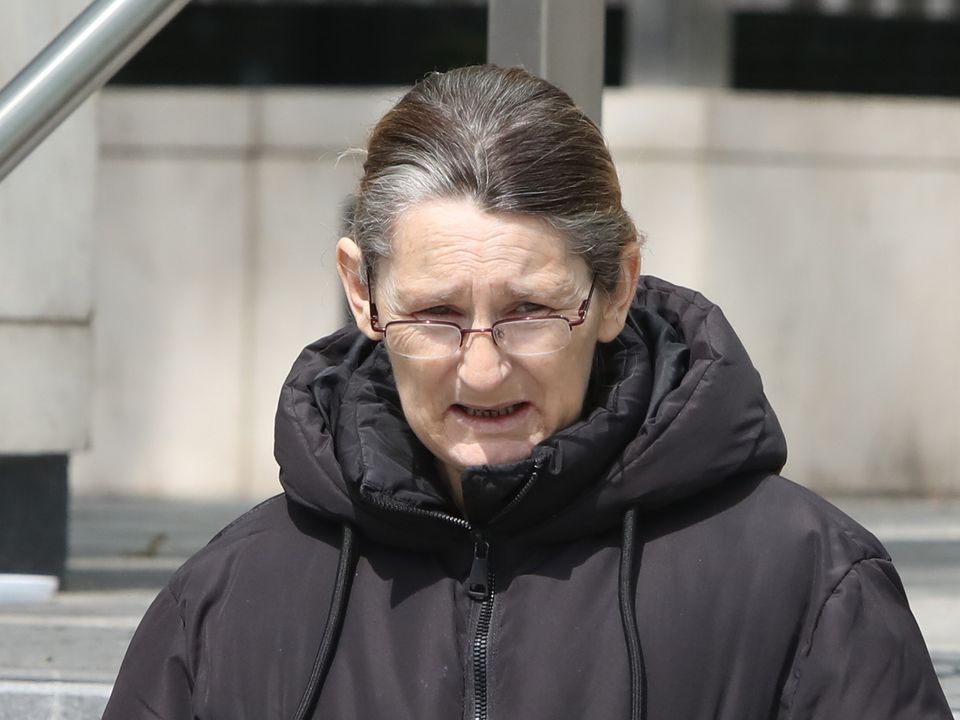 Today at 19:21
A Dublin woman who was using cannabis to treat the severe pain caused by her fibromyalgia has avoided jail with a suspended sentence.
Susan Royal (49) of Croftwood Park, Ballyfermot, agreed with an unknown person to hold over €14,000 worth of cannabis in exchange for receiving some of the drug for her own use.
She pleaded guilty at Dublin Circuit Criminal Court to possessing the cannabis at her home for sale or supply on April 30, 2021.
At a hearing today, Judge Orla Crowe handed down an 18-month sentence but suspended it in full, describing it as "an unusual case". Judge Crowe said Royal's "considerable medical history" involved multiple conditions which caused her severe, chronic pain.
The judge noted that although Royal had cooperated with gardaí throughout the investigation and submitted an early guilty plea, she had not ceased her cannabis use entirely. The court heard that Royal, a mother-of-two, has no previous convictions and has not come to garda attention since this offence.
Garda Conor Dooley told Tessa White BL, prosecuting, that gardaí arrived at Royal's house on the day in question with a search warrant on foot of a tip-off.
They met Royal who pointed them to a cupboard in the hallway, where a clear bag was found containing 17 individual wraps of cannabis. Gardaí seized 730g of the drug with an estimated street value of €14,604. They also discovered two weighing scales, ziplock bags and the remnants of two wraps of cannabis in a bin.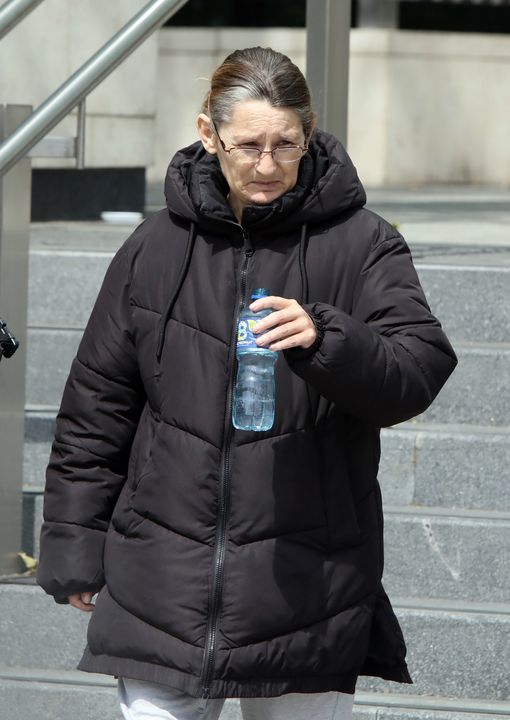 Gda Dooley agreed with Keith Spencer BL, defending, that Royal took full responsibility for possessing the cannabis at the scene and explained that she used the drug to manage her condition.
The garda also agreed that the DPP had originally directed that the case be dealt with at District Court level, but that the District Court judge had sent it forward to the Circuit Court.
Royal voluntarily attended Clondalkin Garda Station by appointment in October 2021 and said she had been smoking cannabis for some years to help with the severe pain caused by her fibromyalgia.
She said she was approached by someone she was not in a position to name and asked to hold a quantity of cannabis, in return for getting some of the drug for herself.
"I'm in a lot of pain since I was diagnosed with fibromyalgia and I couldn't afford to keep buying it," Royal told gardaí.
Counsel submitted a medical report outlining Royal's range of chronic conditions which included fibromyalgia, emphysema, a bowel condition, a malrotated kidney, depression and severe arthritis, for which she receives regular steroid injections.
The court heard that Royal cannot take the usual anti-inflammatory drugs used to treat fibromyalgia, due to her serious digestive issues. "For that reason, she was using cannabis to manage her pain and alleviate her symptoms. She knows it's illegal, but it's a path she went down to self-medicate," said Mr Spencer.
"She has a very poor prognosis due to the chronic and unremitting nature of her illness," he added. The court heard that Royal recently had polyps removed from her bowel and has been told they were suspected cancerous growths.
Counsel said Royal's cannabis habit got "out of control" and she developed debt, which put her in contact with someone who preyed on her vulnerability by asking her to hold drugs.
The court heard that Royal worked for a media company for 20 years and for a printing company for seven years before she became eligible for disability welfare in 2017 due to illness.
Mr Spencer said although Royal has not completely eliminated cannabis from her lifestyle and has reverted to using the drug when her pain is extremely bad, her usage is much reduced.
Judge Crowe set a headline sentence of two years but reduced this to 18 months, suspended in full.